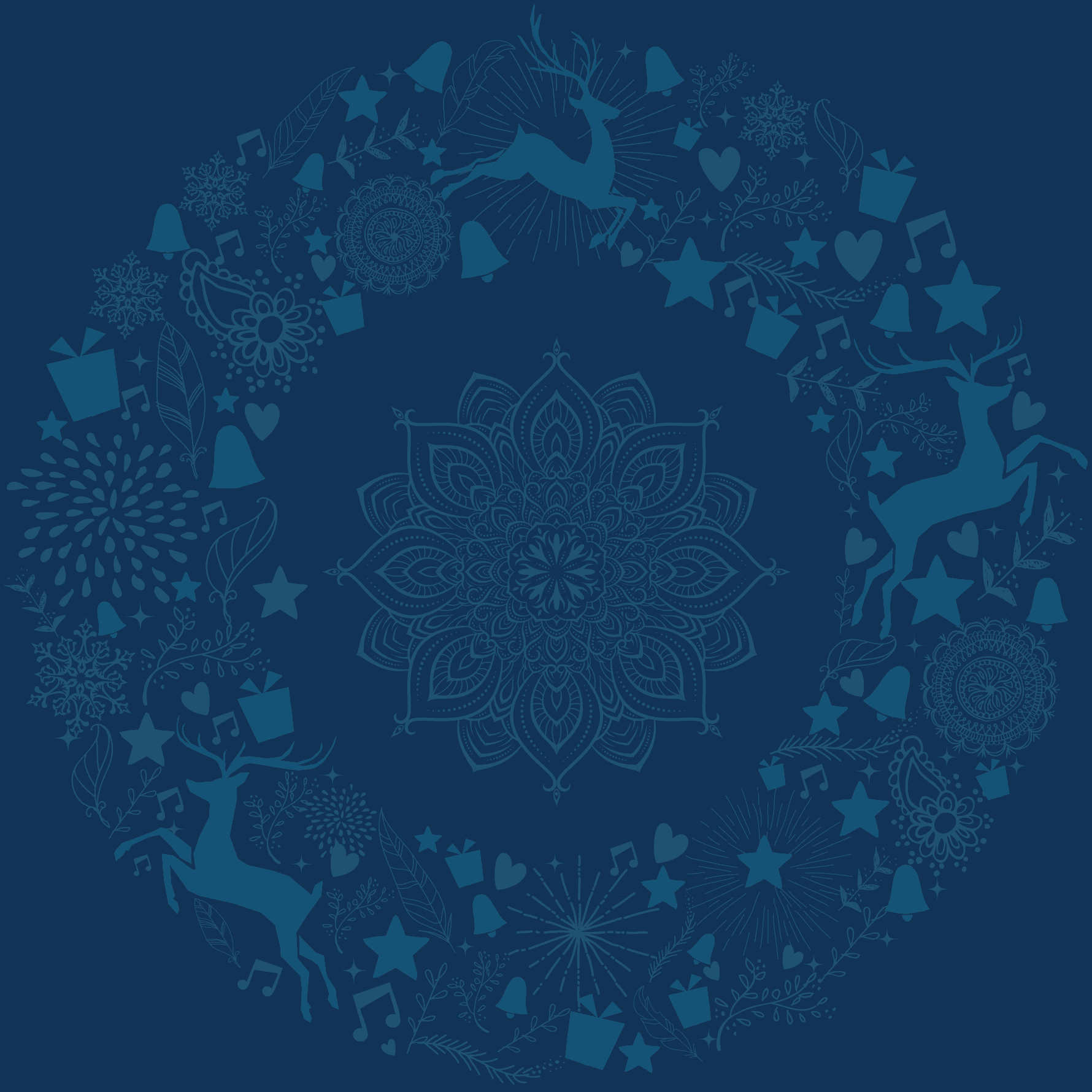 SMOOTH AND EASY DRINKING, JUST HOW YOU LIKE YOUR REDS.
You know what you like, and that's the best thing about you. Your friends love you because you never show up empty-handed, and you know how to pick a wine that everyone can agree on. You Always Bring Wine is the ultimate red blend for you—smooth tannins, berry fruit, cigar, and cedar make this wine a crowd-pleaser. It has a little something for everyone's taste, so be sure to bring this with you the next time you're feeling generous.
​
FRENCH RED BLENDS HIT DIFFERENT.
What is it about a French red blend that hits different? Is it the loyalty to tradition that makes our wine so unique? Most of us here in France are still making wine the way we did in the 5th century, and the knowledge of the winemakers who came before us has made waves all over the world. Our wine sets the standard for elegance, complexity, and that wow factor that transcends words. Some call it magic, others call it terroir, but you just can't replicate the wines made here. Luckily, we make plenty of it to go around.
​
HOW TO DRINK LIKE THE FRENCH: EAT, TOO.
A meal in France just isn't complete without a glass of local wine, and You Always Bring Wine goes perfectly with food that is bold and hearty. This makes it the perfect gift for the host. Some of our favorites include roasted duck, sausage and pesto flatbread, gyros, and mac & cheese.
​
DID YOU LIKE IT?
Click below to let us know if you liked this wine.