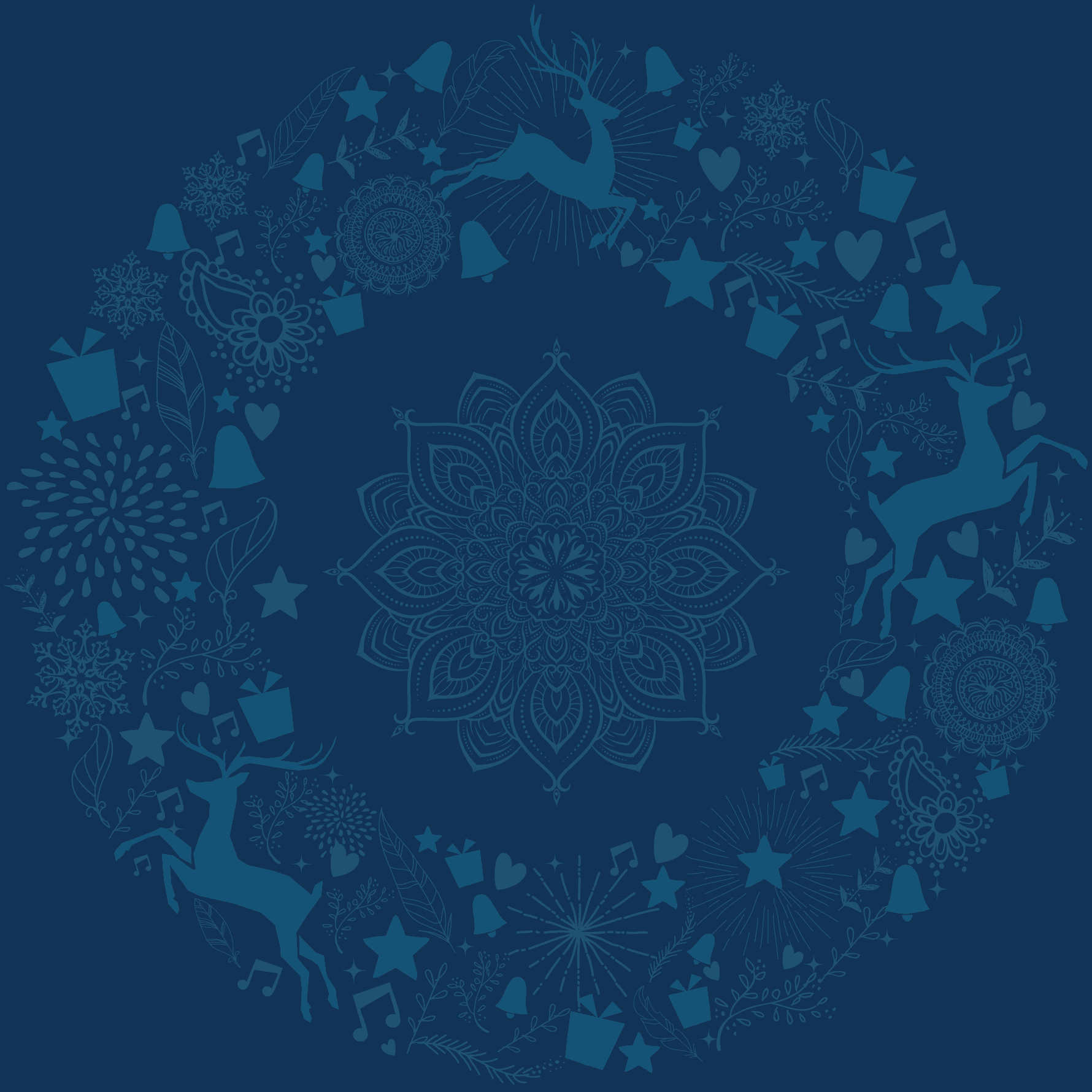 CALLING ALL CHARDONNAY LOVERS.
Winter Wonder is a miracle of sorts—a white wine that you actually want to drink in the dead of winter. Rich and luscious, this white wine is made from Italian Chardonnay grapes, an unlikely but pleasant surprise. We're going to let you in on a little secret: most people don't know that Chardonnay can make so many different kinds of wine that you wouldn't recognize it if you didn't read the label.
Yup, Chardonnay can pretty much do it all, from sparkling to buttery to mild. Winter Wonder is its own category thanks to a bouquet of pear, peach, mango, toast, and vanilla.
​
ITALY IS A VIBE.
It's true—Italian Chardonnay is a whole vibe. It's luscious like a California wine yet restrained like its French counterparts. Here in Italy, a meal is simply not complete without a glass of wine, so be sure to enjoy Winter Wonder with a little something to snack on. Like any ingredient, the wine must compliment everything else in the dish, making the sum greater than its parts. That's the secret of Winter Wonder.
​
BRING ON THE PASTA.
Looking for pairing ideas for Winter Wonder? Why not look to the rich culture of Italian cuisine? Chardonnay is a dream come true for all of your white sauces, cheeses, and creamy pasta dishes. Try fettucini alfredo, tortellini carbonara, salmon linguine, or tuscan chicken.
​
DID YOU LIKE IT?
Click below to let us know if you liked this wine.