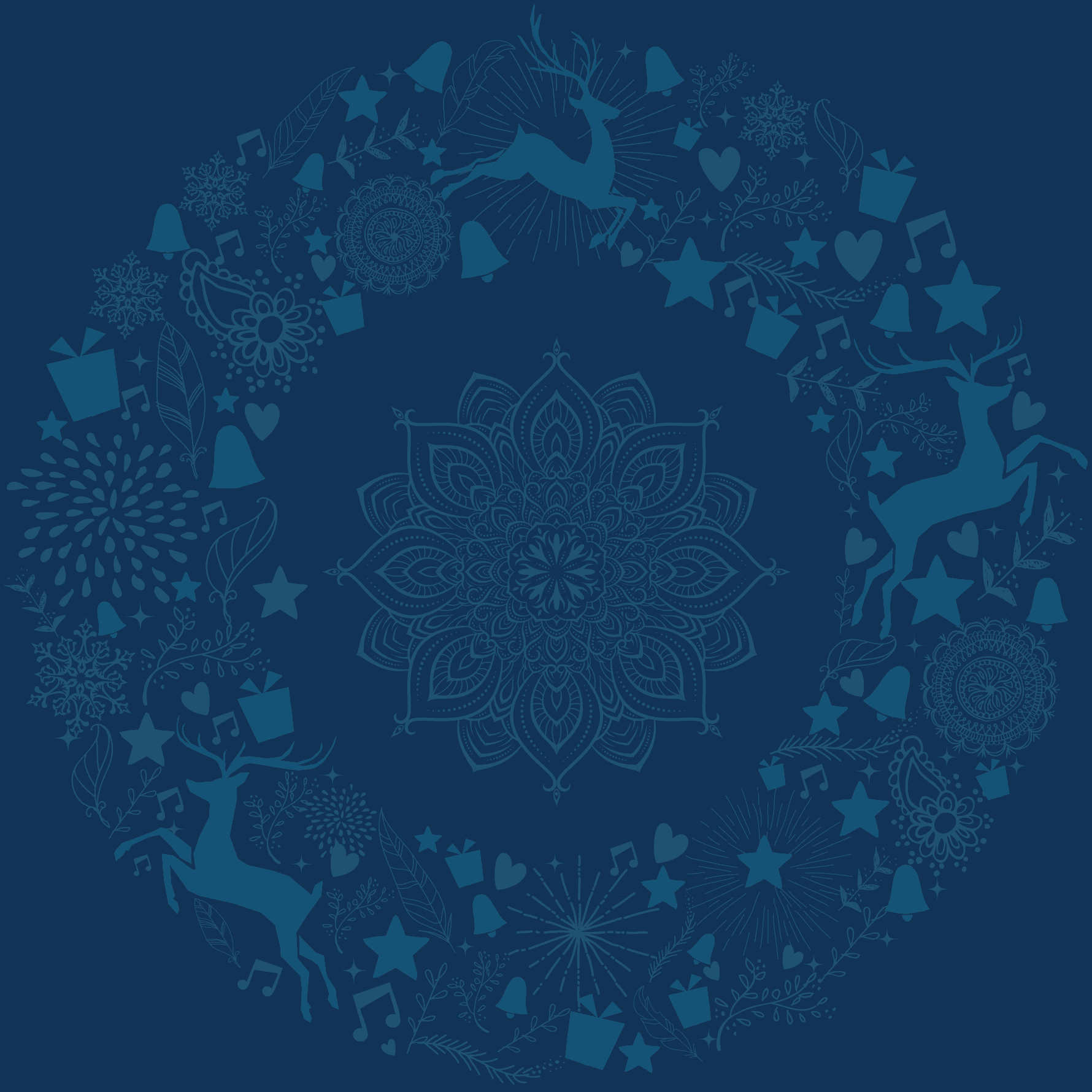 HOW RED BLENDS GOT THEIR SWAGGER.
In the 1700s, a priest from Rioja, Spain went to Bordeaux to learn about winemaking. It was there that he learned about oak-aging—a phenomenon completely unknown to winemakers in Spain at the time. He brought back to Spain what he learned: that aging red wine in oak gives it new flavors of leather, cedar, chocolate, and even vanilla. Since then, Spaniards have fallen in love with oaky red blends and so has the rest of the world.
Will Wrap For Wine has a powerful structure, rustic tannins, and notes of blackberry, bramble, strawberry, leather, and cedar.
​
SPANISH WINE CULTURE RUNS DEEP.
Spanish culture is rich, diverse, and deeply rooted. And at its center is outstanding red wine that is bold, fruity, and easy drinking. In Spain, lunch is the main meal of the day. A mid-day break is essential, something that Spaniards understand well and the rest of the world is catching up on. They love to take a long meal with a glass of red wine, a chat with a friend, and maybe even a siesta. Will Wrap For Wine is an invitation to relax like the Spaniards and simply enjoy your holiday.
​
PAIR WITH FLAVORFUL DISHES.
Will Wrap For Wine is fruity and bold. The oaky notes and rugged tannins will pair beautifully with all things barbecue or pasta. Try rack of lamb, pasta carbonara, pulled pork, or even your favorite bag of barbecue chips.
​
DID YOU LIKE IT?
Click below to let us know if you liked this wine.