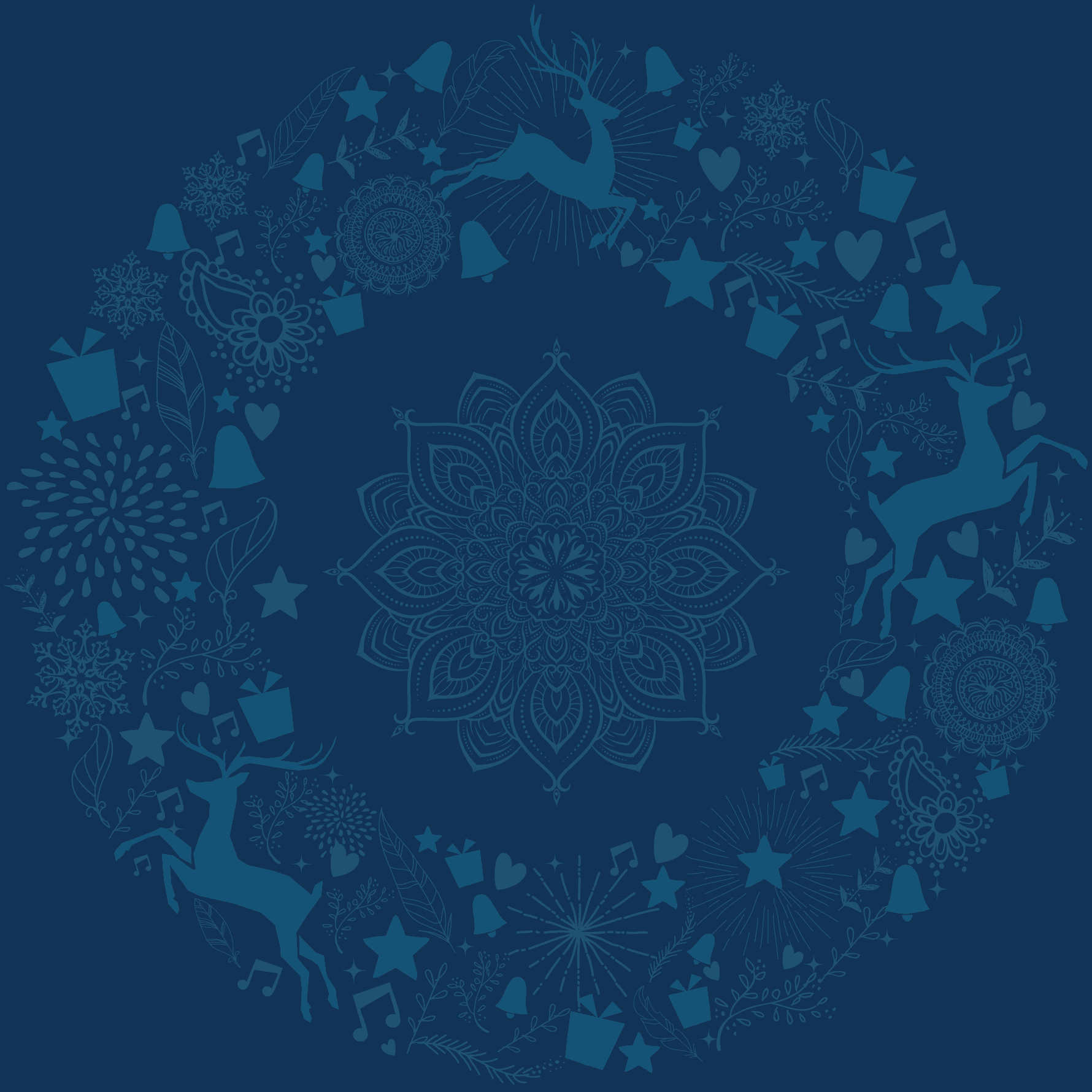 NICE AND EASY, JUST HOW YOU LIKE YOUR REDS.
Mellow is the name of the game when it comes to Merlot, the grape that this soft, velvety red wine is made from. Who's Been Nice aims to please with its dry, soft character and purity of fruit. Aromas of red plum, strawberry, cherry, and chocolate make this a super approachable red that everyone will love.
Merlot is almost as famous as its sibling, Cabernet Sauvignon. But winemakers know that it's a little harder to grow and a lot more high maintenance. Extra care has to be taken to get Merlot singing in a bottle of red wine. But it's worth the effort.
​
WINE FROM THE BLACK SEA.
It doesn't get much more romantic than an elegant red wine made on the coast of the Black Sea, does it? Who's Been Nice is from the Thracian Valley in Bulgaria, one of Europe's smallest countries. But don't let the size fool you: the Thracian Valley is a melting pot of culture, traditional dance, music, and wine. On the coast of the Black Sea, cafes and restaurants spill out onto the cobbled streets in the summertime, and at night, the sea brings cool breezes to nearby vineyards.
​
PERFECT PAIRINGS FOR WHO'S BEEN NICE.
Thinking about food? Who's Been Nice plays nicely with all kinds of hearty, winter-friendly dishes. Try short ribs, pork tenderloin, pot roast, or lasagna. If it's filling, it'll pair perfectly.
​
DID YOU LIKE IT?
Click below to let us know if you liked this wine.