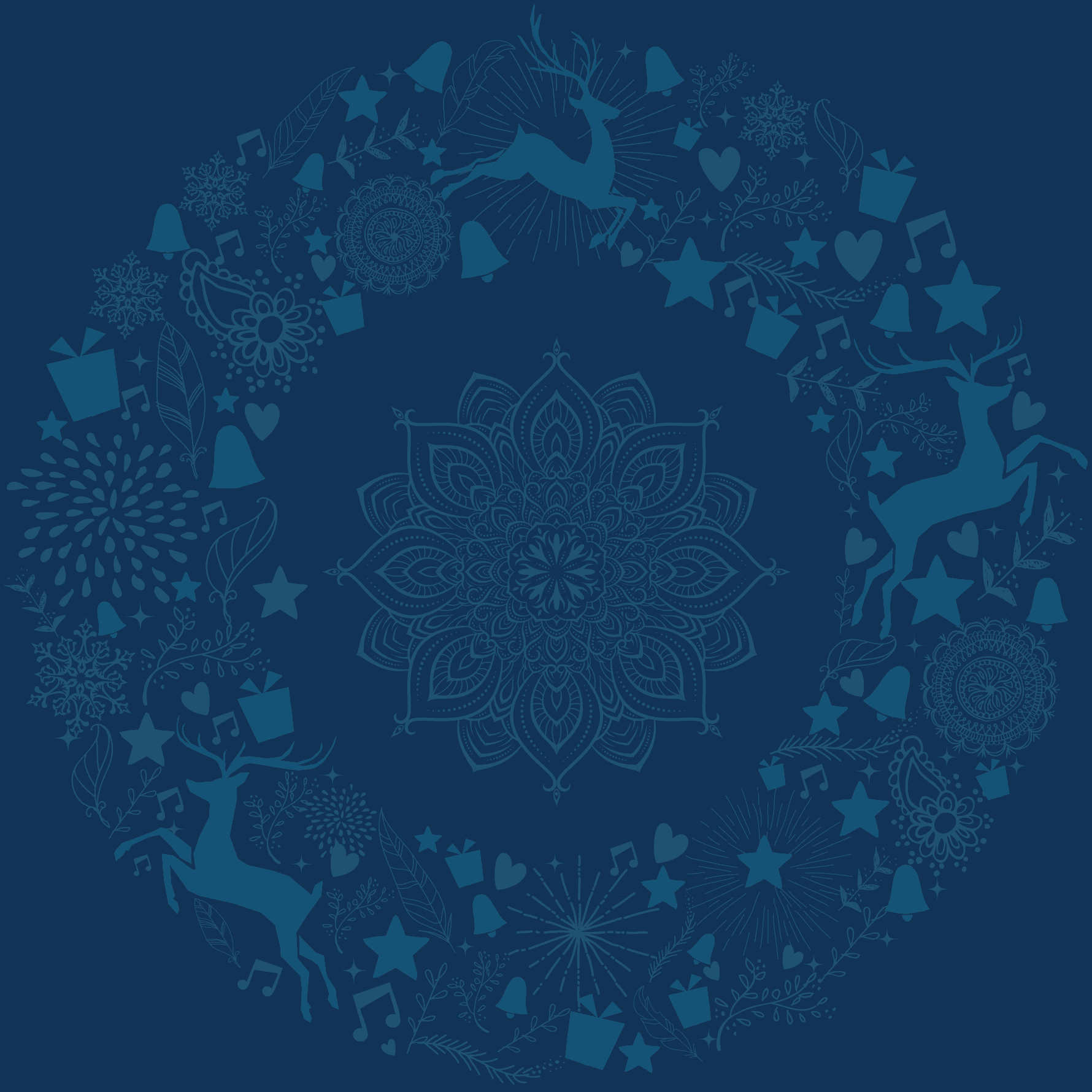 MEET THE GRAPES.
Vino Decor would not be the easy-drinking, fruity-licious, perfectly balanced white wine it is without two renowned grapes: Trebbiano and Chardonnay. Chardonnay is perhaps the Beyoncé of grapes, breaking the Internet and influencing how every region in the world approaches white wine, but it's actually not native to Italy, where Vino Decor is made. However, Trebbiano is one of the most widely grown white grapes here in the land of cheese and fine balsamic, and it brings a refreshing acidity that balances the ample fruit of Chardonnay perfectly.
​
NORTHERN ITALY IS A WHOLE VIBE.
Vino Decor comes from a northern Italian region called Emilia-Romagna. Here, serious wine and food mark the culture. Sandy beaches and a blue-green canal carries wooden fishing boats that deliver the fresh catch of the day to local pescherias. The nearby city is full of renaissance palaces and medieval churches and most importantly, restaurants. On every corner, you'll find barrels of fine balsamic, aging parmesan, and hand crafting perfumed salt from ancient Etruscan salt flats. Each delicacy is made complete by the finest locally-made white wine.
​
THIS IS THE WINE FOR FOODIES.
The locals of Emilia-Romagna take their food very seriously. This is a foodie destination, thanks to the city of Bologna, famously known as the food capital of Italy. And the light acidity of Vino Decor makes it an excellent foodie wine, so try pairing it with Italian classics like pesto linguine, Caprese salad, octopus, or a panini.
​
DID YOU LIKE IT?
Click below to let us know if you liked this wine.