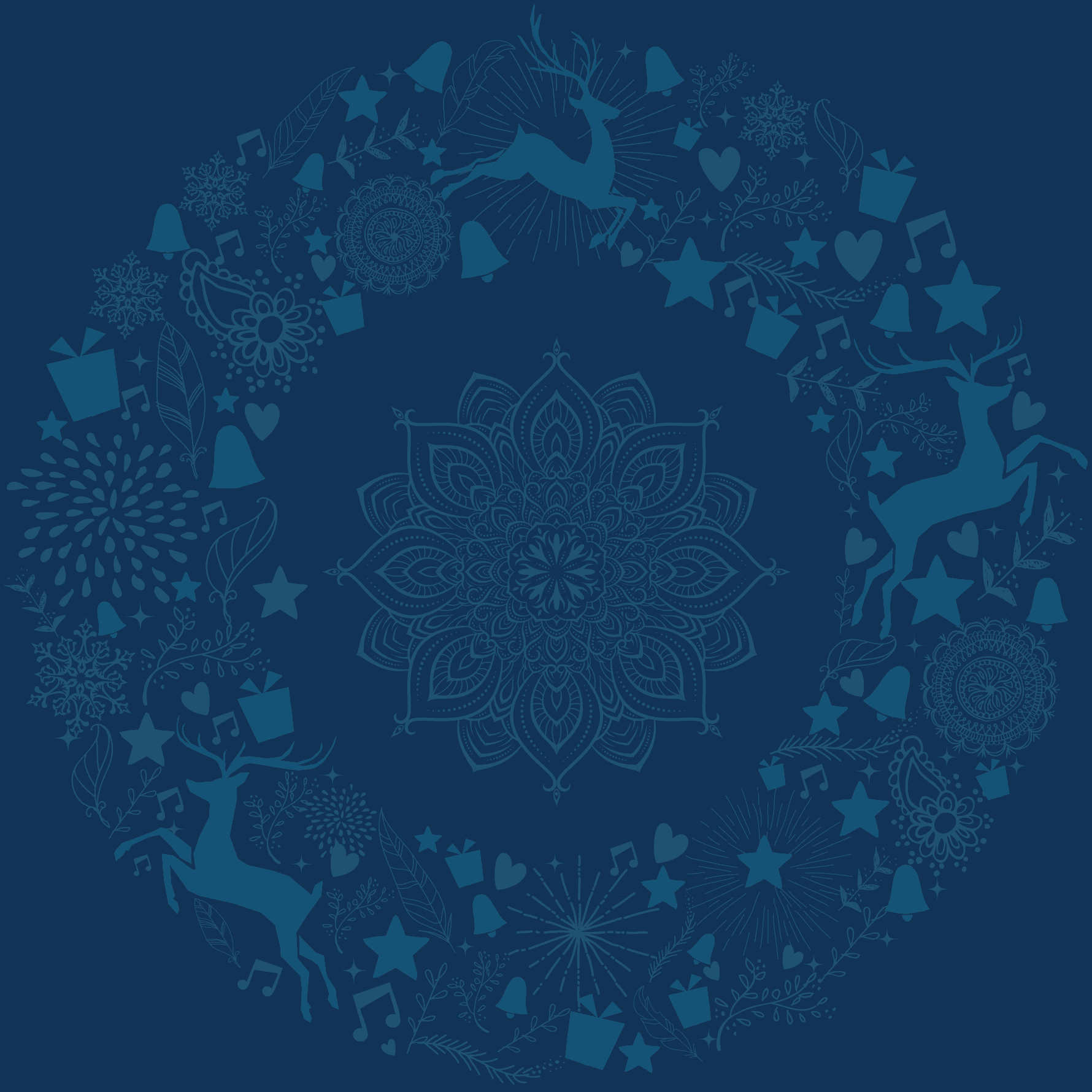 MEET RICH AND FLAVORFUL GRENACHE.
Grenache is the grape that needs no introduction, we're already sold. Ripe red fruit followed by notes of earth, leather, and white pepper makes the perfect dry wine for everyday drinking. It's light like a Pinot Noir and flavorful like a Cab—with Tree Tops, you're getting the best of both worlds. Do yourself a favor and have some with dinner; you just might become a believer too.
​
SPANISH WINE CULTURE RUNS DEEP.
Spanish culture is rich, diverse, and deeply rooted. And at its center is outstanding Grenache that is fruity and classic for every. In Spain, lunch is the main meal of the day. A mid-day break is essential, something that Spaniards understand well and the rest of the world is starting to catch onto. They love taking long meals with a glass of Grenache, a chat with a friend, and maybe even a siesta. Tree Tops is an invitation to relax like the Spaniards and simply enjoy your life.
​
WHEN IT COMES TO FOOD, BRING THE HEAT.
Grenache is one of those grapes that can handle the heat. Exotic spices like cumin and allspice bring out the fresh fruit in this wine. We recommend trying dishes like chicken shawarma, birria, jerk chicken, and roasted eggplant with miso to get the most out of Tree Tops.
​
DID YOU LIKE IT?
Click below to let us know if you liked this wine.