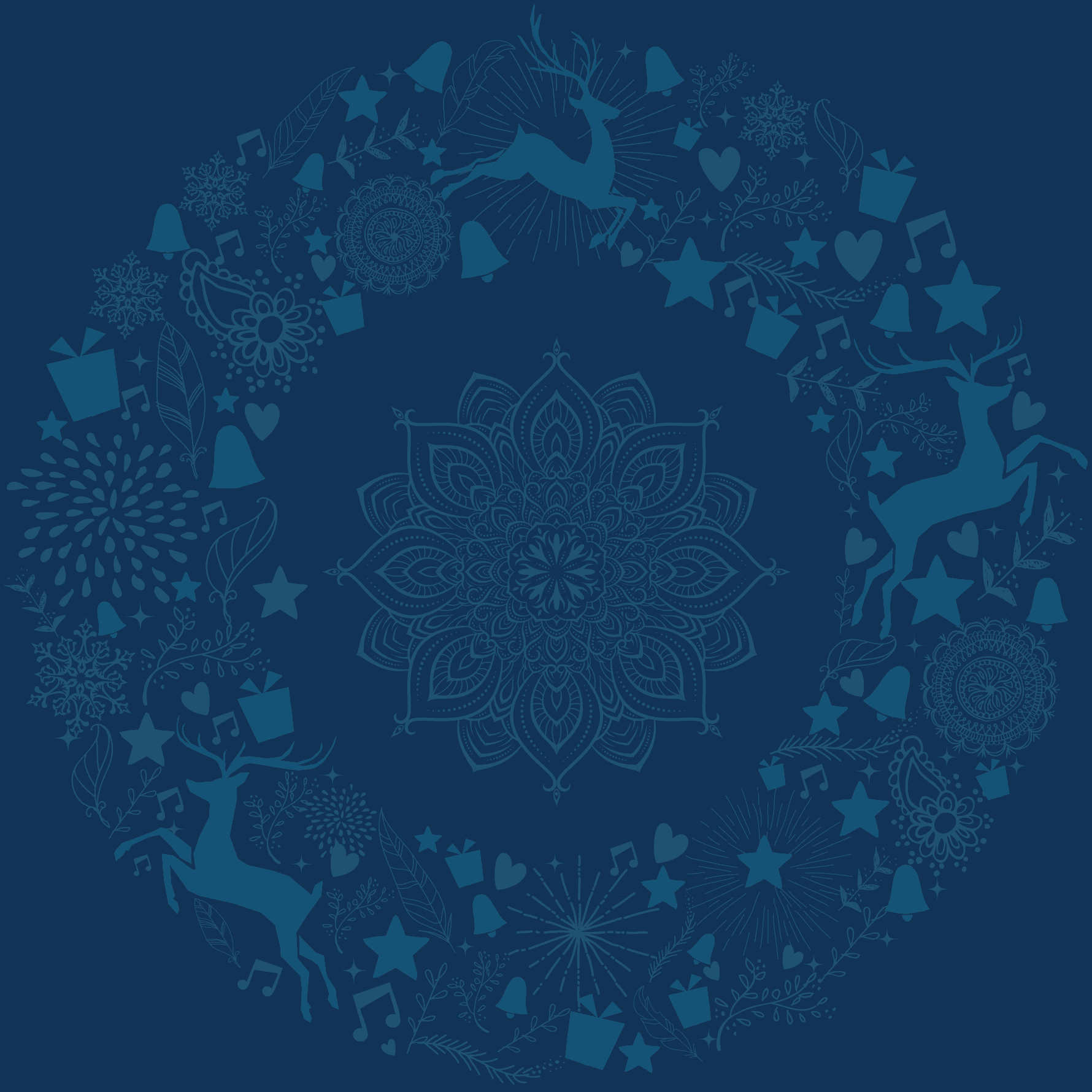 HOME IS WHERE THE RED BLEND IS.
At the center of every dinner table in Italy is a bottle of easy-drinking red wine. Something that doesn't overwhelm the food, but enhances it. Like a good backup singer, Tre Alberi makes everything taste better with even-keel tannins and plum, cherry, and raspberry fruit. Table wines have earned their name as a source of local pride, reminding us of when our grandmothers used to ferment wine from locally sourced grapes. There's nothing like a homemade meal, and that goes for wine, too.
​
THE SUM IS GREATER THAN ITS PARTS.
Italy's choice of food is pasta. And its drink of choice? Delicious locally-made red wine. Here, wine is not an addition but an essential ingredient in every meal. Like any ingredient, the wine must compliment the other qualities of the dish, making the sum greater than its parts. That is the tradition of Italian cuisine and winemaking alike, and nothing better captures this than a red blend.
​
BEST PAIRED, BEST SHARED.
If you want to drink like you're living on the boot of Italy, pour a glass of this wine with dinner. Don't make it fancy, instead, think of the meals that say "home." Some of our favorite pairings with Tre Alberi are grilled cheese and tomato soup, mac & cheese, homemade pizza, and enchiladas.
​
DID YOU LIKE IT?
Click below to let us know if you liked this wine.