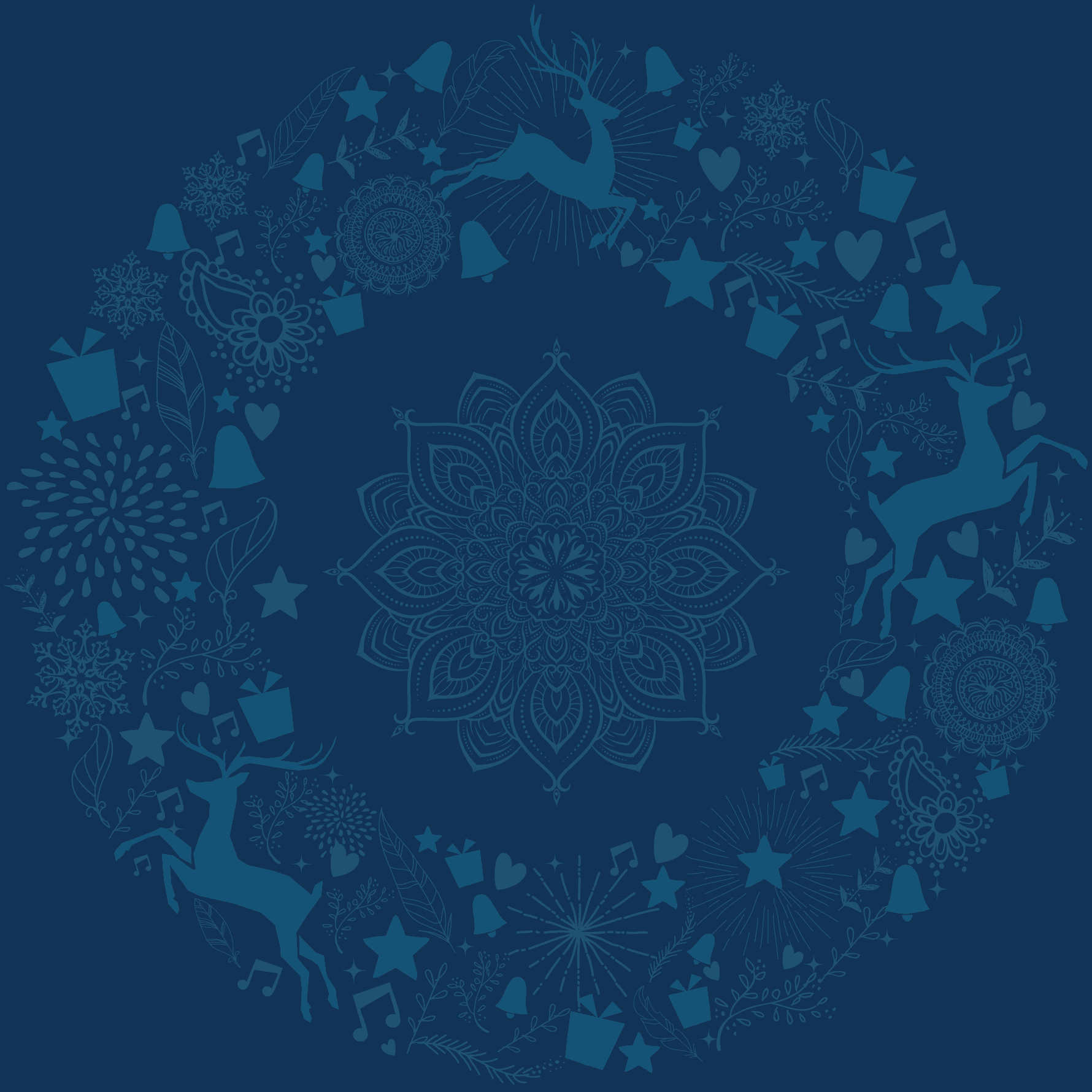 SWEET RED FRUIT = EASY-DRINKING WINE.
If you have a sweet tooth, then Tinsel Time is the wine for you. Deliciously sweet, this Italian red has flavors of black cherries, blueberry, wild herbs, and tea. Because we want you to enjoy the sweeter things in life, Tinsel Time is made from grapes that ripened to their fullest potential under the Italian sun, all summer long.
​
THE SUM IS GREATER THAN ITS PARTS.
Italy's choice of food is pasta. And its drink of choice? Delicious locally-made red wine. Here, wine is not an addition but an essential ingredient in every meal. Like any ingredient, the wine must compliment the other qualities of the dish, making the sum greater than its parts. That is the tradition of Italian cuisine and winemaking alike, and nothing better captures this than an easygoing red wine like Tinsel Time.
​
SWEET PAIRS WITH SPICY.
Sweet and savory anyone? You will be happy to learn that the fruity profile of Tinsel Time balances the spices in your meal. A little bit of sweetness counteracts heat, making spicy foods go down easy and even bringing out flavors you may not have otherwise noticed. So go for flavorful dishes like coconut pumpkin curry, coq au vin, glazed carrots, or pair it with a fig and prosciutto flatbread.
​
DID YOU LIKE IT?
Click below to let us know if you liked this wine.