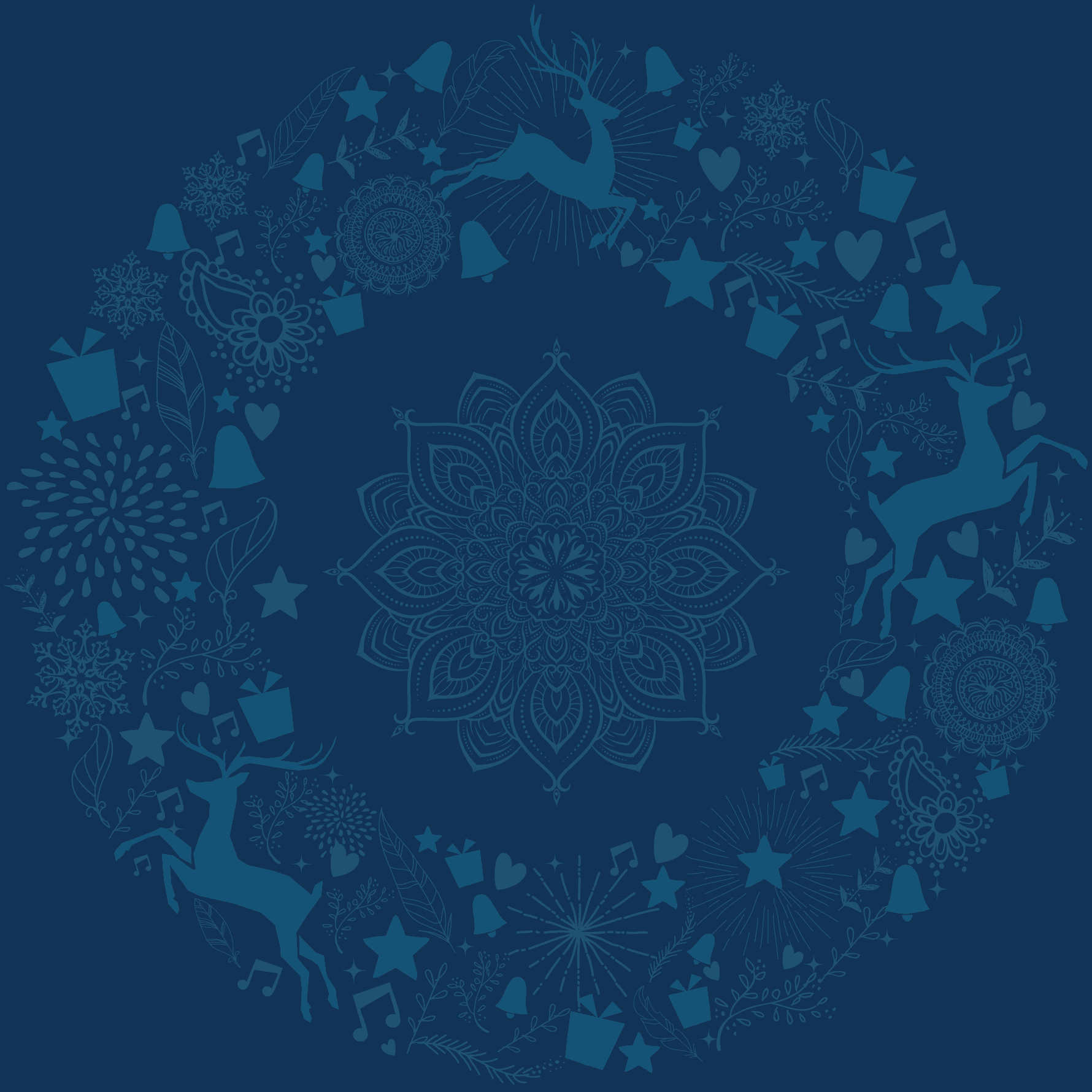 BECAUSE YOU LIKE YOUR WINE WITH A LITTLE POWER.
A powerful white wine? Yes, please. Sparkling Ornament doesn't hold back on the fruit, thanks to the warm Spanish climate that gives it flavors of juicy pear, starfruit, lemon, and vanilla. Made from one of the world's most desired grapes, Chardonnay, you will fall in love with the soft, round texture that makes this wine go down easy-peasy.
Chardonnay isn't Spain's invention—this delicious white grape was born in Burgundy, France where it produces lean wines. But here in Spain, we get a taste of how versatile Chardonnay really is, and how much difference a little sunshine can make in crafting a wine that is fruity and ripe.
​
HOW TO DRINK YOUR CHARDONNAY LIKE A SPANIARD.
In Spain, lunch is the main meal of the day. A mid-day break is essential, something that Spaniards understand well and the rest of the world is starting to catch up on. We love to take a long meal with a glass of Chardonnay, a chat with a friend, and maybe even a siesta. The moral of the story? Take your time. Sparkling Ornament is an invitation to relax like the Spaniards and simply enjoy the moment.
​
THE LAST STEP: EAT WITH SEAFOOD.
Any and all seafood will be delicious with this wine, but so will creamy, light pasta and rice dishes. Try Sparkling Ornament with heavier seafood dishes like lobster rolls, crab cakes, or vegetarian dishes like corn chowder and tofu paella.
​
DID YOU LIKE IT?
Click below to let us know if you liked this wine.