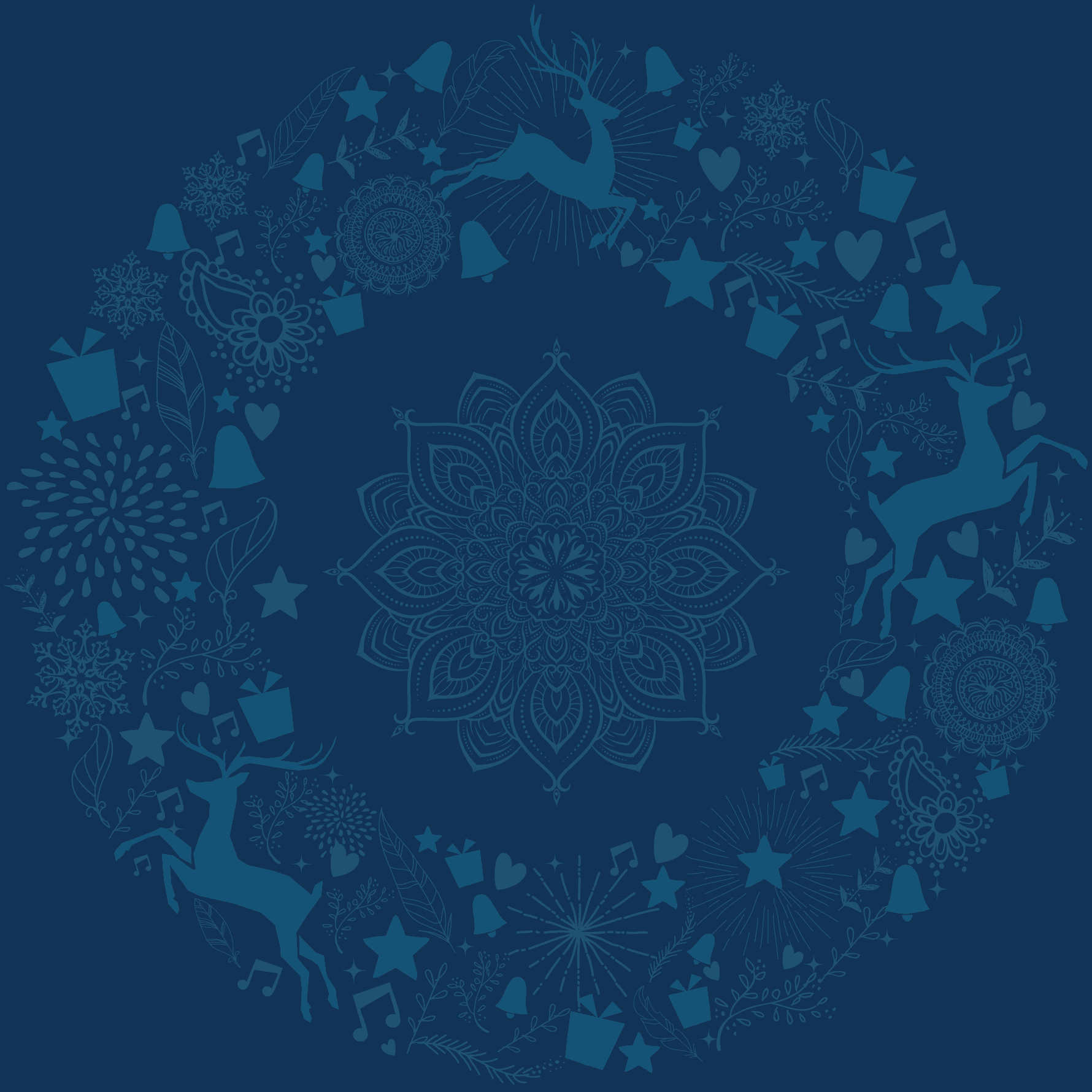 DRY, FRUITY, AND DELICIOUS.
There's something about a white wine that hits different—maybe its the refreshing acidity, or the way it pairs so perfectly with cheese, or maybe it's how it reminds you of sunnier days. Snow Fort is meant to clear any winter blues and give you an internal dose of sunshine with its endlessly fruity notes: citrus fruit, stone fruit, tropical fruit, you name it, Snow Fort has got it. Pair with a moment of relaxation or a lot of cheese—or both.
​
IT'S ALL ABOUT THE GRAPES, BABY.
Most of the grapes that grow in Portugal simply can't be found anywhere else in the world. This country is home to over 250 native varieties. Out of those, our winemakers chose a select few to tell a story of the land, culture, and rich tradition of winemaking that Portugal has up its sleeve. A glass of Snow Fort is a truly unique experience, so be selective about who you choose to share it with, okay?
​
PAIRING GUIDE FOR YOUR NEW FAVORITE WINE.
When thinking about what to eat with Snow Fort, think of those dishes that you eat year-round but don't rule out seasonal dishes, either. Some ideas to try: scalloped potatoes, BLTs, Tuscan chicken, and mac & cheese. Nothing is off the table (literally) with Snow Fort!
​
DID YOU LIKE IT?
Click below to let us know if you liked this wine.