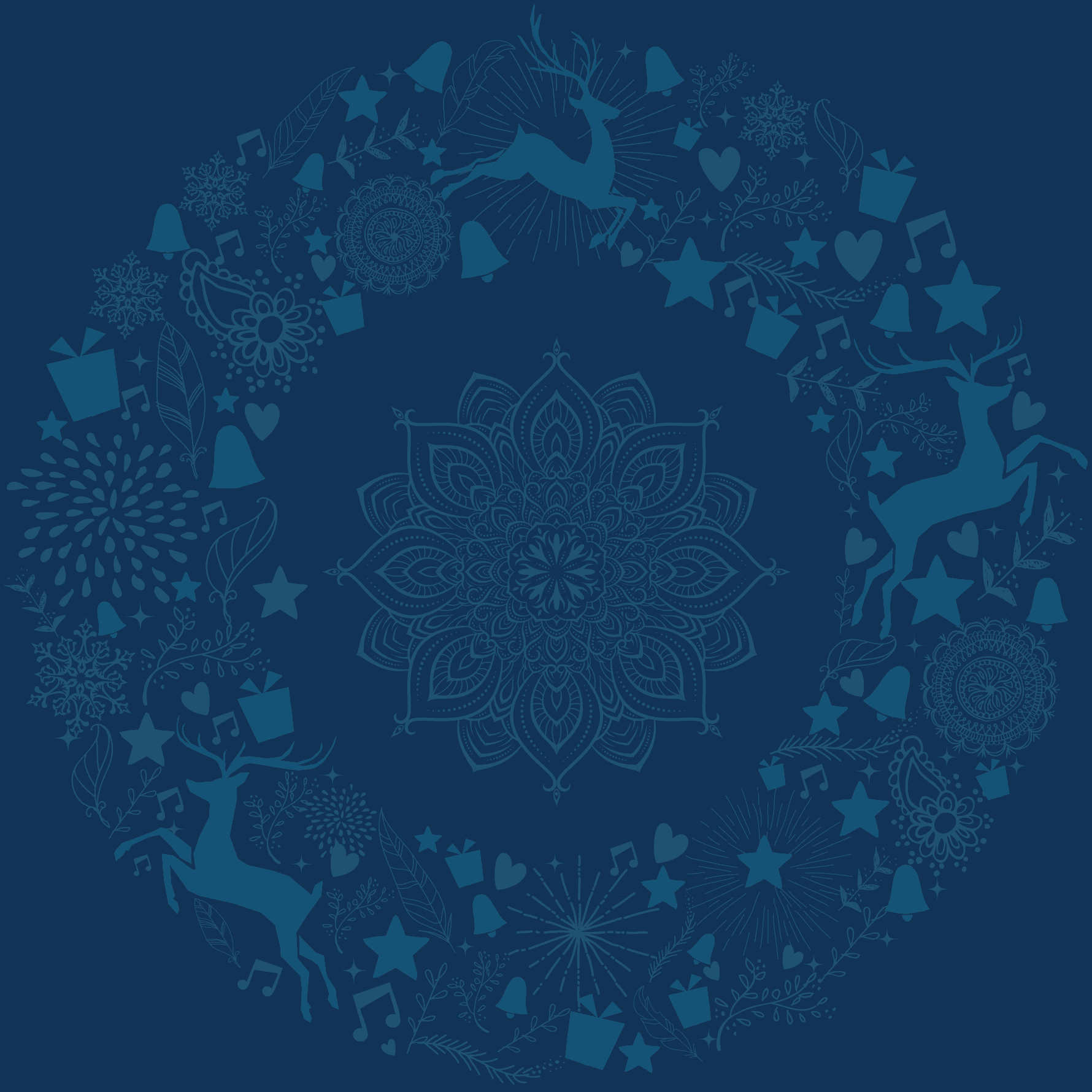 PINK WINE JUST HAS MORE FUN.
Have you heard? Pink wine has the most fun. Rosé, rosato, whatever you choose to call it, the pleasure you can derive from a juicy, lively glass of Snowflake Encore bursting with a bouquet of raspberry, pear, and grapefruit pith is simply unmatched. We recommend pairing this with Molly Ringwald movies, Blondie's hit singles, and that pair of pink earrings you just got.
​
ITALY IS A VIBE.
It's true—Italian rosé is a whole vibe. It's juicier, livelier, and leans a little more towards the red wine category, making it an excellent pairing to food. Here in Italy, a meal is simply not complete without a glass of rosé, or as we sometimes call it, rosato. Like any ingredient, the wine must compliment the other ingredients in the dish, making the sum greater than its parts. That's the secret of Snowflake Encore.
A FOOD AND WINE PAIRING GUIDE.
Rosé is a style of wine that pairs very easily with food, but you still want to make sure you get it right. The acidity in Snowflake Encore makes it a perfect pairing with cheese, seafood, light meats, and salads. Some of our favorites are burrata, caesar salad, goat cheese flatbread, and pesto linguine.
​
DID YOU LIKE IT?
Click below to let us know if you liked this wine.