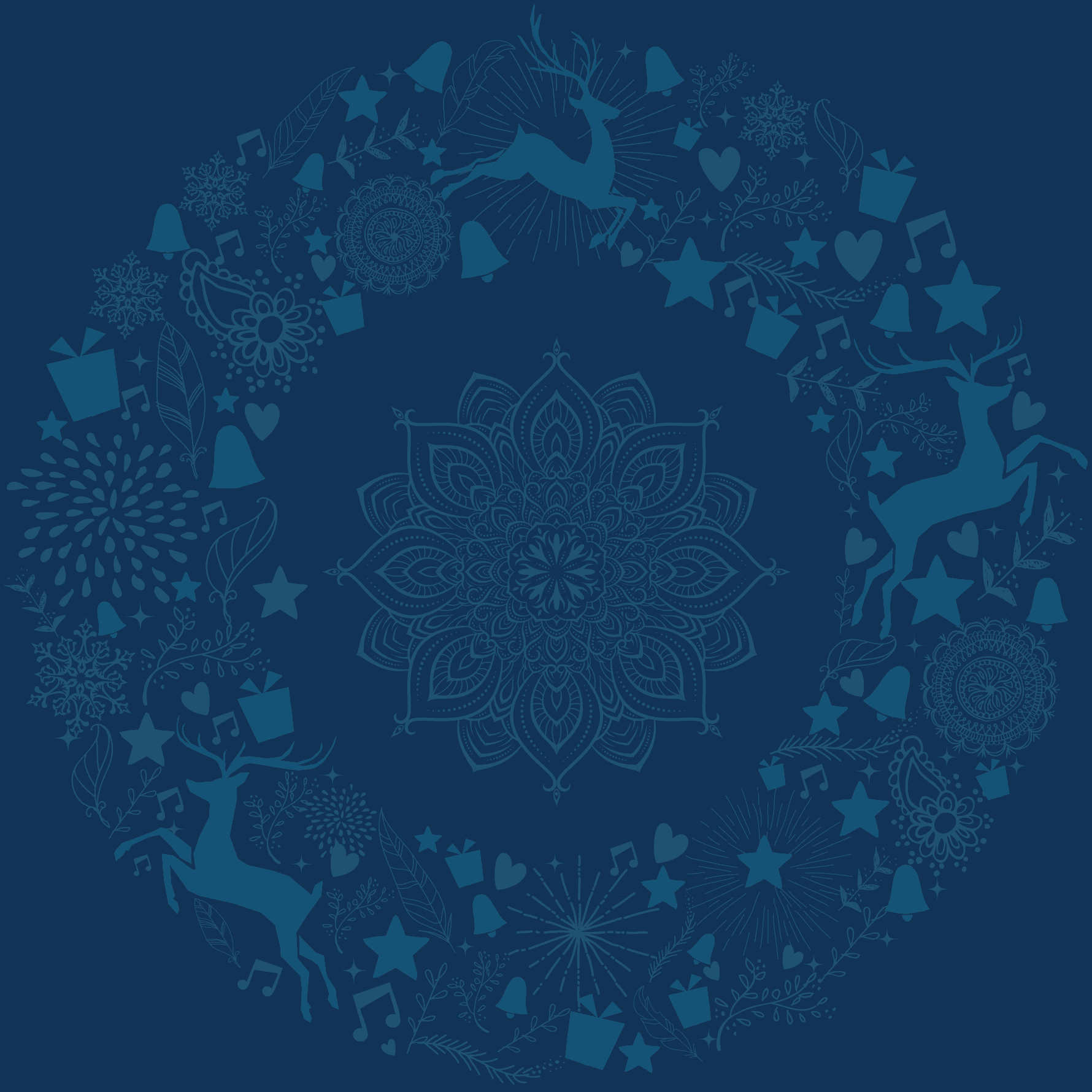 YOUR WINTER GO-TO WINE.
Snow Crystals will gladly take the cake for best-red-blend-to-have-on-hand-in-January. If you're not preparing for the winter with plenty of full-bodied, juicy red wine, what are you even doing? Snow Crystals is a blend of Portuguese's most exciting grapes. Together, they make wine with dark, juicy fruit, intense structure, and oaky aromas like leather and chocolate.
​
IT'S ALL ABOUT THE GRAPES, BABY.
Most of the grapes that grow in Portugal simply can't be found anywhere else in the world. This country is home to over 250 native varieties. Out of those, our winemakers chose a select few to tell a story of the land, culture, and rich tradition of winemaking in Portugal. So what's the story? Here on the Iberian peninsula, we like a good conversation as much as we like a long vacation, so enjoy this glass of wine the way you would a ponte. And make sure to share it with someone who's always down to go there with you.
​
AND GO ALL OUT WITH THE FOOD YOU CHOOSE.
Snow Crystals is full-bodied and juicy with lots of structure. That it's made for a meal, capital M. Pair it with anything that fills you up and leaves you happy. Some of our go-to's are steak, oven-roasted potatoes, chicken fried rice, or vegetarian chili.
DID YOU LIKE IT?
Click below to let us know if you liked this wine.