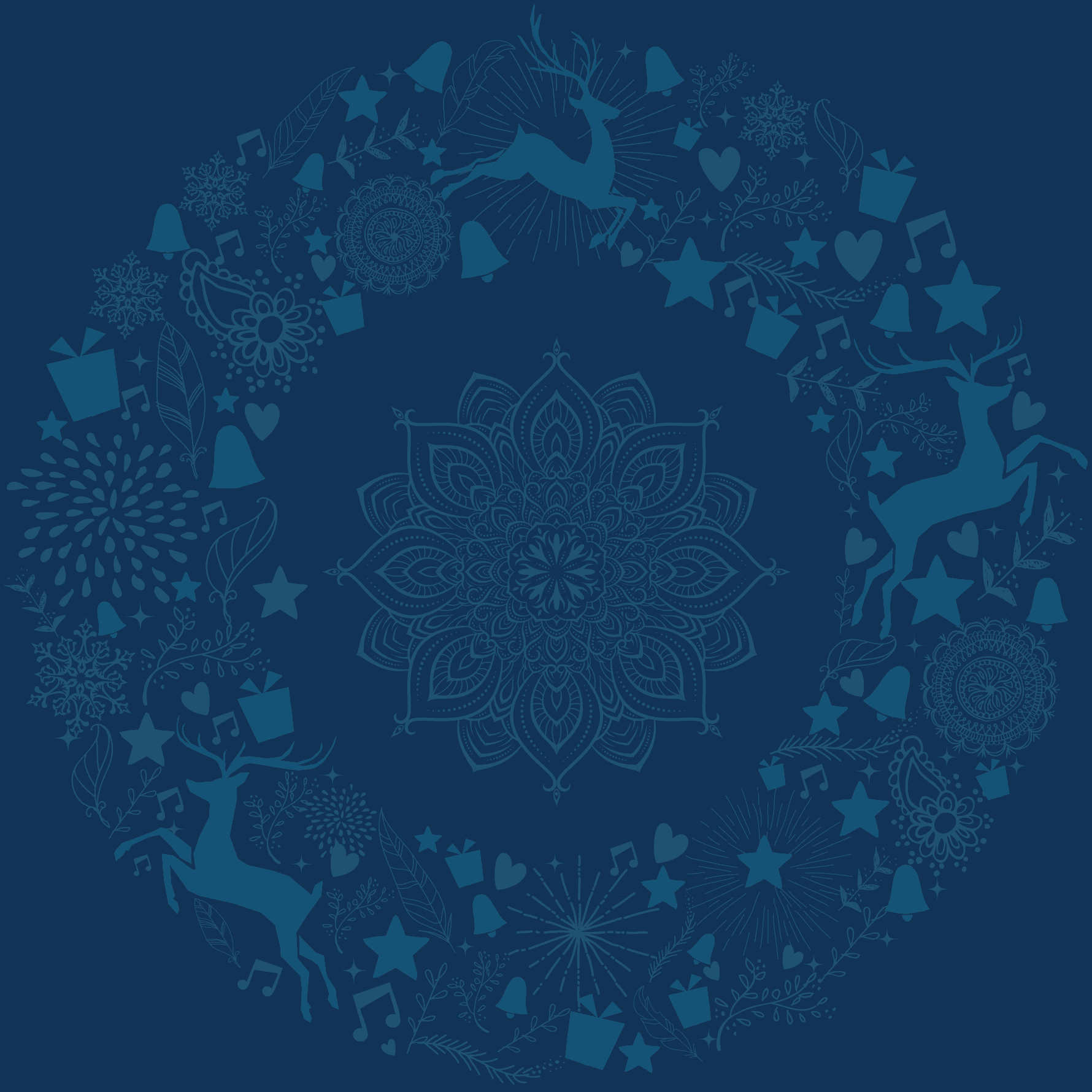 A SERIOUS RED WINE.
Precious Lights is a red blend from Bordeaux, where winemakers take the art of blending very seriously. The glass in your hand is a result of many generations of testing different combinations of Cabernet Sauvignon, Merlot, and Cab Franc. Each grape is harvested at its own special time and fermented separately at unique lengths and temperatures to achieve a specific style of red wine.
The style of Precious Lights is smooth and bold. It's an everyday red with a rich structure and powerful flavors of black cherry, blackberry, plum, tobacco, and leather.
​
ROMAN-APPROVED.
If it's good enough for the Romans, we think you'll be impressed too. Throughout history, wherever the Romans went, so did the grapevine. History tells us that they loved their wine, so you're in good company with a glass of Bordeaux. After all, they brought the very grapes we used to craft Precious Lights to Bordeaux 30,000 years ago and since then, we've adopted a don't-fix-it-if-it-ain't-broke approach to our red wine. This blend still blows us away, and there's no stopping in sight.
​
HUNGRY? PRECIOUS LIGHTS IS GREAT WITH FOOD.
Just like you, Precious Lights loves to be in the presence of delicious food. The powerful structure and fruity flavors make it a perfect match for a ribeye steak or a lamb burger. But it also shines next to cheesy dishes like fondue and eggplant parmesan.
​
DID YOU LIKE IT?
Click below to let us know if you liked this wine.