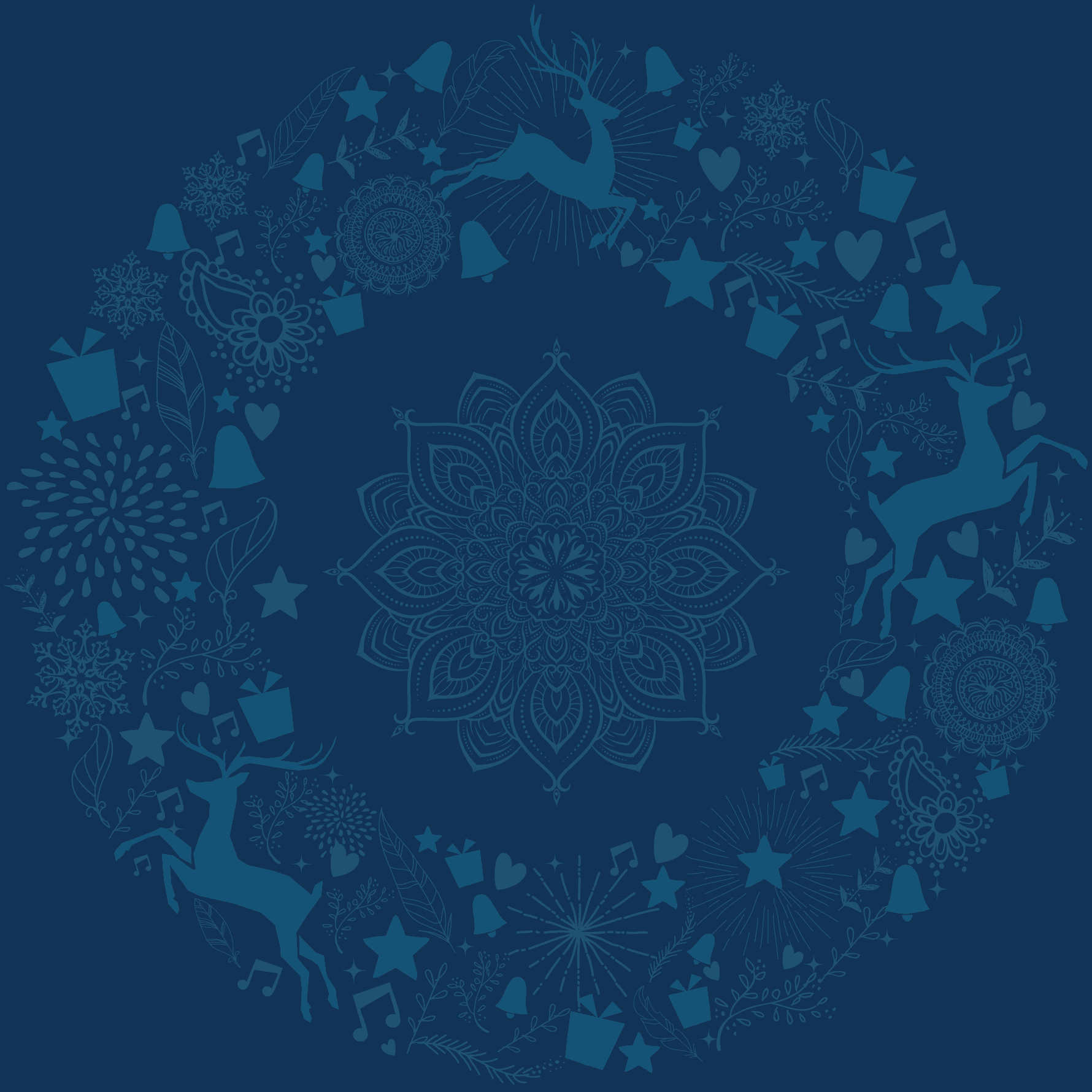 LET US COUNT THE WAYS WE LOVE ROSÉ.
But first things first: here in southern Italy, we call it rosato. Our pink wine comes in a variety of hues from light salmon to lollipop-red. Our rosati is made from indigenous Italian grapes, from which we have hundreds of choices. Like you, we are in love with the classic notes of cherry, strawberry, and watermelon that Pink & Gold generously offers, as well as the touch of minerality that makes this wine so special.
​
IN PUGLIA, WE LIKE OUR ROSATO DRY.
Pink & Gold is dry but fruit-driven. And Puglia, one of the most popular regions for pink wine in all of Italy, is the perfect place to craft wines with berry fruit and fresh acidity. Here on the famous stiletto heel of the boot, the Mediterranean sun shines all summer long while cool breezes from surrounding seas create the perfect conditions for outstanding wine, not to mention outstanding beach days.
Being the stiletto heel of the boot comes with some major benefits: the longest coastline in Italy, beaches with clear blue waters, and a never-ending supply of burrata and bread. The cherry on the top is as much rosato as your heart desires.
​
BRING ON THE FOOD.
What makes rosato such a divine companion to food? Fresh acidity and juicy red berry flavors. Light dishes, creamy dishes, and even some heavier cuisine will find a friend in Pink & Gold. Try Caprese salad, veggie fritters, blackened fish, and spaghetti.
​
DID YOU LIKE IT?
Click below to let us know if you liked this wine.