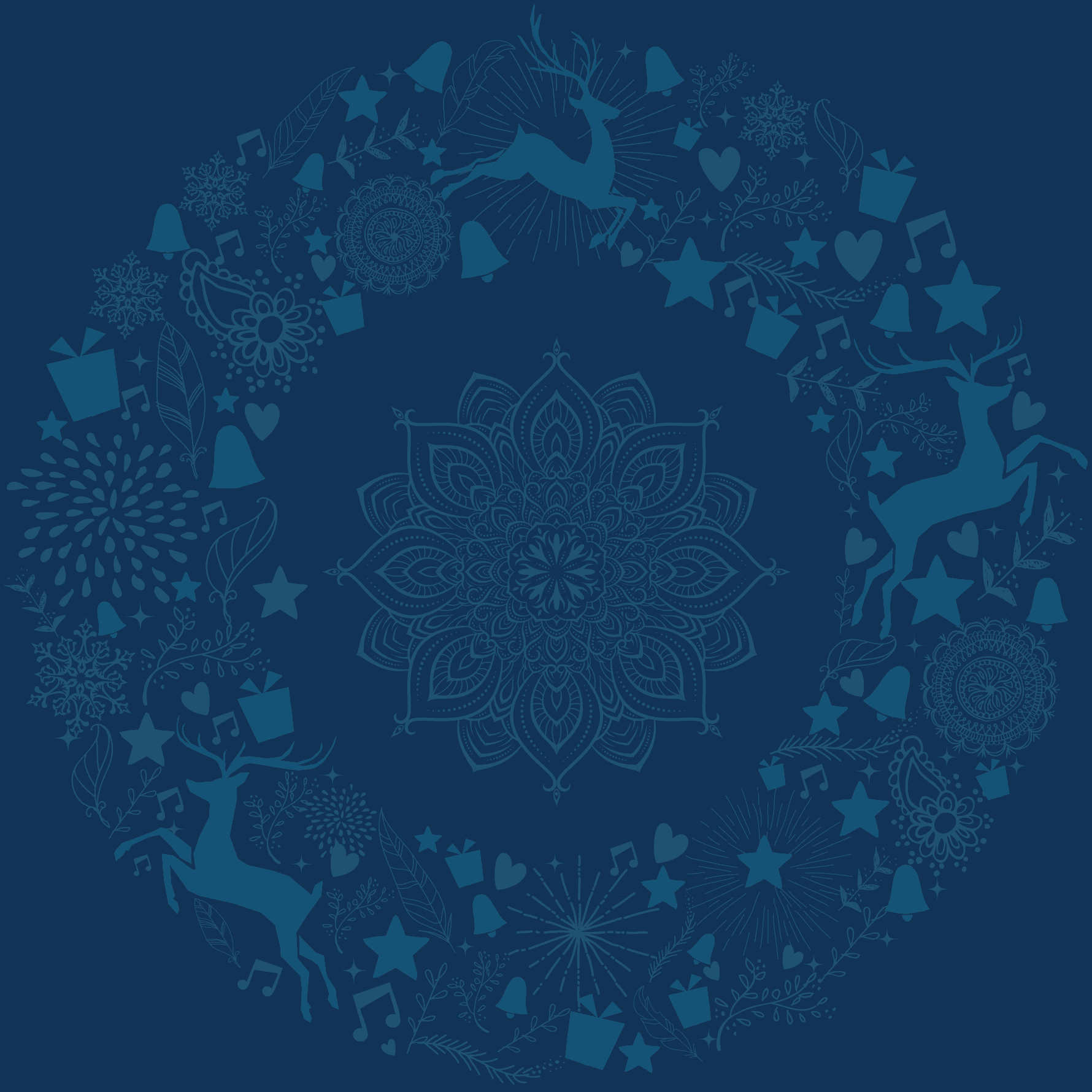 LIKE A BLANKET ON A COLD DAY.
Warm, cozy, and most importantly: dependable. That's Party Sweater, a blend of red grapes from Bulgaria. This wine is the perfect thing to do on the coldest day when you've decided to keep date night in or have a friend over to watch a movie. Party Sweater is dry and medium-bodied with a balance of fruit and earthy aromas. We recommend pulling out the coziest blanket, your big fuzzy socks, and your big sweater for this one.
DID YOU KNOW BULGARIA MADE WINE?
You need to be talking about Bulgarian wine, and one sip of Party Sweater will show you why. The red blends of Bulgaria are balanced, smooth, and uncomplicated, making them the perfect everyday wine. Here in eastern Europe, we've been making wine since 4000 B.C. Even Homer had to feature our wine in his famous work, The Illiad, which makes Party Sweater a little piece of history.
KEEP IT CASUAL WHEN PAIRING PARTY SWEATER.
When you think of food and wine, you might think of fancy dinners, tablecloths, and your best china. But did you know that you can also pair wine with some of the most casual eats? We love this wine with a Cuban sandwich, pepperoni pizza, spaghetti, or cheese and crackers.
DID YOU LIKE IT?
Click below to let us know if you liked this wine.