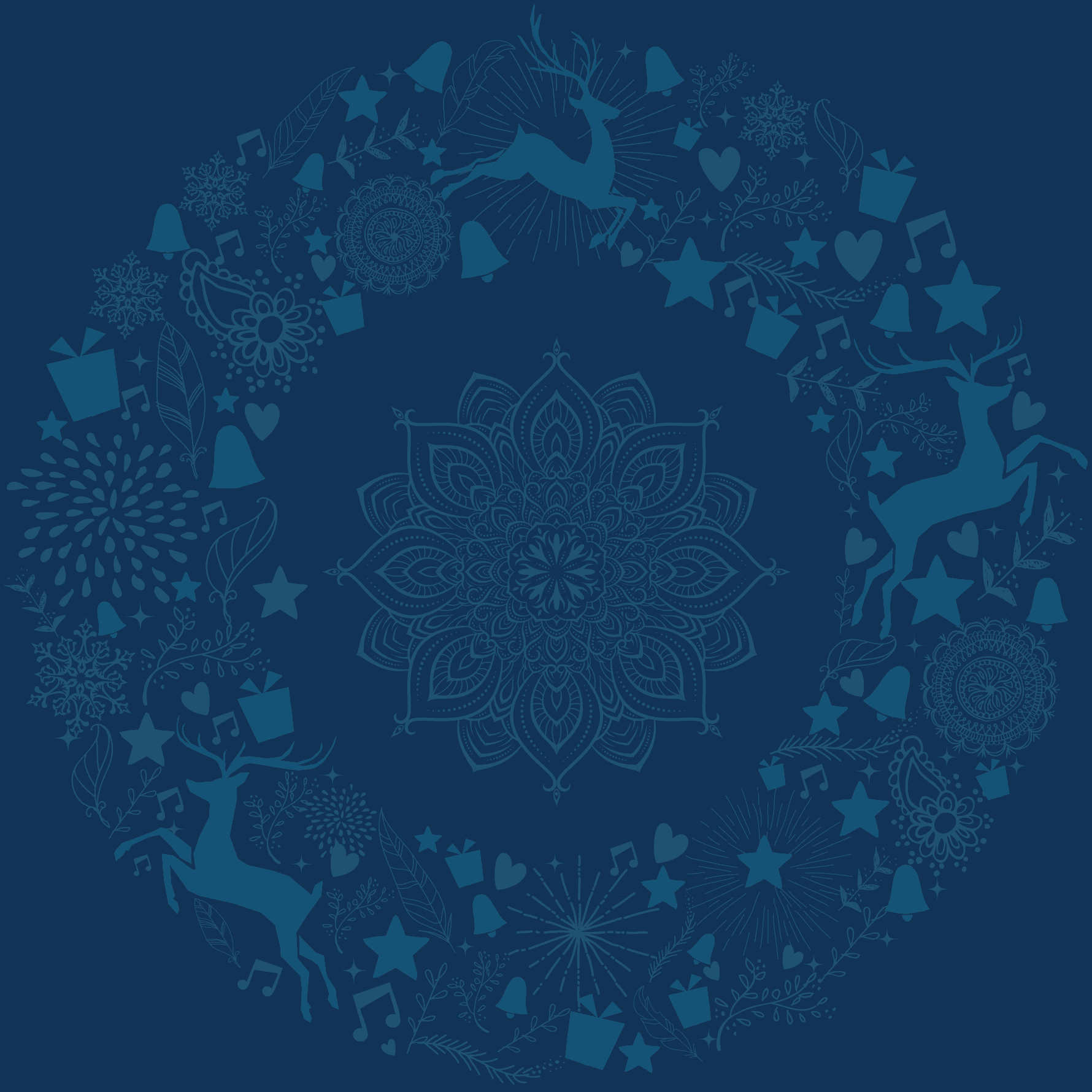 A DATE NIGHT KINDA RED WINE.
Whether it's a girls' night date, a romantic date, or a date with your bathtub, Night Lights is made to carry the vibe. Dry, with pure black cherry and currant fruit, the wine is balanced by a subtle earthiness. Night Lights is crafted from Cabernet Sauvignon, a grape known for its power. But here in Bulgaria, our Cabernet grapes take on a light quality while still managing to retain their strength in fruit. Best paired with lit candles, mellow music, and a decadent meal.
​
WINE FROM THE BLACK SEA.
It doesn't get much more romantic than an elegant red wine made on the coast of the Black Sea, does it? Night Lights is from the Thracian Valley in Bulgaria, one of Europe's smallest countries. But don't let the size fool you: the Thracian Valley is a melting pot of culture, traditional dance, music, and wine. On the coast of the Black Sea, cafes and restaurants spill out onto the cobbled streets in the summertime, and at night, the sea brings cool breezes to nearby vineyards.
​
HOW TO PAIR CABERNET SAUVIGNON.
Night Lights has the acidity to handle saucy dishes and the tannins to complement any protein you throw at it. You won't be disappointed with dishes like beef stroganoff, mushroom bourguignon, fajitas, and bacon-wrapped jalapeños.
​
DID YOU LIKE IT?
Click below to let us know if you liked this wine.