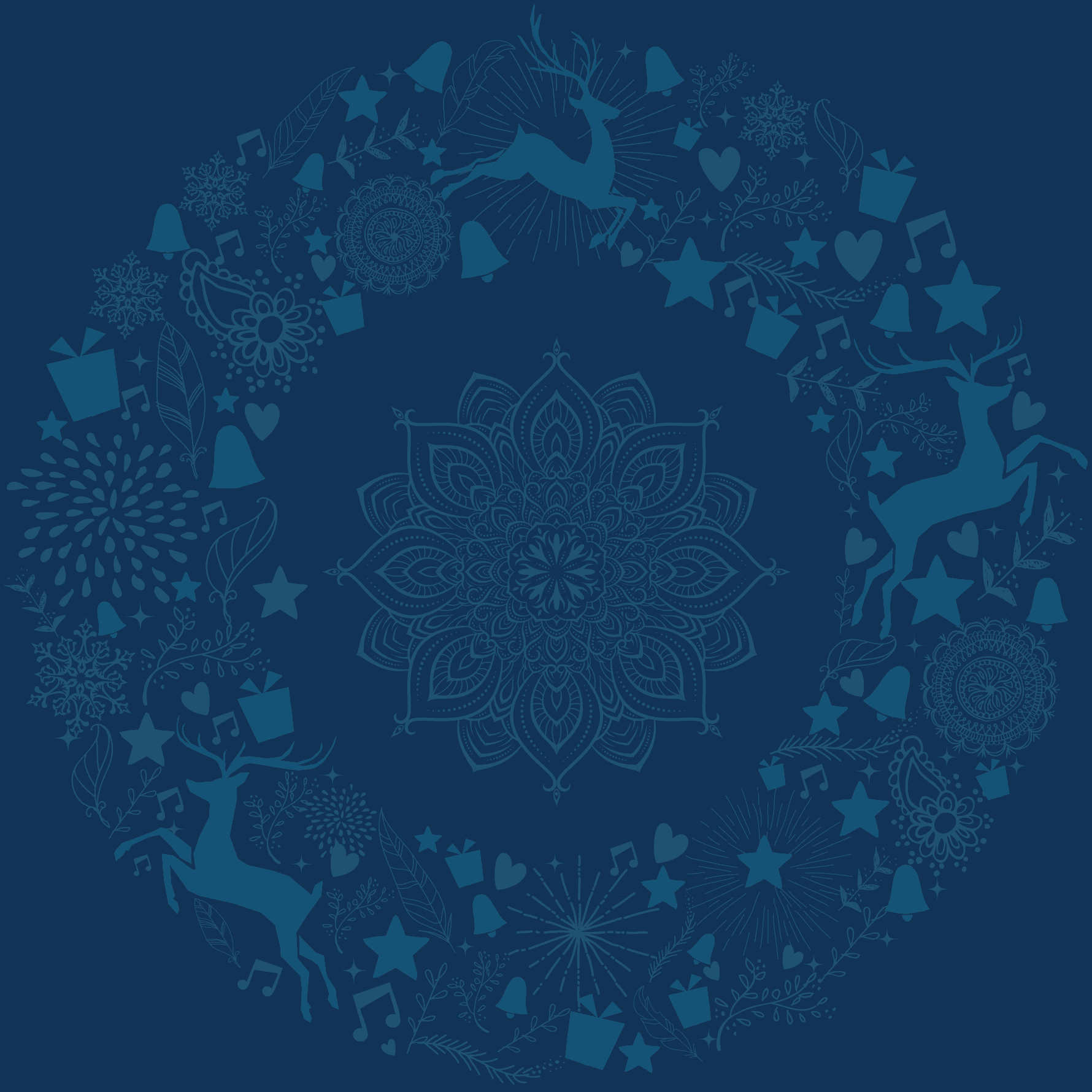 CONSIDER YOUR SPIRITS LIFTED.
Merrier Than Ever is a happy-go-lucky wine made from Riesling, an aromatic white grape native to Germany. Here in North Macedonia, it's also popular among the locals thanks to its high acidity which makes it a dream come true for cheese and savory pastries. Riesling is famed all over the world for its aromas of jasmine and honeysuckle, but also for its fruity flavors of apple, apricot, peach, and guava. You can expect all of that in a glass of Merrier Than Ever.
​
MACEDONIA'S GOT SUNSHINE.
In North Macedonia, the sun never stops shining. For 300 days out of the year, the sun soaks the rolling hills while a clear blue sky illuminates the river valleys and quaint villages that bustle along. A backdrop of blue, snow-capped mountains is what makes a day in the vineyard a dream not just for the locals, but for the grapes which ripen in the perfect climate. This is what makes Riesling shine.
​
PAIR ACCORDINGLY.
Because of its versatility, Merrier Than Ever is an excellent wine for food. It's a great fit for holiday dinners, pot lucks, or gatherings where there might be an array of dishes and flavors to choose from. Some of our favorites are shepherd's pie, spicy turkey lettuce wraps, lamb kebab, and honey-baked brie.
​
DID YOU LIKE IT?
Click below to let us know if you liked this wine.