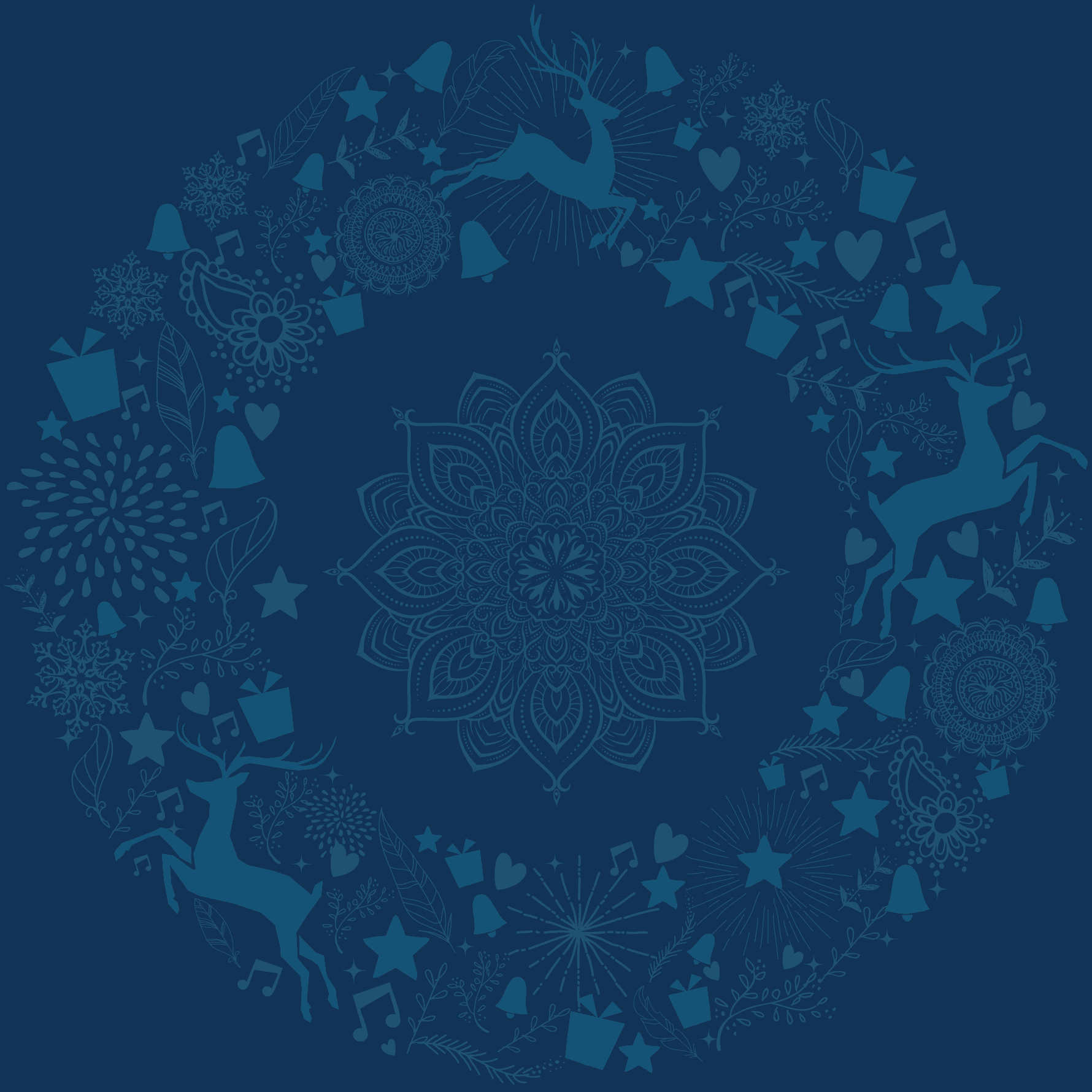 THE PERFECT EVERYDAY RED WINE.
Hello Merlot! Holiday Vacation is a quintessential red wine made from this classic grape, known for being velvety, plush, and perfect for Tuesdays, Wednesdays, Thursdays, and all other days. Holiday Vacation aims to please with its integrated flavors, silky tannins, and purity of fruit. Aromas of strawberry, red currant, and new leather make this a super approachable red that everyone will love. Pair with staycations, holiday dinners, and long evenings on the front porch.
​
MACEDONIA'S GOT SUNSHINE.
In North Macedonia, the sun never stops shining. For 300 days out of the year, the sun soaks the rolling hills and a clear blue sky illuminates the river valleys and quaint villages that bustle along. A backdrop of blue, snow-capped mountains is what makes a day in the vineyard a dream not just for the locals, but for the grapes which ripen in this perfect climate. This is what makes Merlot shine with fruity, supple flavors.
​
THE BEST DISHES FOR THIS WINE ARE PERFECT FOR WINTER.
Whatever your go-to winter comfort food is will be a perfect match for the smooth tannins in Holiday Vacation. You might save it for traditional holiday dishes or enjoy it with beef stroganoff, prosciutto flatbread, stew beef, or eggplant parmesan.
​
DID YOU LIKE IT?
Click below to let us know if you liked this wine.