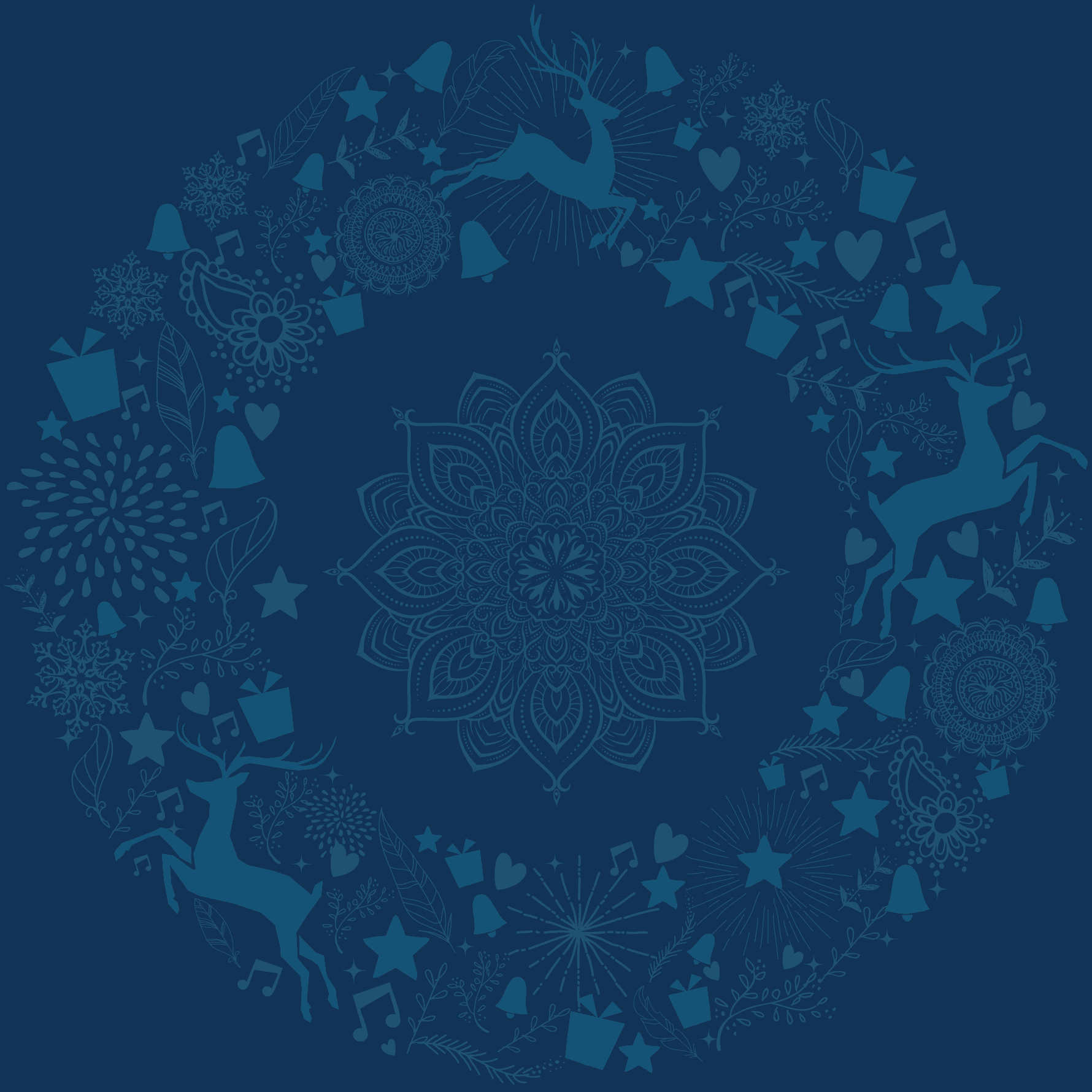 MACABEO: DRINK RIGHT AWAY.
These are your instructions for Get Jolly, By Golly: open it up, drink right away. Are you up for the task? Here's the thing: while many wines are meant for storing away, aging, and looking at longingly, Get Jolly is made for the here and now. Like many other white wines, this one is meant to enjoy right away, without wasting another moment. Hey, we've got one life to live, right?
This fresh white wine is made from a native Spanish grape, Macabeo. Macabeo is known for being relatively neutral and easy-going with notes of citrus fruit and flowers.
​
SPANISH WINE CULTURE RUNS DEEP.
Spanish culture is rich, diverse, and deeply rooted. And at its heart is easy-drinking wine. In Spain, lunch is the main meal of the day. A mid-day break is essential, something that Spaniards understand well and the rest of the world is starting to catch onto. They love taking a long meal with a glass of crisp white wine, a chat with a friend, and maybe even a siesta. Get Jolly, By Golly is an invitation to relax like the Spaniards and simply enjoy the moment.
​
PAIR WITH LIGHT DISHES.
Want to know how to pair Macabeo? Keep things light. That doesn't mean you can't make a filling meal, though. Get Jolly, By Golly will pair perfectly with light but satisfying dishes like fish tacos, baked salmon, miso tofu, and pasta salad.
​
DID YOU LIKE IT?
Click below to let us know if you liked this wine.