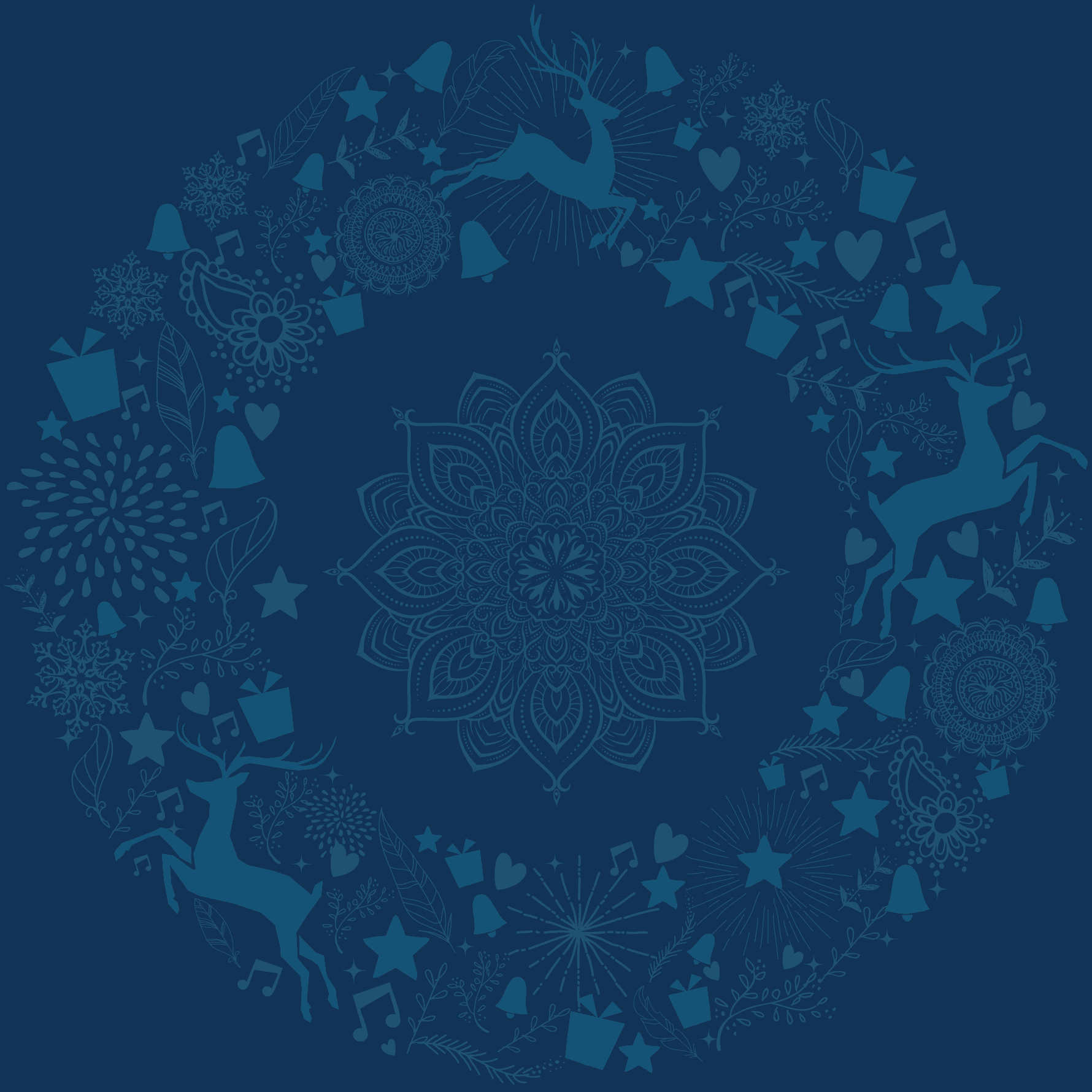 THE RED WINE FOR WHITE WINE LOVERS.
Hello, crowd pleaser! Geometric Trees truly aims to please, so if you have white wine lovers coming over later, keep them on their toes when you give them a glass of this. Dry, fruity, and so soft, Geometric Trees is the gateway to the world of red wine. The wine is made from a grape called Merlot, famous for making super approachable reds. You'll find it to be light, soft, and bursting with cherry, strawberry, and red plum fruit.
​
THE SUM IS GREATER THAN ITS PARTS.
Italy's choice of food is pasta. And its drink of choice? Delicious locally-made red wine. Here, wine is not an addition but an essential ingredient in every meal. Like any ingredient, the wine must compliment the other qualities of the dish, making the sum greater than its parts. That is the tradition of Italian cuisine and winemaking alike, and nothing better captures this than Merlot.
​
YOUR WINE AND FOOD PAIRING GUIDE.
Food and wine pairing can be tricky, but the good news is that Geometric Trees is simply made to go with food. Whatever you're in the mood for, there's a good chance it'll be a hit. But if you need some suggestions, try some of our all-time favorites: braised chicken, roast beef, spaghetti, and stuffed mushrooms.
​
DID YOU LIKE IT?
Click below to let us know if you liked this wine.