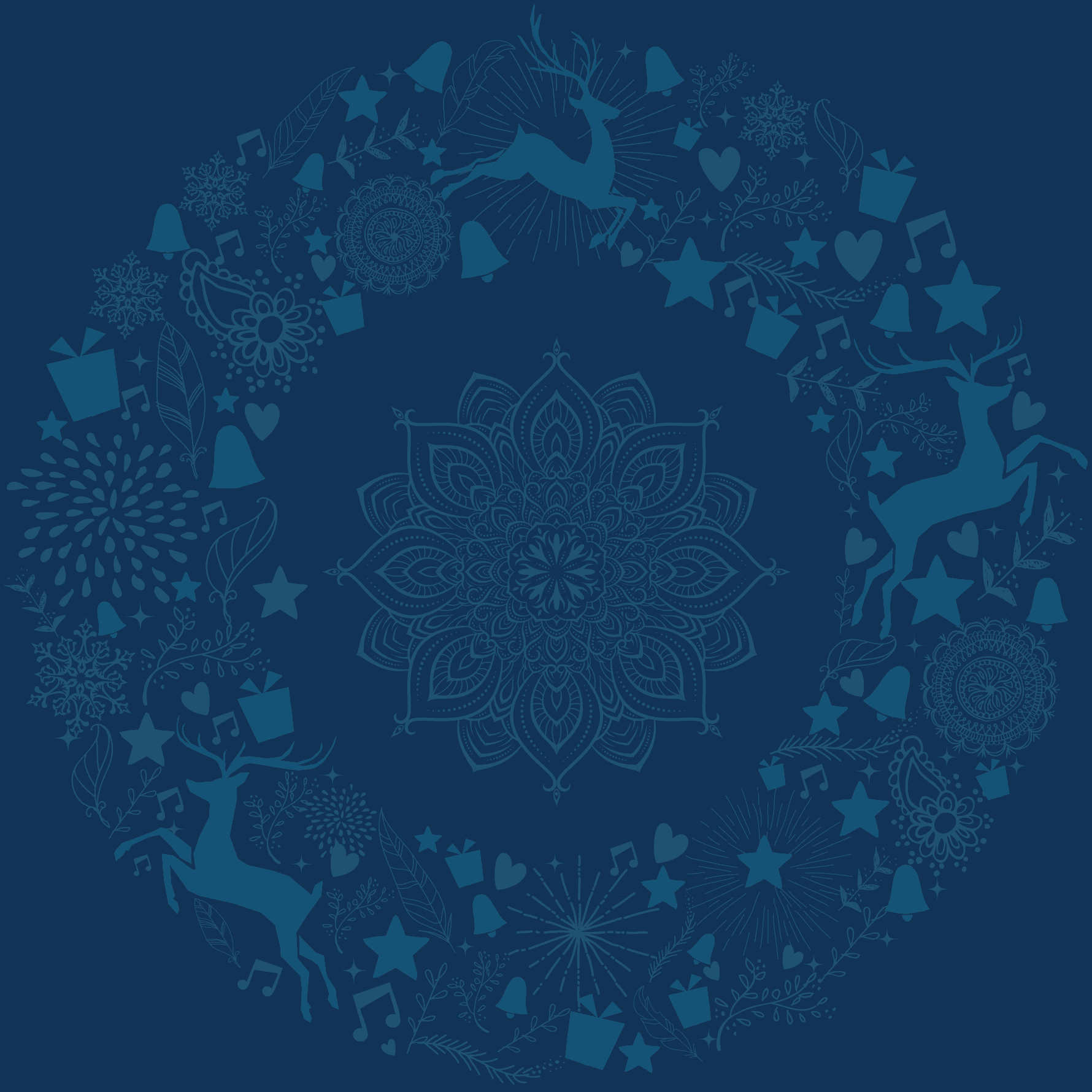 A TOASTABLE RED.
Festive Fun is a stunning red with flavors of red cherries, plum, wood, smoke, and spice. You won't know whether to toast to this delicacy or to save it for dinner, where it will stand out among bold, warm flavors. With a strong hold on tradition, the winemakers of Festive Fun have stayed true to their roots in the Pays d'Oc region of France, making a wine that is both forward-thinking and old-school at the same time.
​
FRANCE'S BEST-KEPT SECRET.
Winemakers have been honing their chops here in the Languedoc since 125 BC, but it wasn't until 1855, when the French Railway was built, that these easy-going reds were able to make it out of their hometown and create waves around the world. Somehow, even to this day, many people don't know about these wines, and that makes Festive Fun a real gem. You can always depend on it to deliver a smooth, easy-drinking quality that will far exceed its value.
​
PAIRS PERFECTLY WITH HOLIDAY DINNER.
Festive Fun is just begging to be a part of the celebration, so whether you're traditional or avant-garde with your holiday cuisine, make sure that Festive Fun gets a seat at the table. Our favorite holiday dishes to pair with Festive Fun are stuffing muffins, pork loin, green bean casserole, and Chinese takeout.
​
DID YOU LIKE IT?
Click below to let us know if you liked this wine.