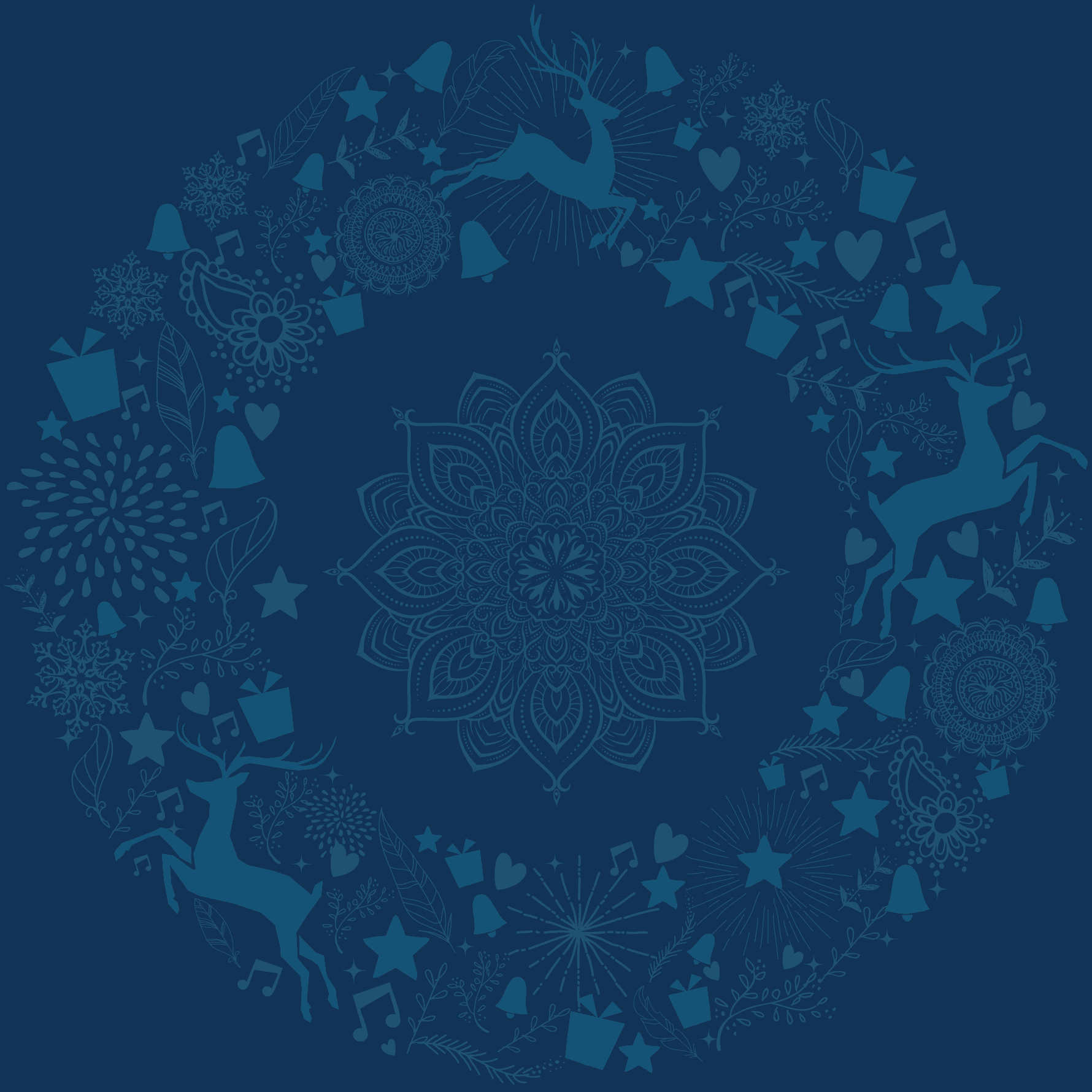 SIP, SAVOR, REPEAT.
Those are our specific instructions for getting the most out of Dinner With Friends, a Hungarian blend of indigenous and international white grapes. The white wines of Hungary are perhaps Europe's best-kept secret, and it's time you knew. In fact, two-thirds of Hungarian wine is white. It's kind of their thing.
In this wine, citrus fruit and melon are followed by fresh acidity and a distinct minerality. You're going to want to savor this one.
​
WHAT'S HUNGARY'S SECRET?
A cool climate and a diverse array of volcanic soils is what make Hungarian wine so impressive. The white grapes of Hungary grow on rhyolite, bentonite, zeolite, opal, and obsidian. Volcanoes make excellent wine because the vines are forced to struggle—yes, you read that right. The best wine comes from a vine that has to struggle a bit. In the volcanic soil of Hungary, vines have to dig deep to find water, making them strong, resilient, and capable of producing top-quality fruit.
​
PAIR WITH CASUAL EATS AND COMFORT FOOD.
Wine isn't just for upscale cuisine, and Dinner With Friends actually goes great with casual eats. If you're having a casual night, try shrimp lo-mein, mozzarella sticks, portobello mushroom quesadillas, or stir-fry. Our last piece of advice: share with friends.
​
DID YOU LIKE IT?
Click below to let us know if you liked this wine.