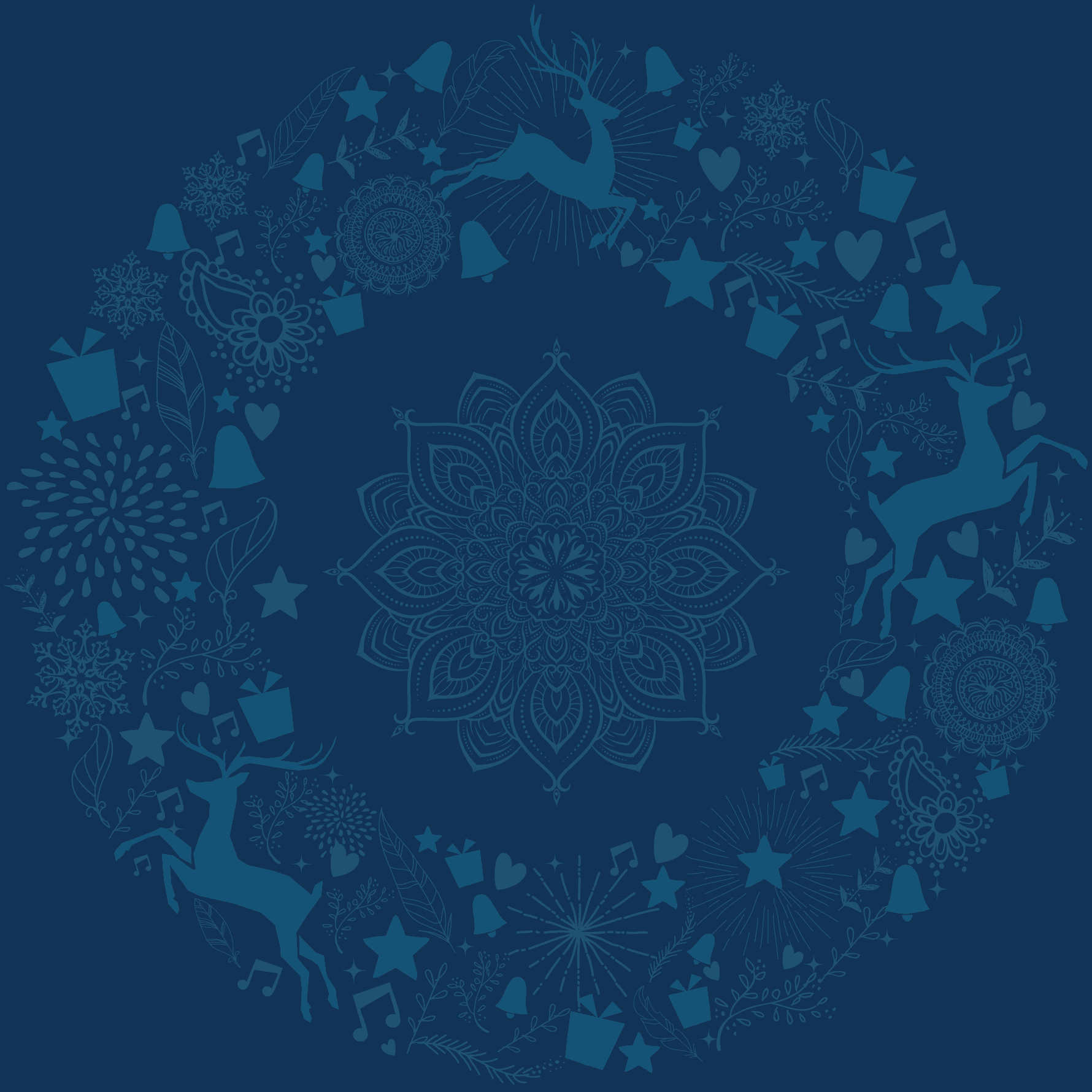 Its not a stretch (get it? Stretch? Yoga Class?) to say that today's Rosé wines are among the most popular in not just the U.S., but in every corner of the wine drinking world. Our California Rosé is an exercise in meditation on its' delicate balance of berry fruit, creamy midpalate and long, succulent finish. So sit back in your favorite drinking pose, pour a glass, and let the transcendental zen of a great Cali pink do your palate some good!
WINE PROFILE
Yoga Class? I Thought You Said Pour a Glass Rosé pours a brilliant peachy-pink color, with a nose that ties the brain up in knots trying to discern the unbelievable complexity of aromas – strawberry, raspberry, watermelon, as well as floral notes such as rose and peony. This fruit and flower cocktail translates to the palate as well, where this juicy, broad and dynamic Rosé contours its body in a karmic pose of juicy, rich fruitiness and refreshing finish.

food pairings
Tandoori chicken, green papaya salad, coconut and tamarind curry, Dim Sum, fresh fruit, cheesecake.

ROSÉ NOW
The health benefits of yoga are numerous and diverse, and for us here in the wine cellar, we practice it daily. Yoga helps us clear our mind, to sharpen our focus and open our spirit. We relied on this spiritual aid greatly in the production of this delectable Rosé, where the distractions of a hectic harvest were able to be put aside and all our concentration was afforded to the most pure expression of fresh, juicy fruit possible.

We have so many advantages in California when it comes to making wine, and Rosé in particular. Every grape grows well in this warm climate, profiting from the ever-present Golden State sunshine. There is an uncommon richness to California Rosé, and an abundance of fruit character found virtually nowhere else in the world. So, please, clear your mind, relax your soul and let the spiritual benefits of vinous harmony descend on your palate as you sip on this zesty, luscious rendition of a timeless wine style.
THE FINE PRINT
APPELLATION: California
VINTAGE: 2020
WINEMAKER NOTES: Yoga Class? I Thought You Said Pour a Glass Rosé combines both red and white winemaking protocols in the production of this classically-styled Rosé. Red grapes are loaded into the wine press and slowly squeezed, allowing some of the color found in their skins to leach into the juice. The wine then ferments and ages in stainless steel, after which Yoga Class? I Thought You Said Pour a Glass Rosé is bottled at the peak of freshness and flavor generosity.
ALCOHOL: 10.7%
pH: 3.52
RESIDUAL SUGAR: 28 g/L