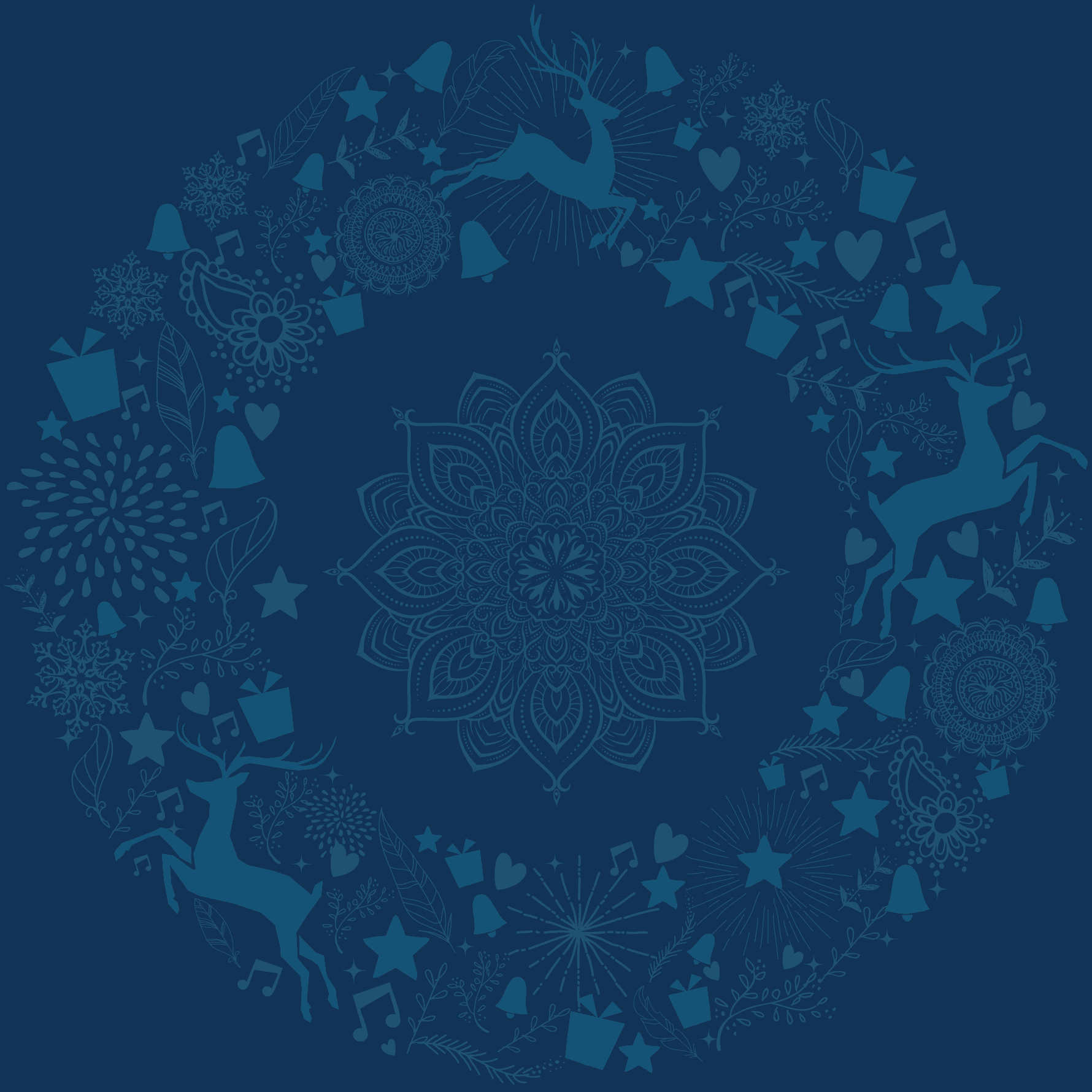 All knees and elbows – well, that describes us to a tee, but that doesn't stop us from hitting the dance floor and cutting a rug…unfortunately for us, into many slices. But it's all about the confidence, and when you show your onlookers something new and own it, that's how new trends are started. Such is the idea behind this iconoclastic red blend from Washington – just because nobody's tried it before, doesn't mean the style's not there, and a new trend is started in every glass.
WINE PROFILE
The aromas and flavors of this wine range from dark fruits to kitchen spices, with a smoky, meaty undercurrent. Trust Me, You Can Dance is more twerk than waltz, full-bodied on the palate, perfectly ripe with fresh red cherries, blackberries, clove and bacon fat notes. A stunning, lingering, chocolaty finish ends with a crunchy tannic edge. Cha Cha Cha!

food pairings
Spicy Mexican cuisine, charcuterie, appetizers such as roasted nuts and briny olives, pasta puttanesca, Moussaka.

VINE DANCING
There is a reason Washington State is achieving such rapid growth, so quickly, on the world's wine scene. They do what they do, and dance to their own beat, and, the secret is out about the amalgamation of factors that make it such a special place for grape growing. This is not an appellation known to produce shy, spineless red wines that are content to rest on the sidelines, and Trust Me, You Can Dance is a perfect representation of what the region does best.

Washington is celebrated for its showy, record-scratching, mic-dropping wines with breadth and depth, and quality is rising every year as the local winemakers gain more experience working in this very particular climate. We are thrilled with the region's potential, and we are sure that Trust Me, You Can Dance will set a vinous trend with even the most discerning of wine drinkers.
THE FINE PRINT
APPELLATION: Columbia Valley, Washington
VINTAGE: NV
WINEMAKER NOTES: The grapes used for Trust Me, You Can Dance are all harvested separately, according to their own maturity schedule – a complicated tango of vineyard logistics. Fermentation and aging occurs separately, so each wine's proverbial feet are not stepped on during the delicate dance to dryness. Blending is performed by our talented, experienced winemaking team to ensure that Trust Me, You Can Dance brings its two-step of unique personality and utmost quality to every bottle.
ALCOHOL: 13.7%
pH: 3.75
RESIDUAL SUGAR: 2.5 g/L