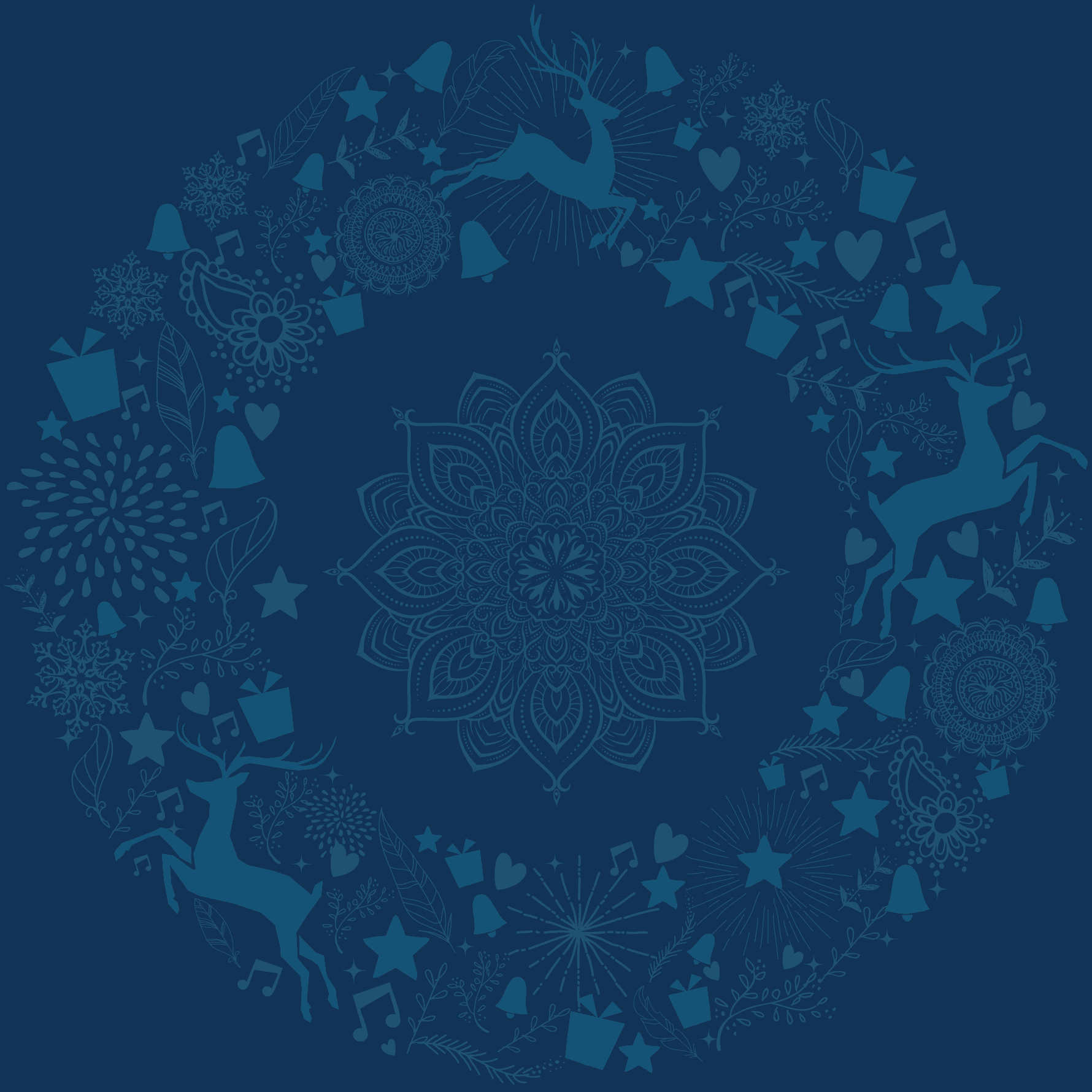 With decades of experience under their collective belts, California winemakers have learned how to craft their Sauvignon Blancs into wines that are worthy of their place among the world's best. The final product mimics the optimal climate – sunny, bright, warm and fresh. Live Life Uncorked is a classic expression of Sauvignon Blanc, with a strong emphasis on fruit and minerality, with a lively vitality that transports you to the coastal California vineyards from which it originates.
WINE PROFILE
Our California Sauvignon Blanc delivers ripe citrus and tropical fruit aromas, along with a hint of spice. On the palate, Live Life Uncorked features grapefruit, nectarine and stony mineral notes, with every sip amplifying the enjoyment of both food and wine.

food pairings
Light fish dishes, roasted asparagus with shaved Parmesan, Thanksgiving ham, mild vinaigrettes, deep-fried artichoke.

BLANC ON IT
California is among the most beautiful wine regions in the entire world. From spectacular hillsides studded with majestic pines to the ridge tops overlooking of the Pacific Ocean, there is no doubt why the Golden State attracts some of the best winemaking talent – not only home-grown, but increasingly from overseas - in pursuit of the consistent ripeness and flexibility to do what they want, when they want to.

Having become a haven for independent, self-sufficient vignerons looking for an opportunity to make totally original wines without the encumbrance of the rigid traditions of the old world, California winemakers have turned to Sauvignon Blanc to embody their adventurous spirit. Live Life Uncorked is sourced from some of the most prestigious vineyards in the entire state, which produce a Sauvignon Blanc with an exciting vitality and exuberant personality.
THE FINE PRINT
APPELLATION: California
VINTAGE: NV
COMPOSITION: 100% Sauvignon Blanc
WINEMAKER NOTES: The goal is to reflect in the wine the incredible landscape where the Live Life Uncorked vineyards are situated. Sunny, bright, constantly evolving – to reach this goal, no expense is spared to ensure consistency, freshness and vibrancy in every vintage.
ALCOHOL: 12.5%
pH: 3.5
RESIDUAL SUGAR: 6.5 g/L