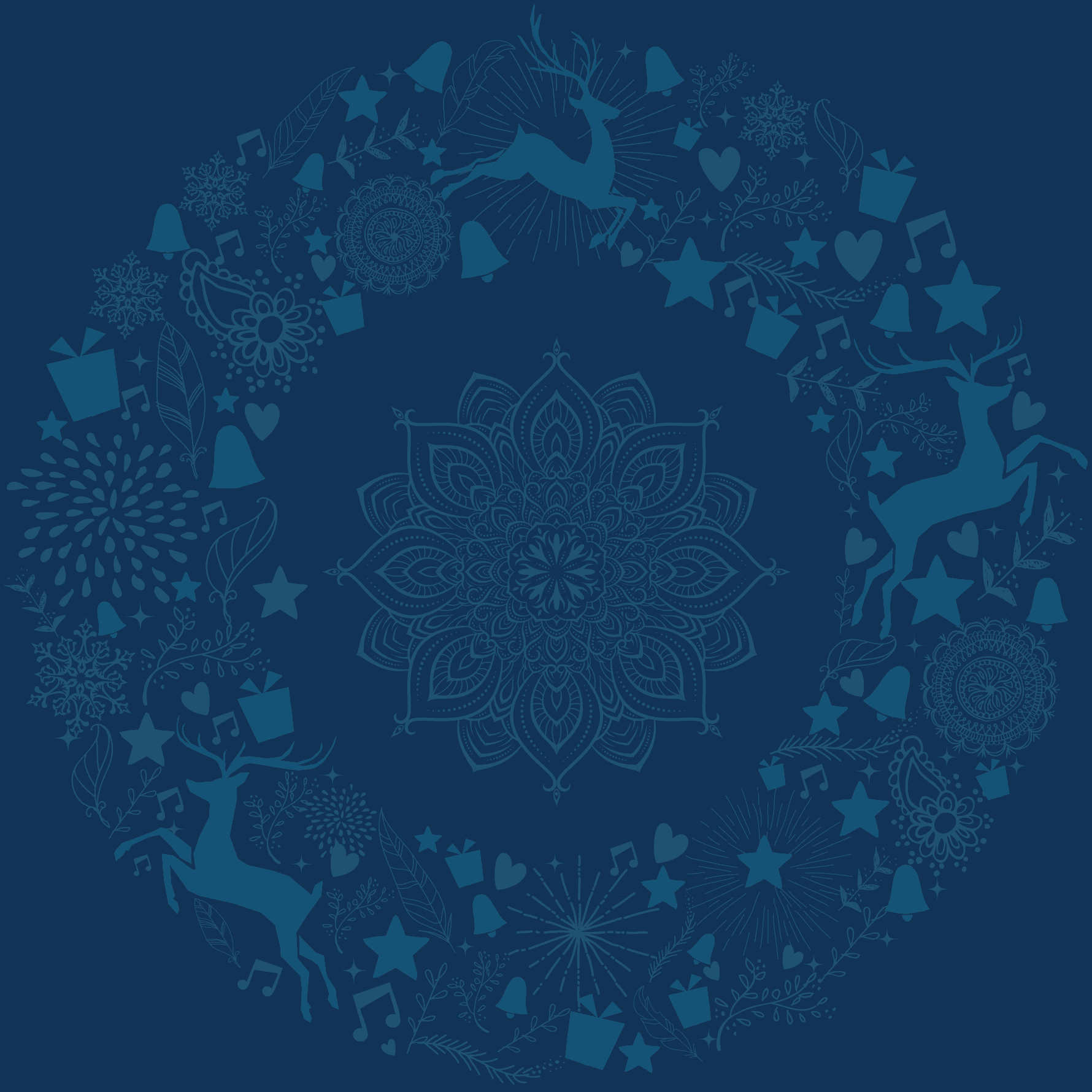 For much of its long history, Petite Sirah has played second fiddle to more famous grape varieties, despite its fixture on the California wine scene from the beginning. Long considered a humble grape, prized for its tannin and dark color but rarely seeing the spotlight, Petite Sirah does its job quite well regardless, producing age worthy, spicy, chewy red wines without frills or fuss. Da Vine Flavor aims to finally give Petite Sirah its chance in the spotlight, an honor which has been long deserved for this workmanlike variety.
WINE PROFILE
This is a bold, zesty California red with a focus on dark fruit and succulent tannins. Da Vine Flavor Petite Sirah features aromas of wild berry fruit, lilac and plum, leading to a deep, broad palate that focuses on cassis, coffee and sage notes. A firm structures gives framework and focus to the finish.

food pairings
Hearty stews, lamb shanks cooked in wine (Petite Sirah of course!), loaded nachos, hard cheeses, slow roasted venison.

DA VINE ALL MINE
Petite Sirah poses many challenges in the vineyard, its principal challenge to greater notoriety. It ripens very late, and thus requires a perfect combination of abundant sunshine and persistent heat late into the season to achieve its best expression. Heat? Sunshine? Yep, there's a reason why California is viticultural Nirvana for this sturdy grape variety.

The warmest inland valleys of California are where Petite Sirah thrives. The lack of rainfall in a typical Autumn helps to naturally regulate yield, allowing the grapes to concentrate and intensify their flavors. This hearty red is your chance to try something new, to broaden your horizons, and to reconsider what is possible in California wine by way of Da Vine Flavor Petite Sirah.
THE FINE PRINT
APPELLATION: Lodi, California
VINTAGE: 2018
COMPOSITION: 100% Petite Sirah
WINEMAKER NOTES: With Da Vine Flavor Petite Sirah, the focus is on purity. We utilize oak in the aging process to help soften the variety's notoriously burly tannins, and round out the wine – critical for a great Petite Sirah. Extended aging helps to mellow the wine and give it an immediate appeal.
ALCOHOL: 13.9%
pH: 3.58
RESIDUAL SUGAR: 0.01 g/L