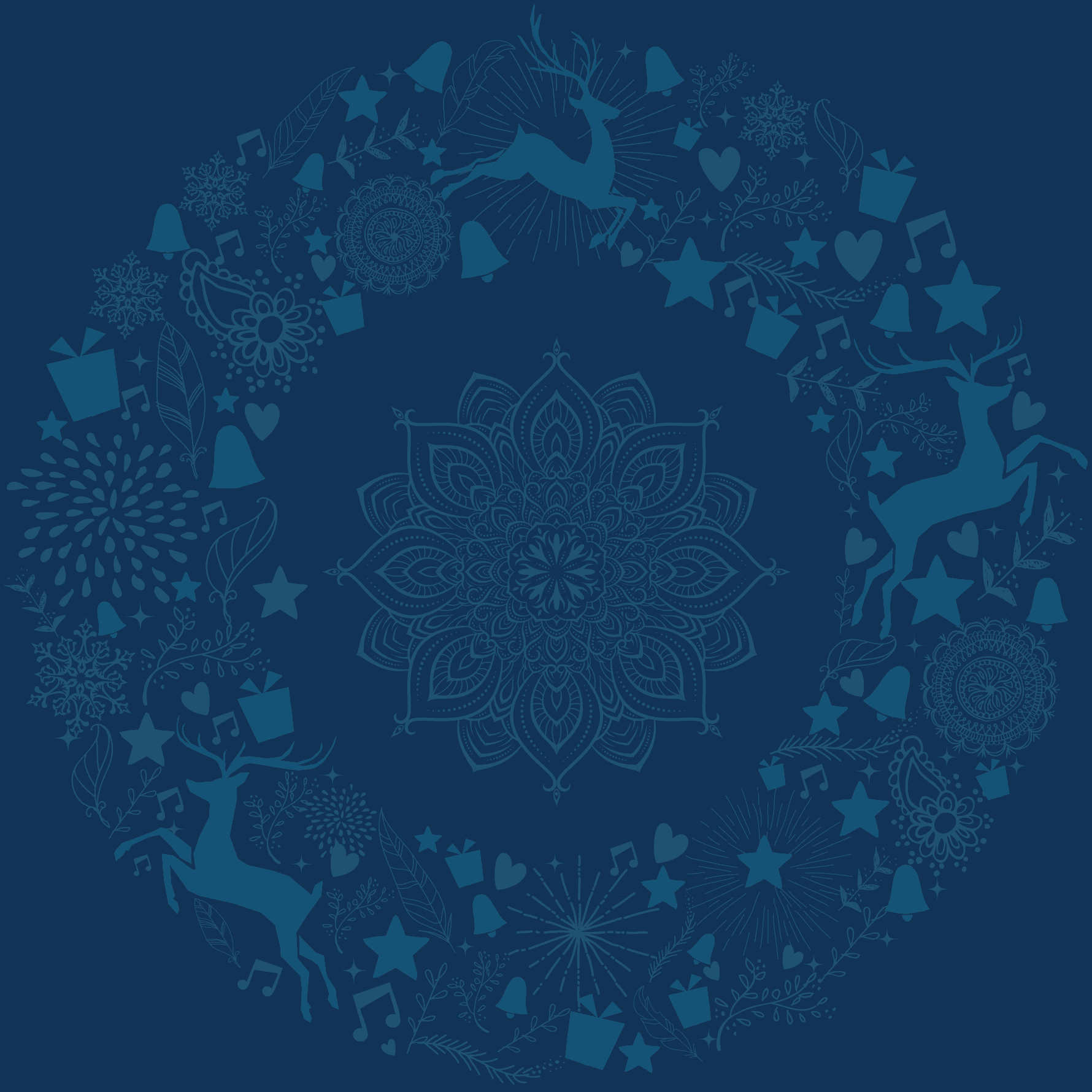 It really is, think about it…all these different grapes, each with their distinct character, flavor profile and inherent charm, united together in a magical elixir which somehow raises the profile of each, and where the sum is greater than the parts. But, just like a delicious smoothie, we must work with ingredients that synthesize well. For this wine, we take Bordeaux varieties, which have been blended together since the beginning of vinous time, and add a portion of Syrah, a noble variety that works to spice up this robust blend. The result is a hefty, dark-fruited wine that is as delicious as it is complex – the proof is in the glass!
WINE PROFILE
Wine is a Smoothie, Prove Me Wrong blends some of the most classic red grape varieties, each bringing different vinous cards to the table. Syrah produces peppery, jammy wines with spicy tannins. The Bordeaux varieties in the blend are well known for their structure, intensity and age-ability. The result is a fruit-sweet yet spicy-savory wine, a smooth mélange, a refreshing blend with which you can't go wrong.

food pairings
Barbecue, Thanksgiving turkey, charcoal grilled vegetables, pepper steak, lamb kebabs, hearty mushroom dishes.

SMOOTH OPERATOR
The Columbia River Valley is a geological blender, whirring, chopping, blending and mixing the soils through which it cuts a channel into a dazzling panoply of wine grape terroir that adds unbelievable depth and complexity to the wines that come from this majestic region. The winemakers here have always had their fingers on the pulse, red wine blends are commonplace, and nothing is off limits in their constant search for new flavors, textures and expressions.

Washington red blends are both difficult to describe yet easy to distinguish, as the region's dusty, intense, granular landscape leads to wines with corresponding concentration and unbelievable levels of extraction. Wine Is a Smoothie, Prove Me Wrong Red Blend features all of these elements that make Columbia River reds so unique, along with a size and heft that speaks to the dramatic scenery of its origins.
THE FINE PRINT
APPELLATION: Columbia Valley, Washington
VINTAGE: NV
COMPOSITION: 63% Cabernet Sauvignon, 26% Syrah, 9% Cabernet Franc, 2% Merlot
WINEMAKER NOTES: 4 grapes, 4 separate fermentations, 4 different aging regimens. When each wine is deemed to be ready, they're thrown in the blender and, voila! Your vinous proof is in the bottle.
ALCOHOL: 13.9%
pH: 3.82
RESIDUAL SUGAR: 0.15 g/L