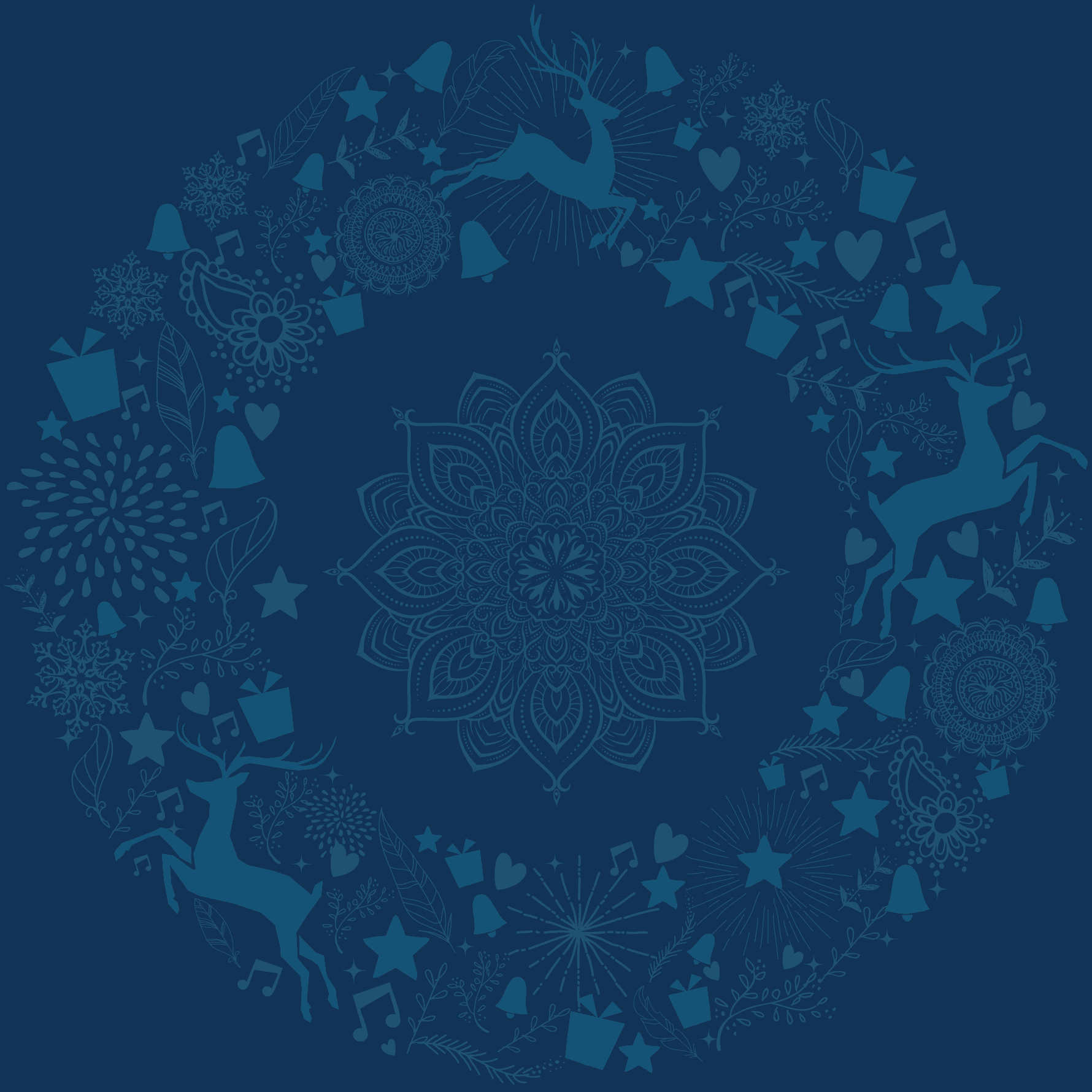 The Columbia River – one of the great waterways in the entire country, surging through the canyons of Eastern Washington on its unstoppable course to the Pacific Ocean. Its intensity, its inimitable potency, its majestic opulence is transmitted to every bottle of wine made from grapes grown on its rocky hillsides. With this much natural abundance and amplitude surging forth from every bottle of this dynamic Washington white, its impossible to keep it bottled up!
WINE PROFILE
Pop the cork of It's Bad to Keep Things Bottled Up White Blend, and you are rewarded with a surge of aromatic intensity that leaps from the glass as this charming white is poured. Orchard fruit, citrus and floral notes gush forth in waves, repeated on the palate as this bright, lively white makes its course and fans out to a lively, brisk, energetic finish.

food pairings
Dim Sum, many soft cheeses, Ceviche, spicy SE Asian cuisine, boiled crab.

GENIUS IN A BOTTLE
Despite their relatively recent entry onto the domestic wine scene, it has proven virtually impossible to slow the tide of ascendency of Washington wines. This majestic region and the forward-thinking Vignerons who call it home continue to hone their skills and fine-tune the vinous products of this special Terroir. The Columbia Valley's viticultural ball is insuppressibly rolling, leaving converted sommeliers, awed critics, and satisfied consumers in its wake.

Washington Chardonnay and Sauvignon Blanc are a microcosm of this liquid roller coaster, as these two most popular white wine varieties have become practically synonymous with the best that the Columbia River appellation can do with its white wines. Take these unstoppable forces and their unconstrainable momentum, blend them together, and what do you get? A white wine that you can't keep bottled up.
THE FINE PRINT
APPELLATION: Columbia Valley, Washington
VINTAGE: NV
COMPOSITION: 50% Chardonnay, 50% Sauvignon Blanc
WINEMAKER NOTES: Our winemaker knows all too well that when you have rich, round Chardonnay and crisp, fruity Sauvignon Blanc at the peak of freshness, it's impossible to keep the proverbial lid on the tank! Thus these two noble varieties are expertly blended and bottled at the peak of their quality…knowing that this lively wine can only be kept under cork for so long!
ALCOHOL: 13%
pH: 3.6
RESIDUAL SUGAR: 0.04 g/L