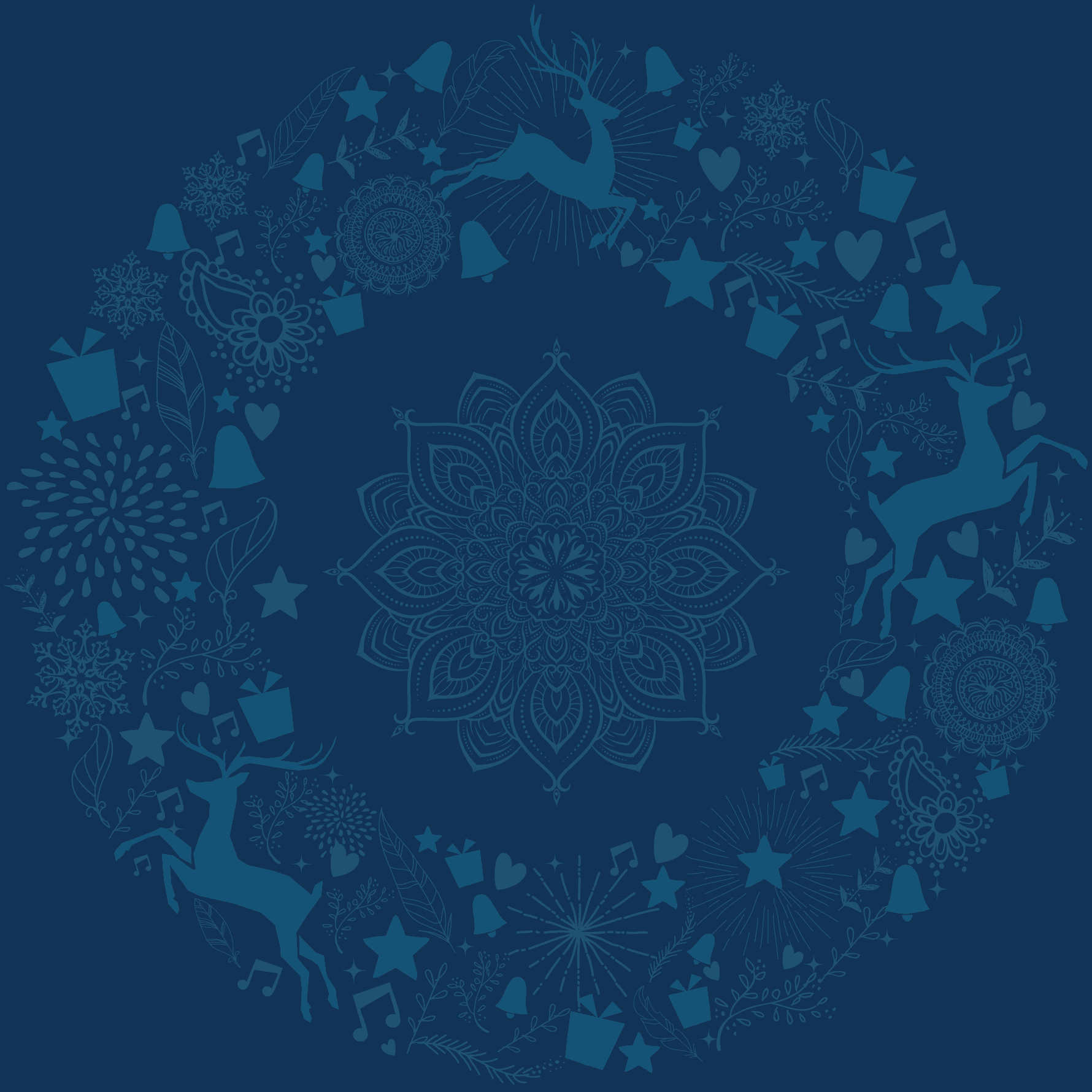 Really, at the end of the day, there is no less snobby grape variety than Zinfandel. Humbly toiling in the sunbaked vineyards of California's interior since the dawn of the state's viticulture industry, Zinfandel has always produced humble, rustic, fruit-forward wines that are neither pretentious nor flamboyant, but always consistent and solidly delicious. So loosen the bowtie, bring the fallutin' down from high to low, and kick back with a straightforwardly tasty, easy to like, jammy California Zin.
WINE PROFILE
Wild, untamed, zesty and zippy, Cheers to Whatever the Opposite of a Wine Snob Is Zinfandel is a people's wine, easy to like, and unfazed by snooty criticism. Sometimes tasty is just tasty, and a tasting note suffices with that. Dark berry, fresh herbs, violet, mint? Sure, it's all there, but at the end of the day, this Cali Zin is just fine with one descriptor – yum!

food pairings
Barbecued ribs, slow cooked pork, smoked meats, spicy chicken wings, burgers, black bean burritos.

ORIGINAL ZIN
It's incredible how such a panoply of flavors can wind up in a glass of wine. From freshly picked berries, aromatic herbs, flowers, culinary spices – this generous Lodi red delivers it all. How could this be possible? Well, the wine snob will launch into a diatribe about the origins of wine production, influence of wine chemistry, blah blah blah. The truth? Good vineyards make good wine, it's as simple as that.

It's warm in Lodi, with plenty of sunshine. And, just like the snowbirds that flock to Florida for the winter, Zinfandel likes that. It likes to get ripe, it likes to produce big, jammy wines, full of flavor and easy to drink. At the end of the day, it's just fermented grape juice, after all – and Opposite of a Wine Snob Zin is a dang good glass of it.
THE FINE PRINT
APPELLATION: California
VINTAGE: 2020
COMPOSITION: 100% Zinfandel
WINEMAKER NOTES: The grapes are picked when ripe, they are fermented carefully, and bottled cleanly. That's it! Cheers to Whatever the Opposite of a Wine Snob Is Zinfandel – simply delicious!
ALCOHOL: 13.9%
pH: 3.65
RESIDUAL SUGAR: 7.0 g/L