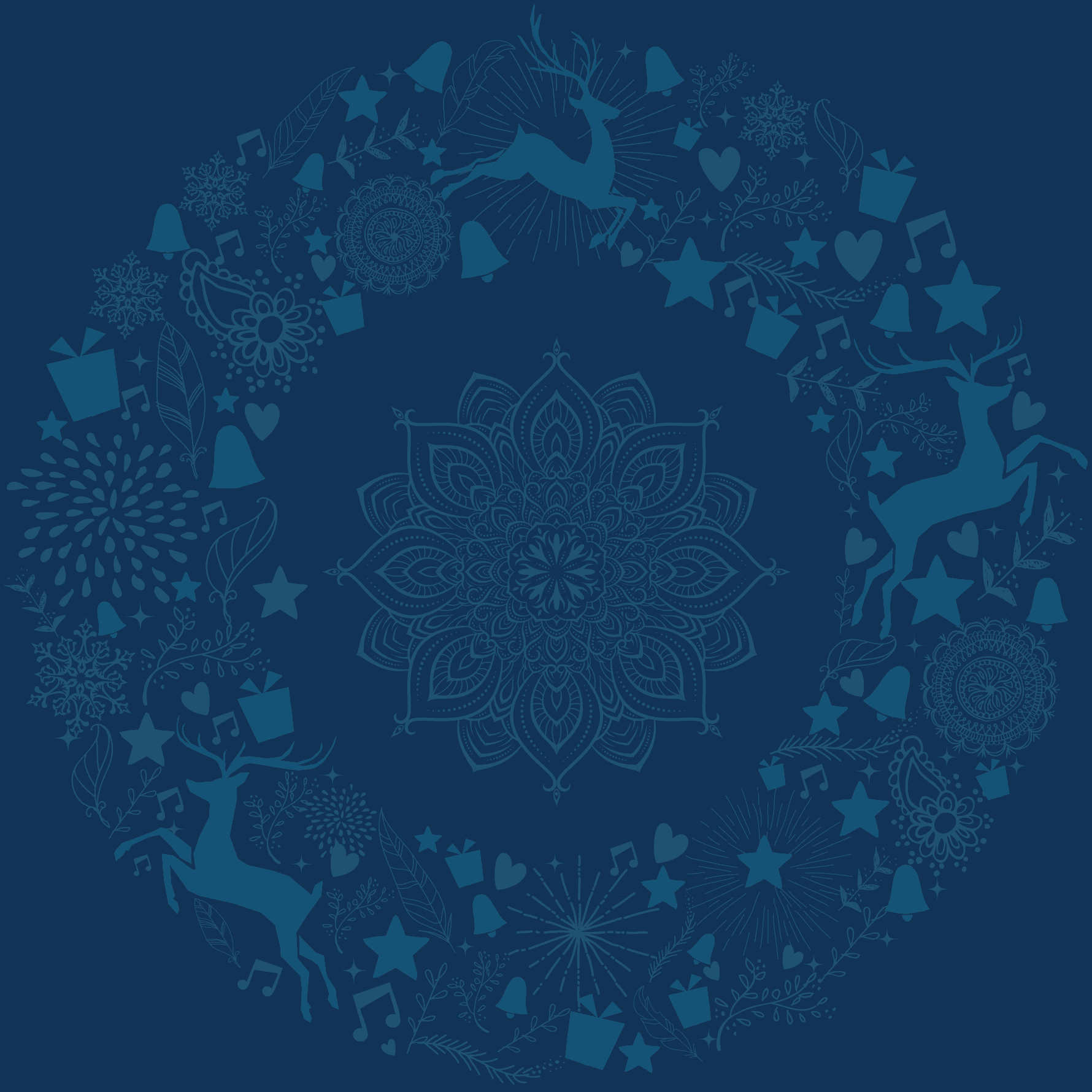 Washington is quickly building a reputation as a high-end viticultural hotspot, and in the eastern part of the state, the Columbia Valley is the source of some of the state's finest wines. Open Up A New Inside Joke represents the state's potential to grow marvelous Cabernet and Merlot grapes, and our winemaker relishes the opportunity to customize this blend each year to reflect specific vintage conditions. We're thrilled to let you in on this exciting, complex, delicious Washington red blend!
WINE PROFILE
Finely sculpted and chiseled, with super-expressive aromatics and mouth-coating tannins, Open Up a New Inside Joke is a classic expression of a timeless blend. Remarkably pure and vibrant and at the same time broad and generous, Open Up a New Inside Joke is showing beautifully after an extended aging period. Raspberry jam, pomegranate, mint and spices are some of the many notes that flesh out in the glass, and Open Up a New Inside Joke finishes long, with a lingering toastiness.
food pairings
Charcoal-grilled steak, roast lamb shoulder, hearty mashed potatoes, butternut squash and kale salad, game birds such as duck or pheasant, creamy cheese such as camembert.

BLEND GAME
Not your average domestic wine, Open Up a New Inside Joke takes inspiration from the top estates in France, where blending Cabernet and Merlot grapes to produce a wine of balance and complexity is commonplace. We applied the same philosophy to fruit from some of the best vineyards in the Columbia Valley, producing a new, unique expression while staying true to the singular character of Washington wines.

Lithe, elegant and refined, Open Up a New Inside Joke is a majestic wine that showcases purity of fruit within a framework of polished, gorgeous tannins – a timeless style sure to appeal to wine geeks and novices alike. Far from your average domestic wine, Open Up a New Inside Joke Red Blend is inviting, appealing and open for business.
THE FINE PRINT
APPELLATION: Columbia Valley, Washington
VINTAGE: 2016
COMPOSITION: 66% Cabernet Sauvignon, 34% Merlot
WINEMAKER NOTES: A classic red blend requires a correspondingly traditional approach in the cellar. After harvest, Open Up a New Inside Joke is aged in a mix of stainless steel tanks and oak, and undergoes an extended aging period before bottling.
ALCOHOL: 13.9%
pH: 3.8
RESIDUAL SUGAR: 2 g/L