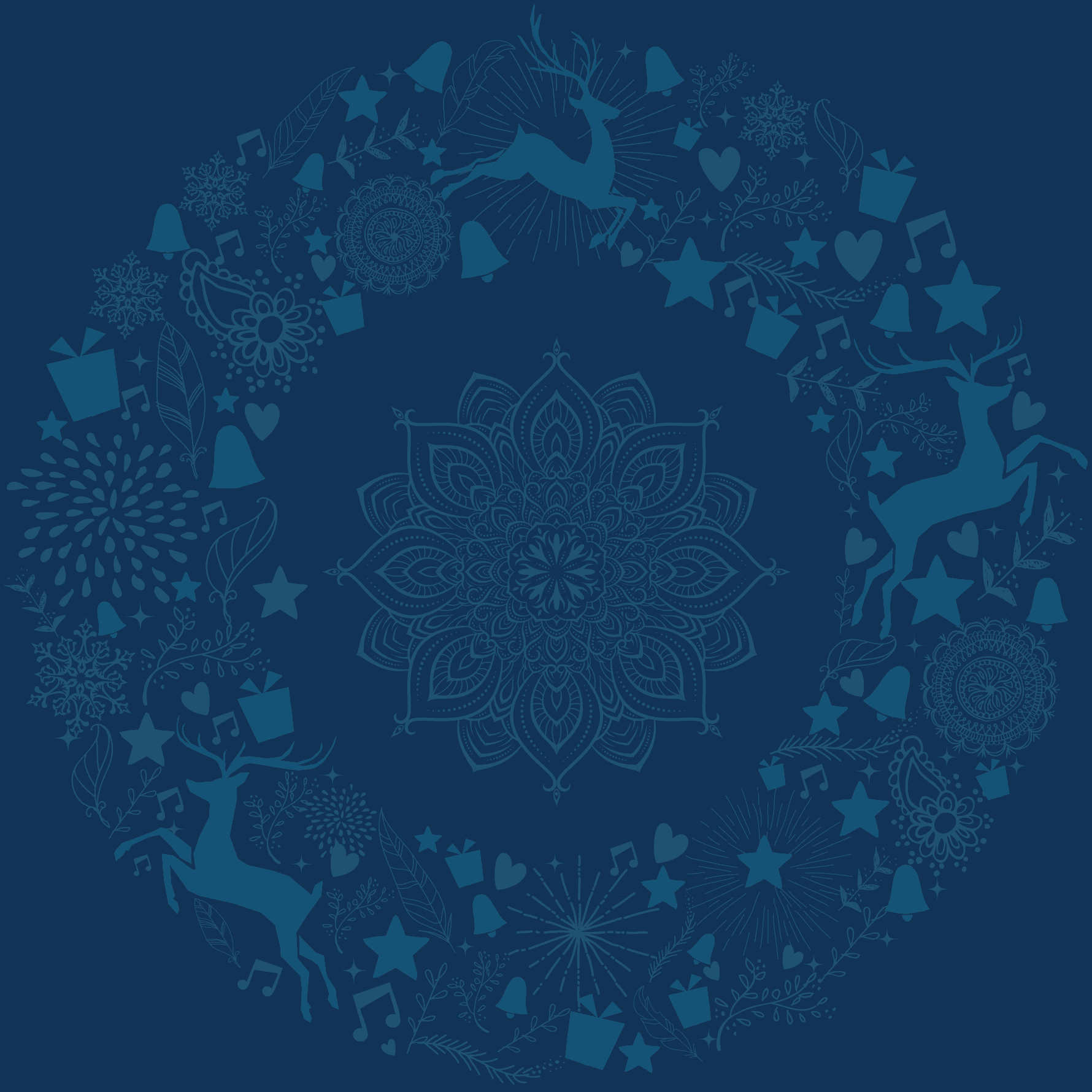 Chardonnay – a legendary wine of two distinct origins. Old World Chardonnay is flush with citrus and vanilla notes, while New World versions are adored for their buttery tropical goodness. My Favorite Type of Wine Is Wine represents the best of both worlds, in one harmonious package. Our elegant Chardonnay is sourced from a variety of California's finest vineyard sites, all within a short distance from the Pacific Ocean. My Favorite Type o

f Wine Is Wine

Chardonnay pairs just as well shared with friends or curled up by the fire with a good book.
WINE PROFILE
This compelling Chardonnay is detailed and textured, with nice depth to the fruit presented in a vibrant style. That interplay results in a Chardonnay of true distinction and class. Green apple, peach, spice, butter and light tropical accents all grace this classy, understated Chardonnay, which is silky and caressing through to the finish.

food pairings
Roast halibut, white meat chicken, creamy cheese such as Brie or Camembert, herbed pasta salad, thyme roasted cod, mushroom risotto.

CHARDONNAY TYPICAL
With My Favorite Type of Wine Is Wine Chardonnay, the goal was to produce a wine that took influences from all of the classic styles that California can produce, as a result of the mind-blowing diversity of sites where it is grown. We wanted the creamy lushness of the "old school" style, the nervy acidity of the wine-geeky style and the singular expression of the small-production, single vineyard style.

Knowing that it was impossible to find these influences in one place, we decided to rely on the most powerful tool any winemaker has in their toolbox – the power of blending. Working with incredible Chardonnay vineyards in some of the best terroir in the state, so that the final blend would echo the true character of California Chardonnay. The finished product is a mélange of scents, flavor profiles and mouthfeel that embodies all of the unique components of the blend in a finished wine that is totally unique.
THE FINE PRINT
APPELLATION: California
VINTAGE: 2020
COMPOSITION: 100% Chardonnay
WINEMAKER NOTES: My Favorite Type of Wine Is Wine grapes are pressed and fermented at a cool temperature, which regulates fermentation speeds and permits the wine to retain the orchard fruit characteristics that we prize in Chardonnay. The finished wine ages on its fine lees with periodic stirring, and bottled in strictly anaerobic conditions.
ALCOHOL: 13.9%
pH: 3.5
RESIDUAL SUGAR: 7 g/L