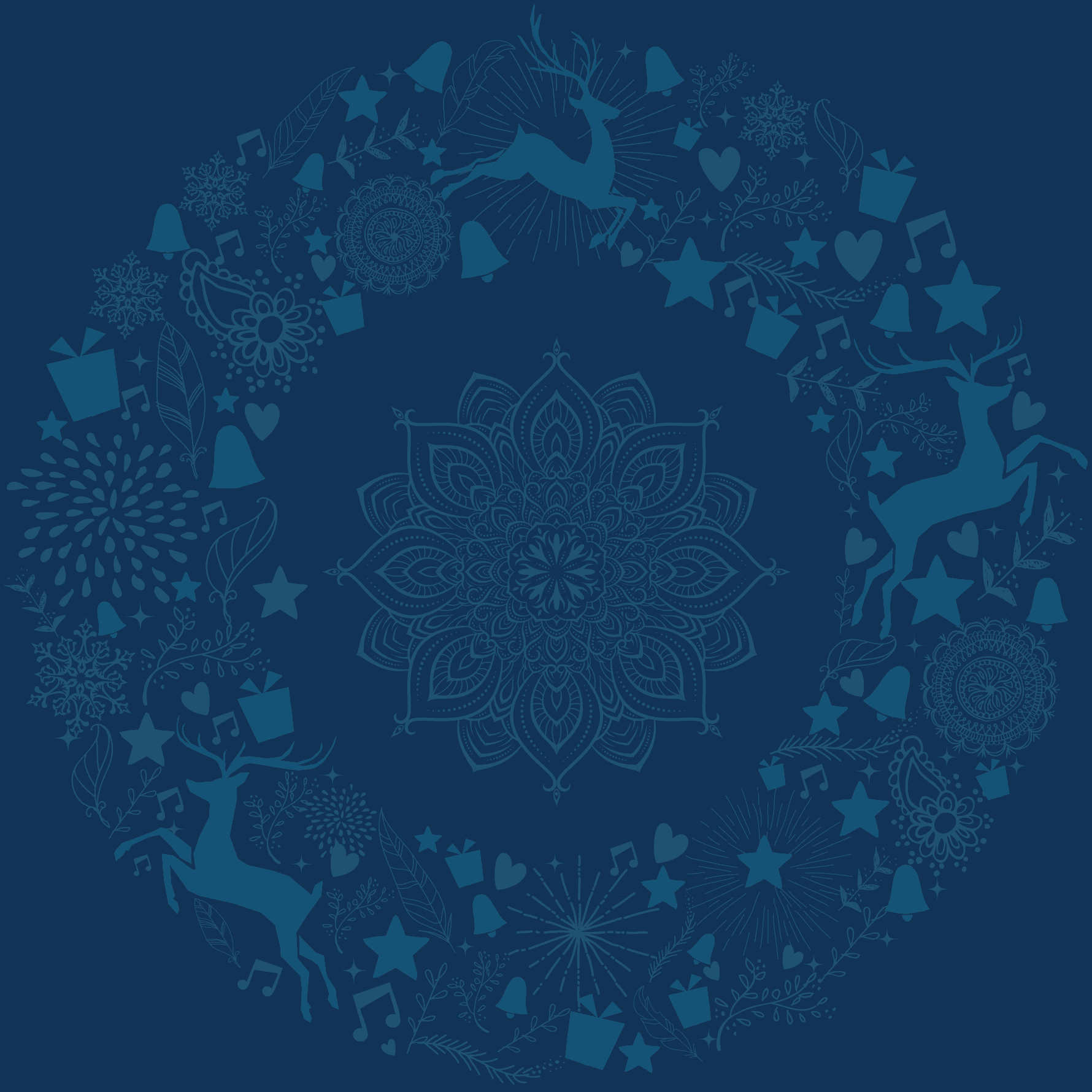 When Pinot Noir first began to relocate from its original home in France, no one was sure where it would find a suitable landing spot. Notoriously sensitive and finicky, only the perfect growing conditions would do for this most elegant of red grape varieties. Touching down in the Coastal California sunshine, Pinot Noir knew it had found its new home. Pairs Well With Checkout Aisle Chocolate Pinot Noir celebrates this spirit of adventure in the form of a glass of fruity, sophisticated California charm.
WINE PROFILE
Pairs Well With Checkout Aisle Chocolate Pinot Noir is a complex and focused Pinot, shows subtle notes of spice, dried wild berry and loamy earth on the nose. The palate is detailed and fruit focused, with cherry, plum and cola notes, along with a touch of herbaceous lift. Finishes long and elegant, with a beam of minerality that adds complexity.
food pairings
Lamb kebabs, Brie and walnut salad, country paté, rabbit in a cream sauce, coq au vin, a truffle dish on special occasions.

PINOT YEAH
California is always a place that has always attracted a certain type of personality – rugged, self-sufficient, creative types that have infused the state with a cultural temperament found nowhere else on Earth. The state's temperate climate and pristine soil proved to be a dream for the creative pioneers who planted the first Pinot Noir vines, and the international wine community is turning their gaze upon this very special, unique place.

Today's crop of winemakers strive to remain true to the characteristics that were the cornerstone of the industry since the beginning – innovation, progress, experimentation. The Pinot Noir wines produced today are remarkably vibrant and thrillingly pure, in each glass you can taste the sunshine, the know-how, the hand-crafted pursuit of a timeless expression of this unique terroir.
THE FINE PRINT
APPELLATION: California
VINTAGE: 2018
COMPOSITION: 100% Pinot Noir
WINEMAKER NOTES: Pairs Well With Checkout Aisle Chocolate Pinot Noir is entirely de-stemmed before fermentation. A combination of stainless steel tanks and lightly toasted French oak are employed during élevage, during which the wine builds body and complexity before bottling.
ALCOHOL: 13.26%
pH: 3.55
RESIDUAL SUGAR: 1.1 g/L