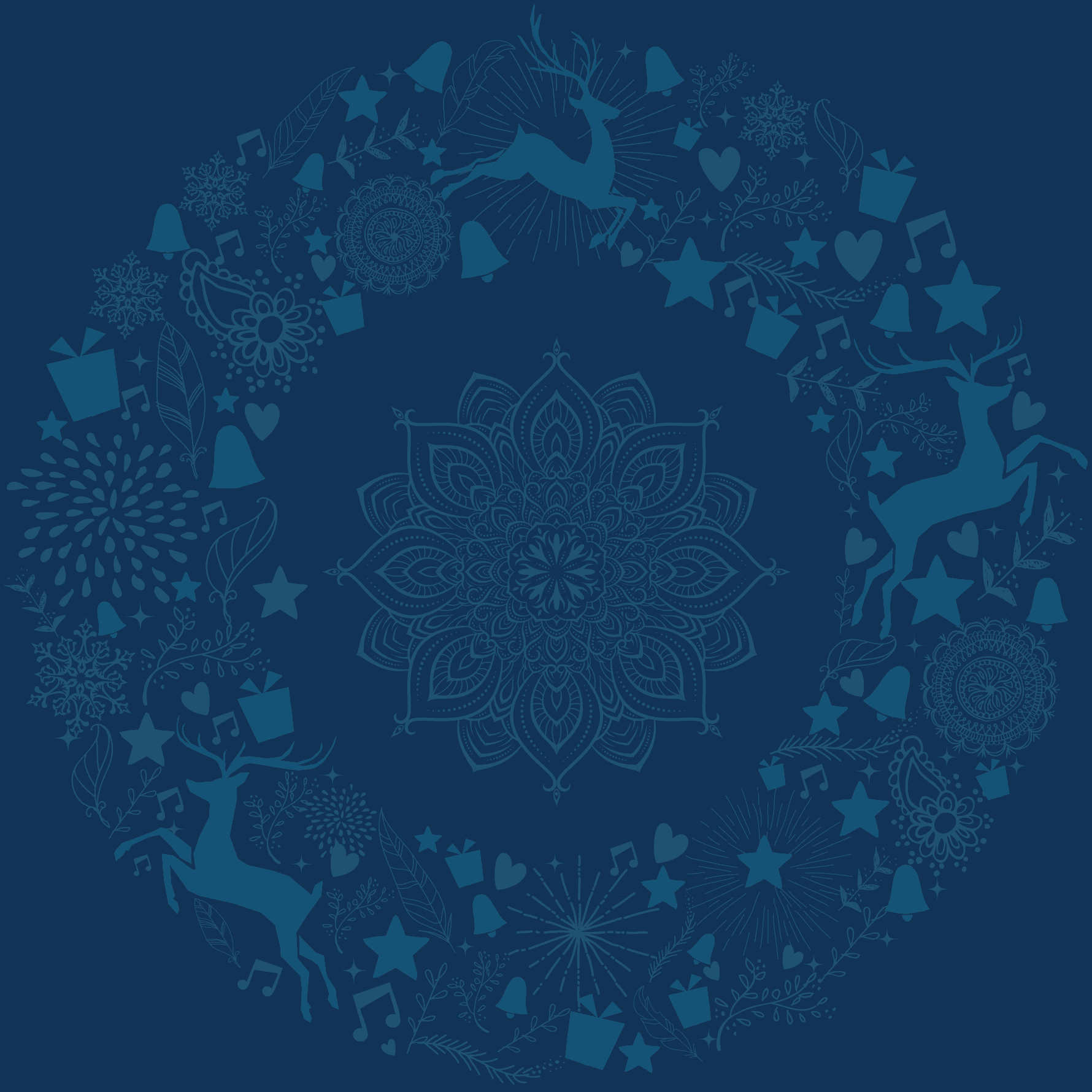 Rosé really is a winning wine, bringing together the best of both worlds, red and white. More than just a trend, rosé wines have been receiving more attention from winemakers around the world as they realize its ability to bridge the gap between the qualities we cherish in the two traditional wine styles. With You Can't Spell Wine Rosé, you can have it all - the freshness, liveliness and acidic zip we crave in white wine, balanced by the fleshy, mouth filling, red-fruited goodness provided by our favorite reds. You Can't Spell Wine Without Win Rosé – the best of both vinous worlds!
WINE PROFILE
Aromas of strawberry and succulent raspberry are mingled with notes of ripe cherry, watermelon and mint that carry into the palate in this delectable pink wine. You Can't Spell Wine Rosé features a juicy entry and luscious mid-palate, which are balanced by a hint of nice acidity in the finish.

food pairings
Shellfish, simple grilled fish, tangy goat cheese, strawberries, sweet potato purée, avocado toast.

ROSÉ WINE LIKE NO OTHER
With vineyards carpeting the ridgetops and valley floors from the Southern California desert to the wild mountain country of the North, California has more than a century-old winemaking tradition dating back to the arrival of Spanish missionaries and their viticultural know-how. Today California is known as a hotbed of experimentation and technology, growing dozens of different varieties produced in a myriad of styles.

You Can't Spell Wine Rosé is an innovative take on pink wine, relying on a surprising grape variety almost never seen used for the style – Cabernet Sauvignon. When harvested early, Cabernet shows lovely berry fruit and maintains gorgeous, vibrant acidity – qualities that are critical in a great rosé. And of course, Cabernet is never lacking in color, making a winemaker's job easy in his search for the lovely pink hue that everybody loves in Rosé. As California wine country is a place like no other, so is this unique pink wine an incomparable treat.
THE FINE PRINT
APPELLATION: California
VINTAGE: 2020
COMPOSITION: 87% Cabernet Sauvignon, 9.5% French Colombard, 3.5% Other
WINEMAKER NOTES: You Can't Spell Wine Without Win is produced using the classic style of rosé production - the skin contact method. Red wine grapes, in this case Cabernet, are crushed and the skins are allowed to remain in contact with the juice for a short period, about six hours, leaching some color into the wine. The grapes are pressed, the now-pink juice is collected in stainless steel tanks and is fermented in the manner of white wine production.
ALCOHOL: 12.96%
pH: 3.3
RESIDUAL SUGAR: 5.72 g/L