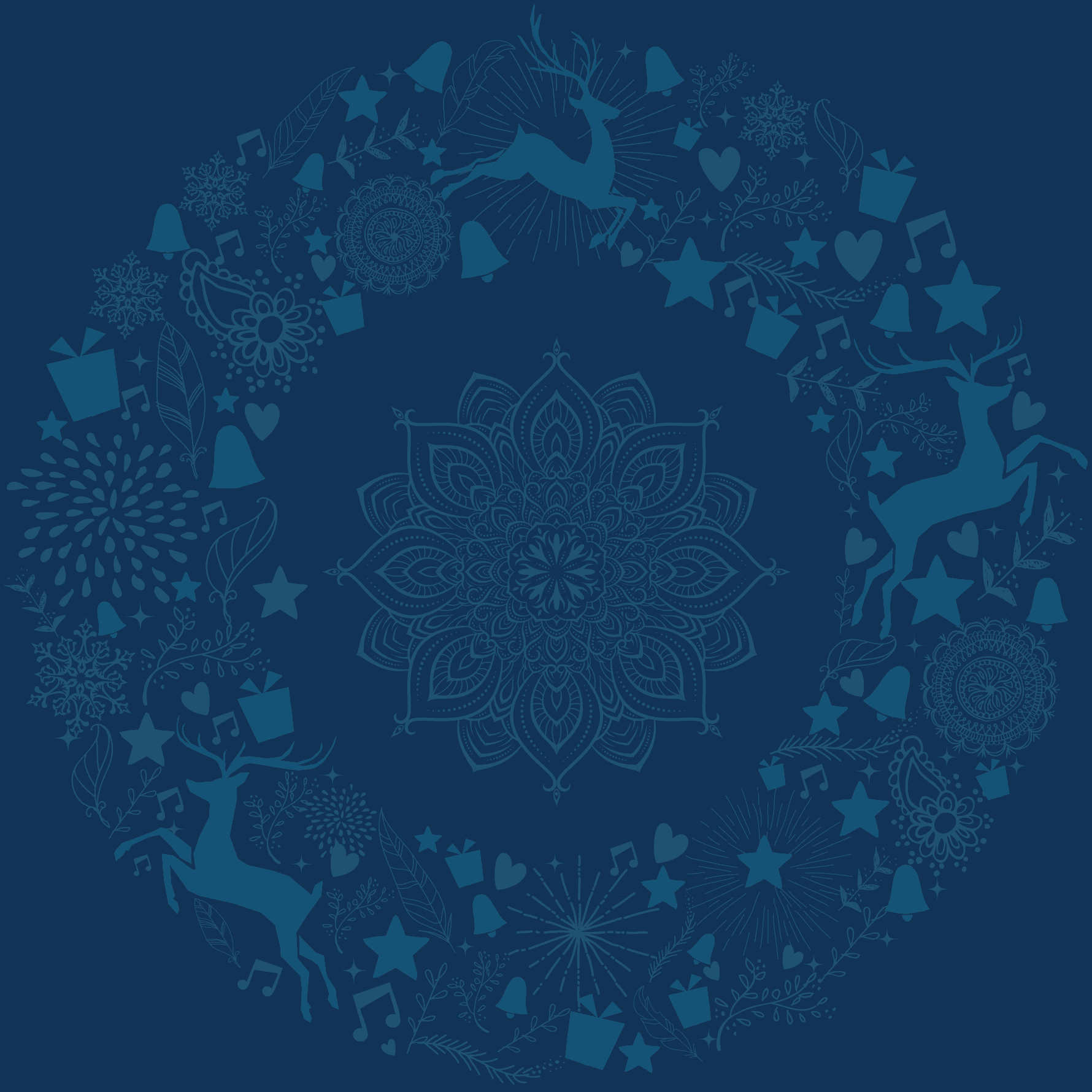 Being huge fans of Bordeaux, the ancestral home of Merlot, we wanted a classic expression in our California version - with all of the plum and chocolate notes that we love in the variety, balanced by the structure and intensity that gives framework and focus. Through this wine we get a sense of class and breed, something timelessly elegant yet offering enough accessibility of fruit to please the modern palate. As tastes change and styles cycle through a perpetual loop, the classics never seem to go out of style - and what is more classic than a bold, rich Merlot?
WINE PROFILE
2020 was indeed a wonderful vintage for our California Merlot, producing a fresh, vibrant and juicy wine. It's The Most Wonderful Wine of the Year has a great aromatic presence, with black fruit, smoke and dried herbs on the nose. On the palate, It's The Most Wonderful Wine of the Year is broad and dense, with plum and blackberry fruit, licorice, chocolate and spice on the palate, along with a plush texture, good intensity and an immediate appeal.

food pairings
Roast beef, roasted duck breast, lamb chops, dishes featuring shiitake mushrooms, spicy veggie kabobs, grilled swordfish.

MERLOT OVERBOARD
Merlot is one of the world's most famous and respected grape varieties, and after its importation from France into California, it has truly found a second home. Merlot wine is prized for it's svelte, seductive and velvet-textured character, and is often referred to as the queen of red wine.

It's The Most Wonderful Wine of the Year Merlot is grown in the rocky, sandy vineyards of inland California, where the warm climate, well-draining soils and abundant sunshine influence consistency across vintages, resulting in wines that are distinctive, dark-fruited and spicy. With its luscious, accessible taste profile, It's The Most Wonderful Wine of the Year Merlot is a fine introduction to this vinous reinterpretation of one of the world's greatest grape varieties.
THE FINE PRINT
APPELLATION: California
VINTAGE: 2020
COMPOSITION: 100% Merlot
WINEMAKER NOTES: Merlot requires careful attention during the fermentation process, as a delicate hand is necessary to avoid the extraction of harsh, bitter tannins. It's The Most Wonderful Merlot is allowed to ferment slowly, at cool temperatures, resulting in a wine of uncommon elegance and a balance of power and grace.
ALCOHOL: 13%
pH: 3.75
RESIDUAL SUGAR: 8 g/L