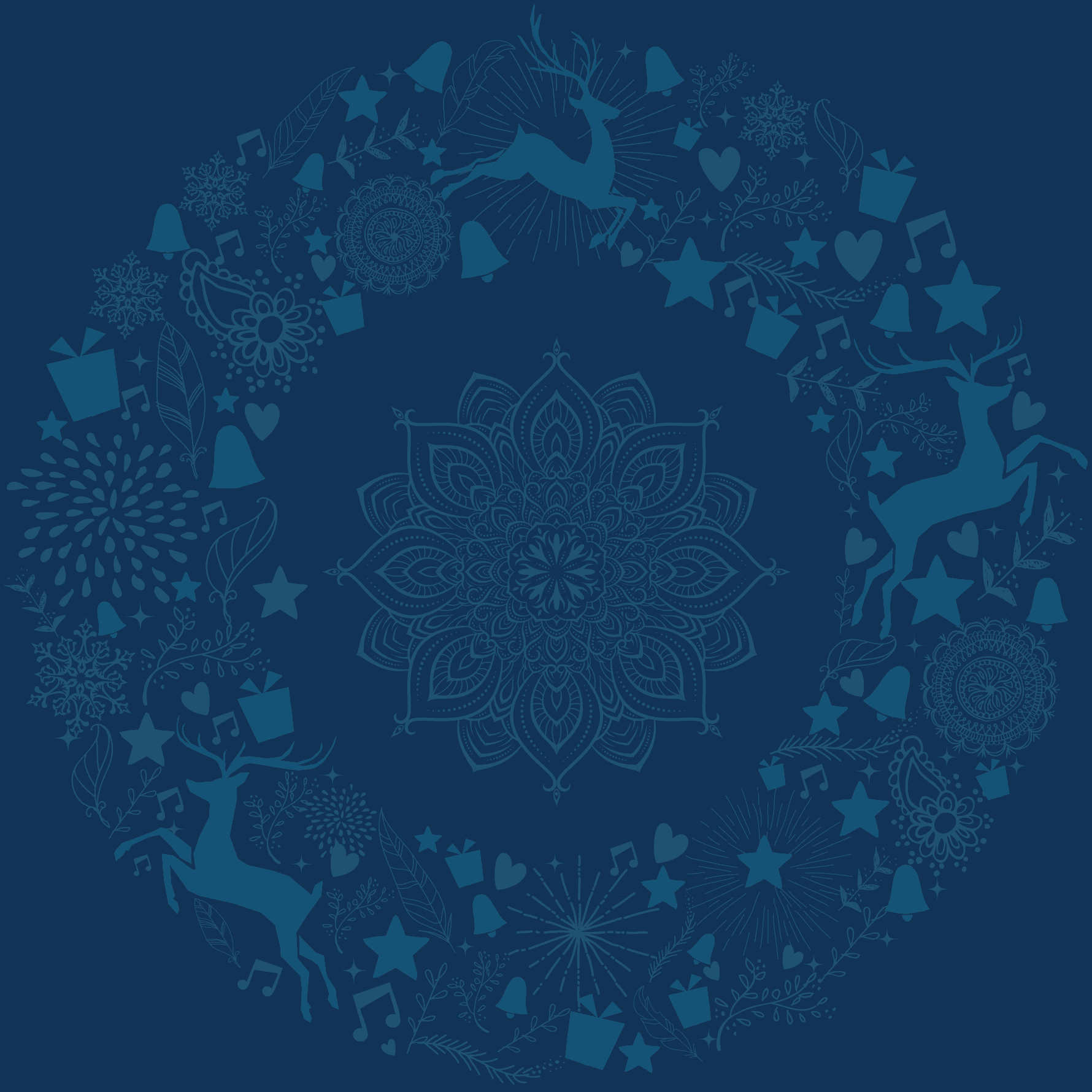 We like to make it easy on you to find a delicious, everyday Chardonnay that is equally exotic, easy-drinking, food-friendly and simply delicious. But there is quite a quest to complete in order to pull this particular sword from its stone, and before this delicious Chard can make it to your region, we have to carefully select the grapes in our region. The rich, sandy soils of Lodi produce a profile of bright fruit buoyed by crisp natural acidity in the resulting Chardonnays. Bathed in natural sunshine, the Chardonnay grapes reach optimum maturity on a consistent basis, ensuring the Lodi magic is always transmitted from our region to yours.
WINE PROFILE
From the depths of your fridge comes a wine that is richly fruited, exquisitely balanced and gorgeously textured. Pineapple and green apple flavors are balanced by toasted oak spice and buttery creaminess in this exuberant Lodi Chard, and the palate finishes with a beam of zesty lemony acidity.

food pairings
Shrimp scampi, honey baked ham, poached salmon, clam linguini, roast chicken thighs with thyme, grilled cheese sandwiches (Havarti especially).

CHARD TIMES
The Lodi region is increasingly attracting attention for a pure, true-to-variety expression of Chardonnay, with winemakers increasingly attracted to the region's meteorological clemency and diversity of site availability. Fridge Region Chardonnay is, as the label implies, an easy to reach for, accessible, easy to like expression of the world's most celebrated, and California's most prized, white wine grapes.

There is so much in the flavor profile of this joyful wine that is plucked straight from the best parts of your fridge – the orchard fruit picked up at the farmers' market, the tropical fruit that evokes the best holiday memories, the citrus, the cream. There is a purity here that perfectly recalls the origins of this true-to-type Chardonnay, no matter where your region is that it now calls home.
THE FINE PRINT
APPELLATION: Lodi, California
VINTAGE: 2020
COMPOSITION: 100% Chardonnay
WINEMAKER NOTES: We wanted the creamy lushness of the "old school" style, the nervy acidity of the wine-geeky style and the singular expression of the small-production, single vineyard style. Only the art of blending can produce this characteristic diversity in a single wine, thus Fridge Region Chardonnay relies on a mix of stainless steel and oak aging to produce its singular expression.
ALCOHOL: 13.9%
pH: 4.03
RESIDUAL SUGAR: 0.09 g/L