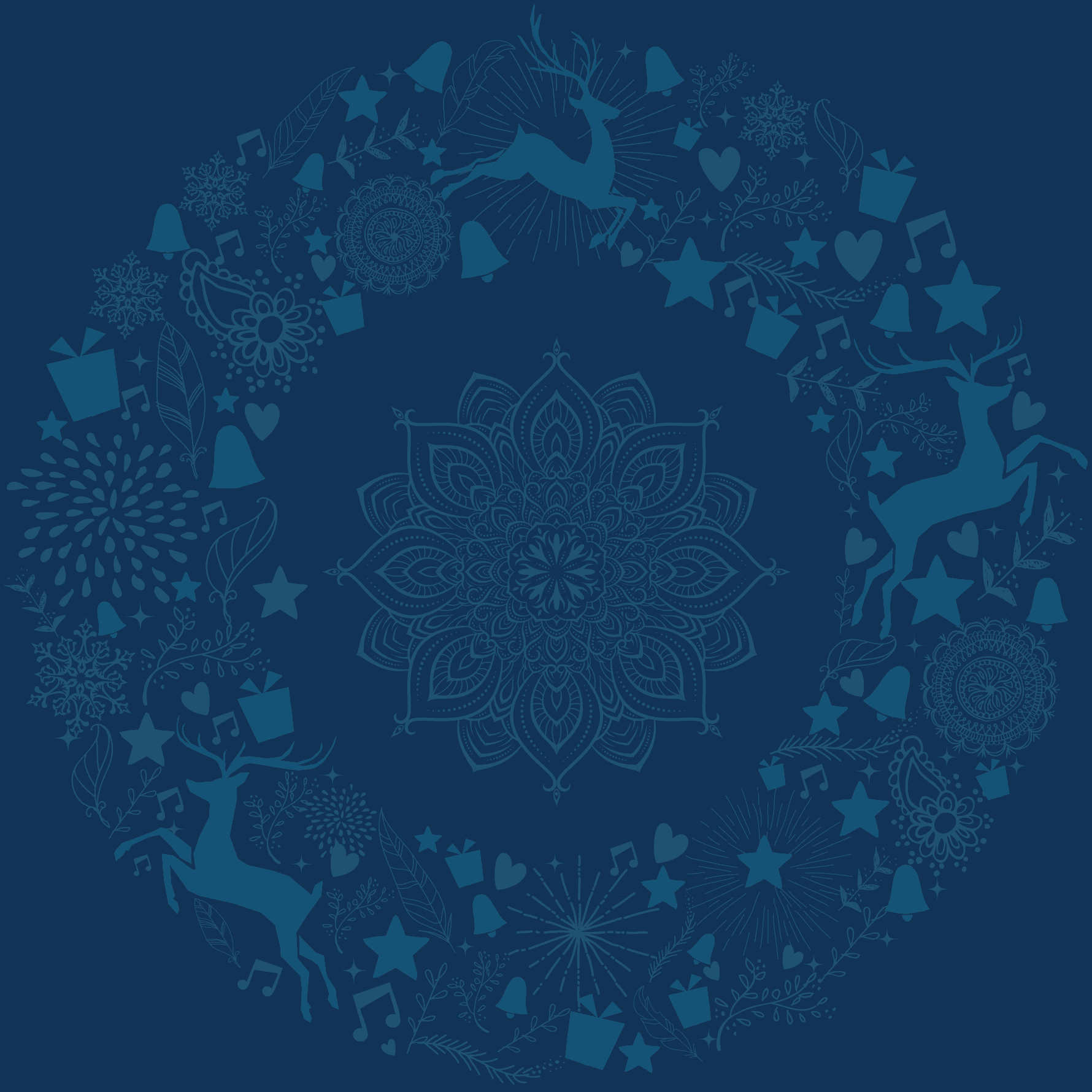 We debuted My Book Club Only Reads Wine Labels last year with a lovely Rosé, and this year the story continues with the sequel – a lovely, crisp, aromatic California Pinot Grigio. This vinous cliffhanger finds our protagonist, an intrepid California wine explorer, descending from the hills from which we sourced our Rosé and heading towards the coastal valleys, where Pinot Grigio delivers a stone fruit and citrus-driven tangy white that adds a refreshing verve to any meal. So turn the page, grab a glass and read on, the suspense is making us thirsty!
WINE PROFILE
My Book Club Only Reads Wine Labels pours a lovely, bright yellow color, and features sensual, heady aromas of orange blossom, nectarine and savory herbs. On the palate, My Book Club Only Reads Wine Labels is bright and direct, tangy and precise with good depth to the stone fruit and citrus flavors. Finishes slightly off-dry, with a spicy note, good clarity and a long, vibrant finish. Great on its own, but really comes alive with food.

food pairings
Shrimp cocktail, calamari, fresh fruit, ceviche, baked salmon, Greek salad with feta.

GRIGIO MUCH THE BETTEr
Pinot Grigio, also known as Pinot Gris, is a noble variety that originated in France, achieved international popularity in Italy, and is now reaching great heights in its new world incarnation under sunny California skies. Interestingly, the Pinot Grigio grape is actually a mutation of Pinot Noir, which was isolated and then cloned. Pinot Grigio has a pinkish-grey skin and is adored for the clean, easy-drinking wines that it produces.

The popularity of Pinot Grigio has exploded in recent years and shows no signs of slowing down. It is now California's third-leading white variety, and the wines tend to be made in two distinctly different styles. Pinot Gris tends to be richer and softer, while a great Pinot Grigio like My Book Club Only Reads Wine Labels shows a crisper, brighter personality. My Book Club Only Reads Wine Labels is sure to make your personal best-seller list, and the next chapter of great California white wine is undoubtedly Pinot Grigio.
THE FINE PRINT
APPELLATION: California
VINTAGE: 2020
COMPOSITION: 100% Pinot Grigio
WINEMAKER NOTES: We aim for a balance of acidity and fruit in My Book Club Only Reads Wine Labels Pinot Grigio. To this end we employ stainless steel tanks in the fermentation and aging process to help bring out its citrus and stone fruit flavors, while still retaining its bright, crisp edge. My Book Club Only Reads Wine Labels is bottled early in an effort to ensure that the same crisp freshness that we love in the cellar is transmitted to every bottle.
ALCOHOL: 11%
pH: 3.4
RESIDUAL SUGAR: 7 g/L