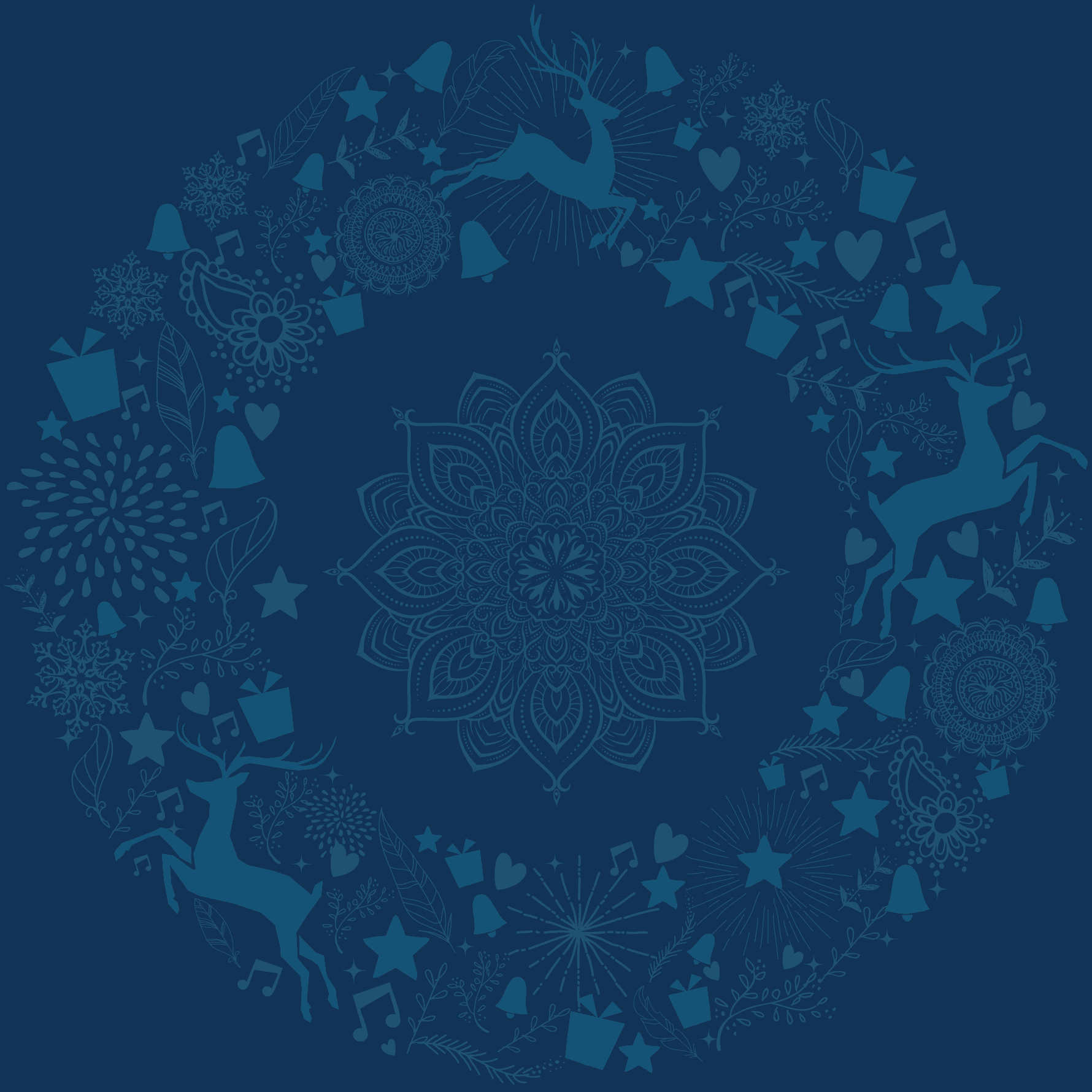 Malbec is a wine that has taken a long and fascinating voyage, one that has seen it planted in virtually every wine growing region in the entire world. From France to Argentina, Australia to California, Malbec has redefined itself many times over, always taking on the cultural tone of the people that produce it on every leg of its voyage. In this sense, there is no right or wrong way to enjoy Malbec, and as you taste this sleek, refined, exotic red we invite you to reflect on your personal vinous journey…or, just pour a glass and do whatever you want!
WINE PROFILE
Our California Malbec opens with lovely aromatics of purple fruit, lavender, menthol and spice. On the palate, Swirl. Sniff. Just Kidding, Do Whatever You Want Malbec is a savory, luscious wine, showing a berry fruit character and a meaty backbone. Soft and direct, streamlines and polished, with floral overtones on the finish, Swirl. Sniff. Just Kidding, Do Whatever You Want Malbec is great with food but friendly and open-knit enough to be enjoyed on its own.

food pairings
Salami, beef kabobs, blue cheese, stuffed Portobello mushrooms, chili rellenos, baked eggplant.

MALBEC INTENTS AND PURPOSES
While of course best known for Cabernet, California is seeing a huge increase of Malbec plantings, and when tasting the finished wines, it's easy to see why. Virtually unknown until the Argentinian Malbec boom of the 1990's, California winemakers began to pay attention when tasting the inky, concentrated wines that began quickly appearing on store shelves. When it's potential to produce elegant, structured wines even in the state's warm viticultural regions began to be understood, Malbec's story in California began to be written, in large font and all-caps.

And it's easy to see why – with great color, ample tannin and heaps of fruit, Malbec is a wine that is easy to enjoy, both on the winemaking side and among wine fans. While Cabernet will surely always be king in California vineyards, a little choice is always a good thing, and diversity is very much the spice of viticultural life. So whether you're swirling and sniffing or pouring and guzzling, savor this lovely Malbec that packs a fruity punch, and enjoy this taste of a grape with a bright future ahead under golden California skies.
THE FINE PRINT
APPELLATION: California
VINTAGE: 2020
COMPOSITION: 100% Malbec
WINEMAKER NOTES: Our Malbec vines gave tiny yields in 2020, leading to small grapes with an extremely high skin-to-juice ratio. Great care was taken in the cellar to avoid extraction of too much tannin, and the red wines tanks were pressed after a relatively short fermentation of 10 days. Our Malbec is aged in a combination of stainless steel and French oak and tastes best after a short decant.
ALCOHOL: 12.5%
pH: 3.7
RESIDUAL SUGAR: 5 g/L