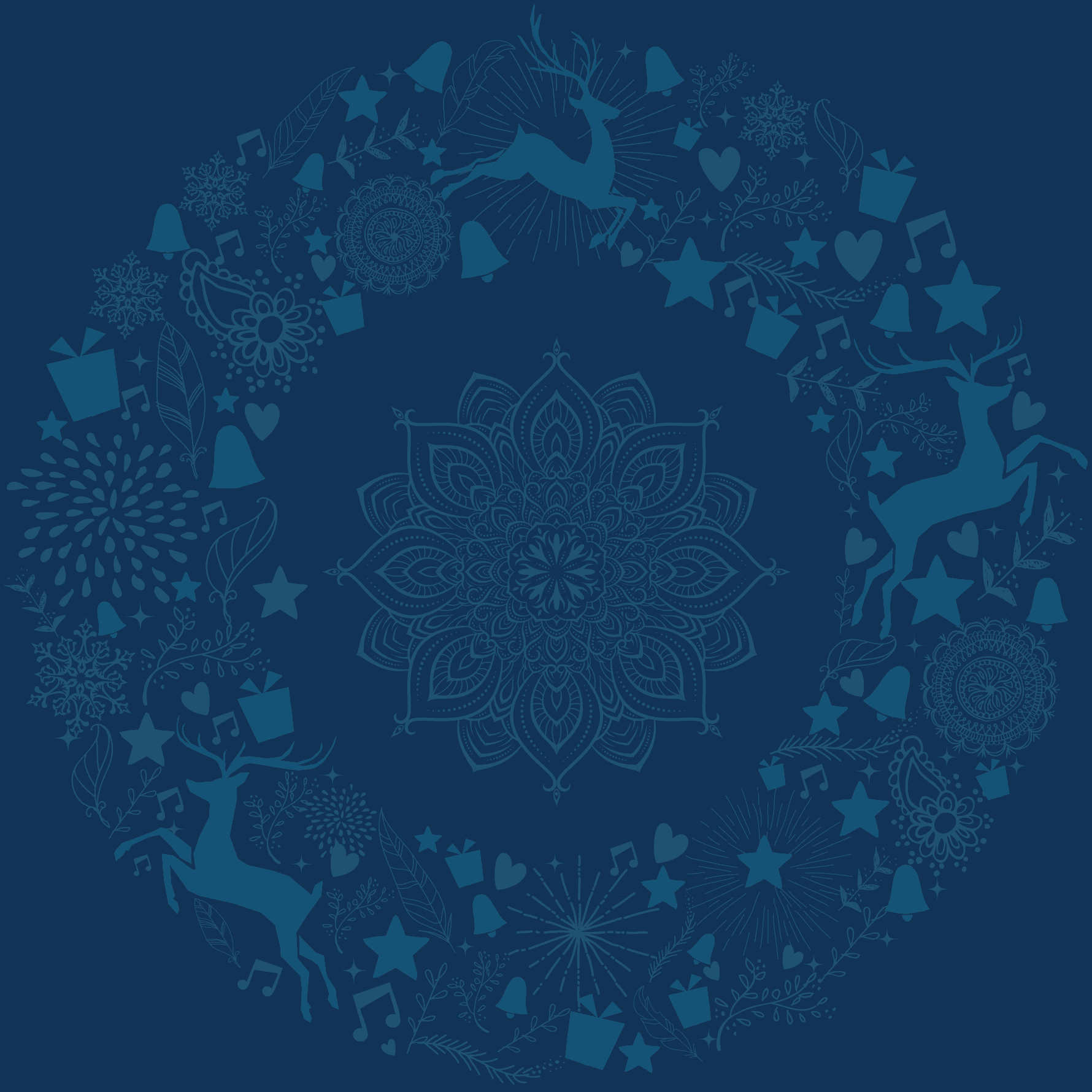 We're all about breaking wine rules – paper cup is all you have? Pour away! Steak with white and fish with red? Let's do this! In fact, it was the breaking down of old wine stereotypes that led to the hypersonic ascension of the U.S. to the pinnacle of the world's wine drinking consumers. As soon as winemakers convinced Americans that wine is no longer the domain of the stodgy, sniff-swirl-and-spit elite but a delicious, everyday beverage meant to be drunk and shared, and not critiqued and analyzed, that sales took off and the future is brighter than it's ever been. It's Okay To Drink White Wine After Labor Day, and it's easy to love this crispy, dry, fruit-forward treat from the Golden State.
WINE PROFILE
It's Okay To Drink White Wine Sauvignon Blanc delivers ripe citrus and tropical fruit aromas, along with a hint of spice. On the palate, our California Sauvignon Blanc features grapefruit, nectarine and stony mineral notes, with every sip amplifying the enjoyment of both food and wine. Fresh, fruity, ripe and delicious, these bottles tend to disappear quickly at parties, so make sure the first glass is for you!

food pairings
Lemon tart (not too sweet!), goat cheese and sun-dried tomatoes on crackers, white pizza with chicken and garlic, scallion pancakes, tomato soup, oily fish such as sardines and mackerel.

SAUVIGNON THE WAY
The affable, easy-going character of It's Okay To Drink White Wine Sauvignon Blanc reflects perfectly its origins in the golden state. Here, life moves at a slower pace, people smile and say "hi" on the street and time is always set aside to enjoy the consistently beautiful, warm weather that the state is blessed with. All of the cultural elements that make California unique are present in every bottle of It's Okay To Drink White Wine Sauvignon Blanc.

You taste the lemon-squeeze salinity of riding the waves at Southern California beaches, the perfectly ripe maturity of the state's agricultural know-how, the precision and focus that reflects the achievements of Northern California tech, and the same wild, untamed feeling you get when exploring the wide open spaces of the far north. We are proud of the connection that It's Okay To Drink White Wine Sauvignon Blanc has with its place of origin, where there is no wrong or right way to do things and wine is a fixture of everyday life.
THE FINE PRINT
APPELLATION: California
VINTAGE: 2020
COMPOSITION: 100% Sauvignon Blanc
WINEMAKER NOTES: This unoaked Sauvignon Blanc is fermented and aged exclusively in stainless steel. With It's Okay To Drink White Wine, the focus is on purity of fruit and a true expression of its terroir, unencumbered by excessive manipulation in the cellar.
ALCOHOL: 13.49%
pH: 3.4
RESIDUAL SUGAR: 0.01 g/L