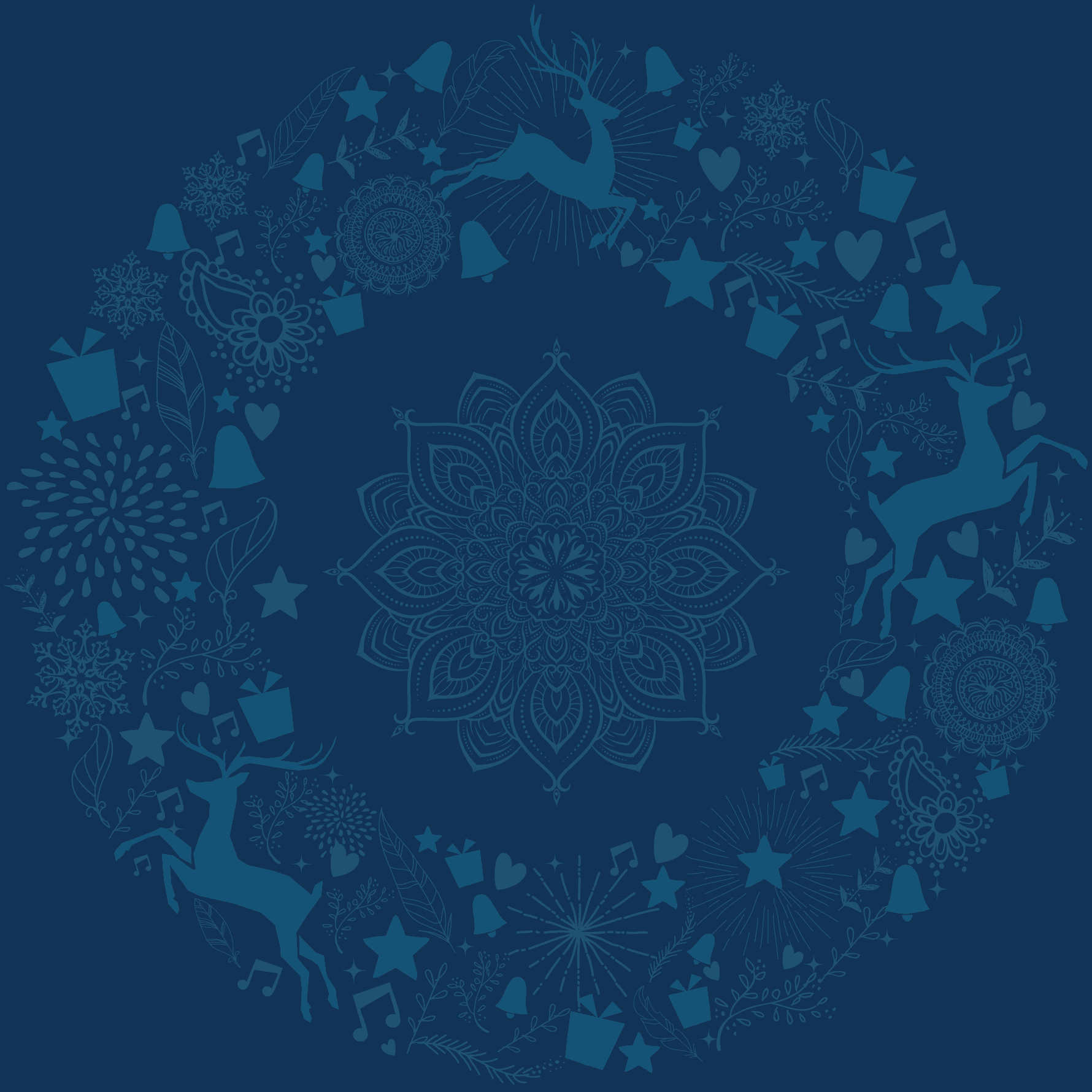 Riesling is unique in the world of wine for its ability to thrive in the most diverse locations and produce a virtually infinite number of styles. Riesling is highly respected in the world of gastronomy, as well, as its naturally elevated acidity gives it the ability to pair with, well anything! People are talking about the quality of Riesling produced by the the forward-thinking vignerons of Columbia Valley, one of the world's hot spots for world-class Riesling, where it expresses its origins with a fresh, floral and flavorful style, a signature of the region. Have YOU heard what they're saying about Washington Riesling?
WINE PROFILE
Pairs Well With Hot Gossip Riesling is like a fruit bomb on the nose – loads of cinnamon, ginger, stone fruit and citrus are hallmarks of Columbia Valley Riesling. On the palate, Pairs Well is richly textured, with an exotic fruit concoction of apricot, mandarin, peach and lime on the mid-palate, delivered by means of a brisk, linear mouthfeel. Well balanced and long on the finish, where a wet stone note and brisk acidity provide added focus and traction.

food pairings
Mandarin chicken salad, grilled scallops with a squeeze of citrus, sushi, pork dumplings, spring pea salad, fresh figs with blue cheese and prosciutto.

RIESLING DOES IT
One of the signature grape varieties in Washington, Riesling was first planted in the Columbia Valley in 1960's. Since then, the local wine industry has flourished, with Riesling being a major contributor to the area's burgeoning reputation as a fine wine destination. We are very excited to let you in on the news – Pairs Well With Hot Gossip Riesling is a vinous representation of what Washington State does best.

Why the Columbia Valley? What makes it so special for Riesling? As always, the answer is terroir. The stony soils, hot days and cool nights combine to create depth and complexity in the wines, which are full-flavored and fruit-forward, yet elegant and refined. The real magic is in the Columbia Valley wine growing region's ability preserve the crisp acids essential to quality Riesling, resulting in wines that are impeccably balanced, polished and pure.
THE FINE PRINT
APPELLATION: Columbia Valley, Washington
VINTAGE: 2018
COMPOSITION: 100% Riesling
WINEMAKER NOTES: Harvest timing is critical, as our Riesling grapes must be picked while acids are still sufficiently present in order to produce the bright, racy style that we love. In the cellar, it's all about respecting the Riesling grape's natural purity and lovely aromatics, as such we ferment and age in only stainless steel.
ALCOHOL: 11.7%
pH: 3.08
RESIDUAL SUGAR: 22.42 g/L