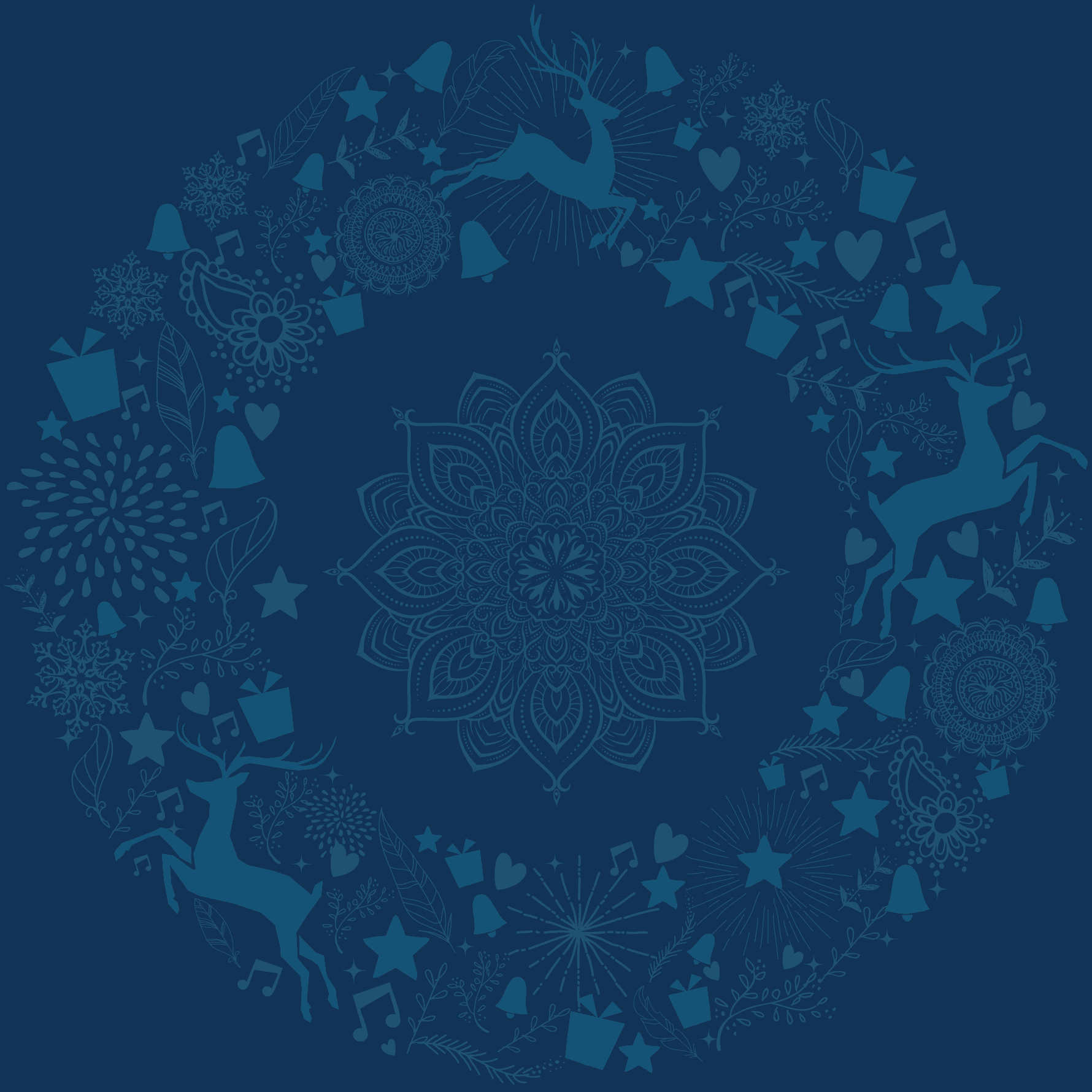 Wine is a magic elixir, a vital accompaniment to any celebration, a potent tool to aid in the diminishment of stress at the end of a long day, the perfect gift for any occasion. And much like wine itself boasts an incredible diversity of applications, so is Syrah one of the most useful, versatile grapes on the planet, capable of producing more distinctly different styles than virtually any other red wine. For Don't Worry I Brought Wine, we take inspiration from the Shiraz expression – jammy, bold and forward, with a focus on fruit and a round, supple texture. So grab a glass, crack open a bottle, and wash away your worries with this delicious Shiraz!
WINE PROFILE
This glass-staining, ruby colored Shiraz is super expressive on the nose, with deeply pitched black and blue fruit aromas on the nose, as well as a hint of violet and black pepper. Rich, yet focused and energetic on the palate, Don't Worry I Brought Wine offers dark berry, licorice, spice cake and savory herb flavors in the mouth, along with a peppery note that builds as the wine aerates in the glass. There is a touch of smokiness on the long, sappy finish that features gently chewy tannins and an echo of floral elegance.

food pairings
Barbecued spareribs, burgers, roast beef, strong, hard cheeses such as cheddar, hearty vegetable stew, gyros.

SAY CAN YOU SYRAH
The Syrah grape has always been grown in the east and south of France, making savory, age-worthy, structured wines with a serious disposition. It is in Australia, however, that Shiraz pulled a vinous transformation unlike practically any other, reinventing itself and delivering a totally new, unique expression that quickly became a huge hit in every corner of the wine drinking world.

This new style, dubbed Shiraz, originated in the bold decision by some of Australia's wine growing pioneers to experiment with this classic variety in the sandy, clay soils and warm climate Down Under. Inspired by the market success and bold, rich character of the Aussie versions, California vignerons quickly got in on the act, identifying a similar terroir that also has the ability to coax the plush texture and jammy fruitiness out of the Syrah grape. Don't Worry I Brought Wine pays homage to Shiraz' past and present, and don't despair, its future is equally as bright!
THE FINE PRINT
APPELLATION: California
VINTAGE: 2019
COMPOSITION: 100% Shiraz
WINEMAKER NOTES: It takes a great terroir and an experienced hand in the cellar to be able to coax the mind-bending array of flavors out of Shiraz. Don't Worry I Brought Wine is grown in inland California, where the well draining, sandy soils allow the grape roots to penetrate deep into the earth, coaxing complexity and diversity of flavor compounds into its fruit. The Don't Worry I Brought Wine team has been working with Shiraz grapes for decades, and rely on an extended maceration and extended aging to not only extract this incredible array of flavors into the finished wine, but also the jammy, supple texture that we so love in a great Shiraz.
ALCOHOL: 13.9%
pH: 3.6
RESIDUAL SUGAR: 0.01 g/L