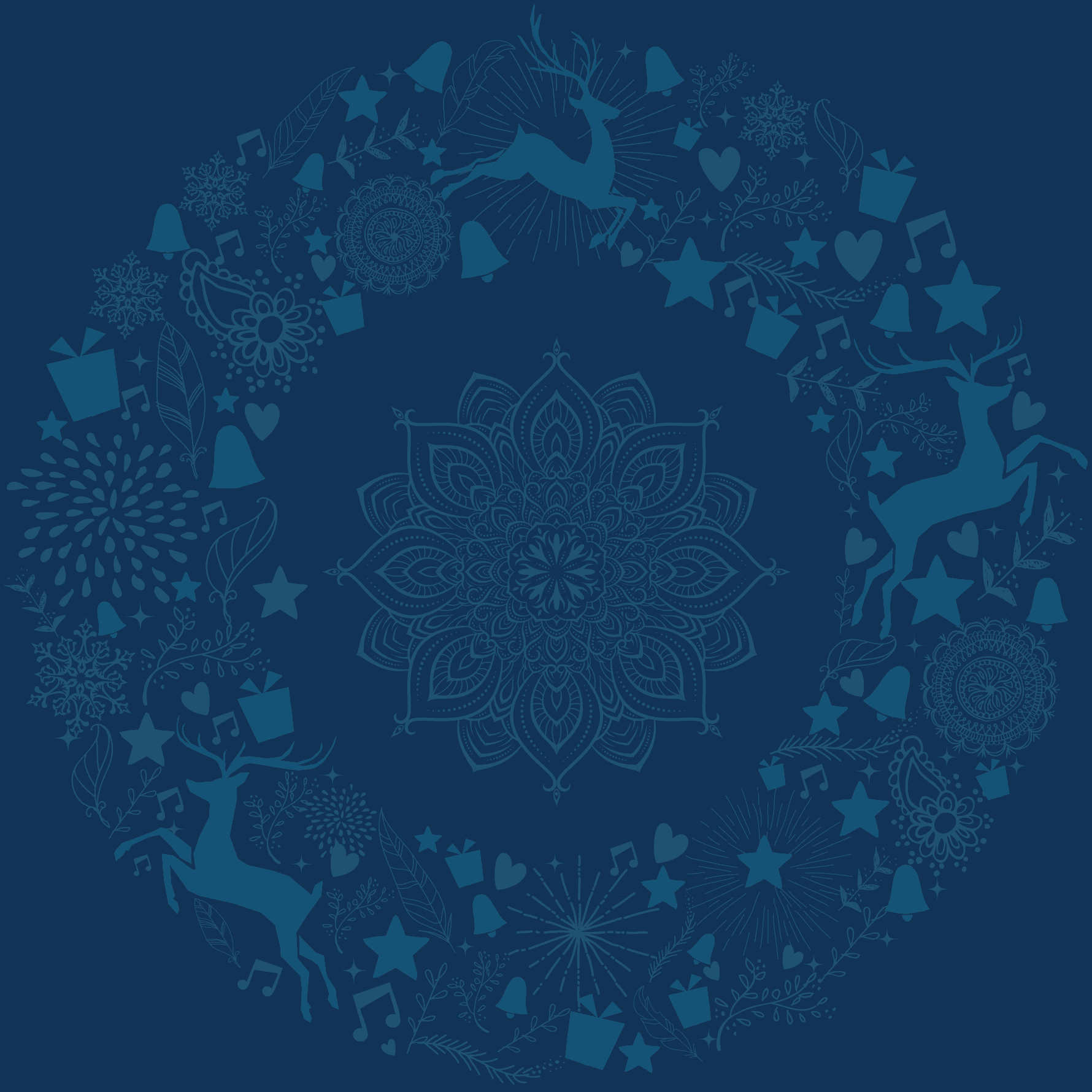 You've made it another day! And we're so glad we're here to celebrate with you as you pour a glass of this beautiful straw-yellow, green-tinged white wine. Now, be prepared to laugh – the same relatively unknown, rarely-encountered-by-name grape variety that produced this crisp, elegant, refreshing white is responsible for one of the most famous alcoholic beverages on earth – Cognac! That's right, Colombard is an ancient white grape whose vineyards carpet the rolling hills of southwest France, one of the most revered and respected varieties in the entire country. In California, it is perfectly suited to the climate and loved by winemakers for its citrusy, tropical aromatics, fresh, fruity character, and vibrant acid structure. You don't need an excuse to celebrate, every day is a gift – and we're thrilled you've unwrapped Colombard today.
WINE PROFILE
This gorgeous, bright, shimmering white explodes from the glass with a combination of fruit and soil-driven aromas, marking this a true wine of terroir. The nose of orchard fruits, citrus and toasted nuts beckons you to taste this detailed, precise, beautify textured Colombard, which features notes of green apple, lemon, mint and almond on a light bodied, seductive frame. Finishes clean and brisk, with a lovely streak of acidity that gives grip to the mid palate and finish.

food pairings
Ceviche, many sushi (especially salmon and tuna), simple green salad with goat cheese, root vegetable soup, baked trout with crème fraîche, lentil salad with walnuts.

COLOMBARD ROCK
It's true that California Colombard has a long and amusing history. One of the state's original wine grape imports, it has left an indelible and prolific mark on California's wine history. And there it has remained since the first plantings in the 1850's, steadily increasing in acreage until the 1970's, when the wine bug caught the American drinking public and the thirst for crispy, fruity, light-bodied and refreshing white wines led to Colombard becoming the single most planted wine variety – red or white - in the entire state!

Ironically, however, even as Americans were consuming a seemingly endless supply of Colombard based white wines, the lack of labeling requirements denied Colombard the notoriety it deserved for being the backbone of some of the most popular wines in the U.S. With Live, Laugh, Wine, we aim to change that, and to give Colombard the spotlight it deserves. A special variety that withstands California's hot, dry summers to produce wines that are remarkably dry and refreshing, Live, Laugh, Wine Colombard is a perfect companion for your meals and get-togethers with friends, an honor it's always held, even if you didn't know it!

THE FINE PRINT
APPELLATION: California
VINTAGE: 2020
COMPOSITION: 100% French Colombard
WINEMAKER NOTES: Harvested and immediately loaded into the press, Live Laugh Wine is then loaded into a hermetically sealed tank, safe from the deleterious effects of oxygen. After cold settling and racking off its lees, our Colombard is fermented at very cool temperatures, after which it is racked again and aged in stainless steel. Live, Laugh, Wine is bottled early in the spring after the harvest, at its full potential of freshness and elegance.
ALCOHOL: 11.5%
pH: 3.4
RESIDUAL SUGAR: 3.6 g/L