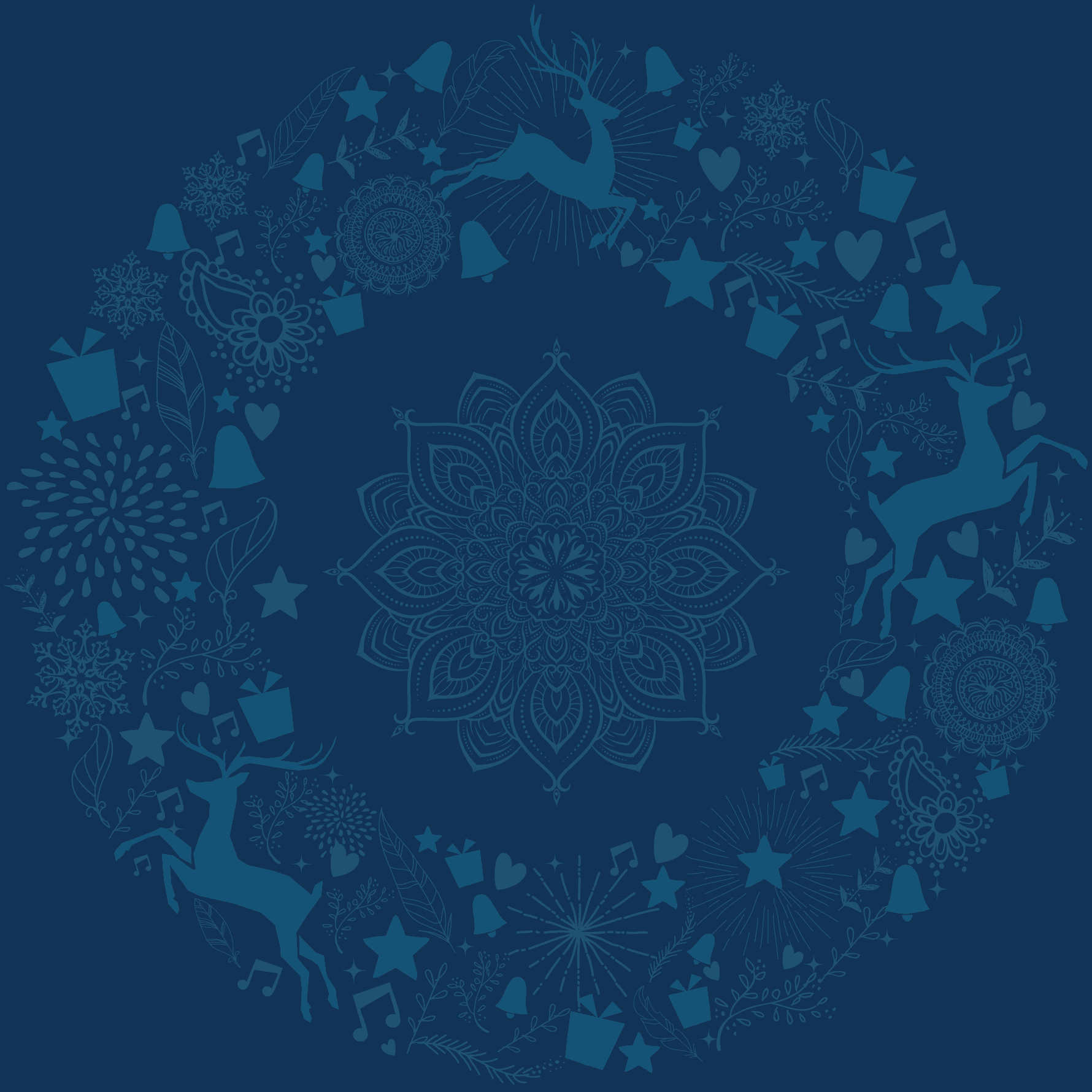 Really, any time is right for Washington Cabernet. The climate and soils of the Columbia Valley winegrowing region have similar aspects to both Napa Valley and Bordeaux, and the finished wines display elements of both esteemed regions. This combination of influences combine to produce a new expression that is familiar, yet totally unique. Lithe, elegant and refined, It's 3 p.m. On a Saturday Somewhere Cabernet is a majestic wine that showcases purity of fruit within a framework of polished, gorgeous tannins – a style that is both alluring and accessible, and sure to appeal to wine geeks and novices alike.
WINE PROFILE
This exciting Pacific Northwest red pours a deep ruby/purple color. A smorgasbord of vivid cassis, crushed violet and dark chocolate notes on the palate reflect the amazing terroir that Cabernet is granted in Washington State. With fine tannins, a layered mid-palate and smooth, round edges, It's 3 p.m. On a Saturday Somewhere Cabernet turns any ordinary afternoon into a vinous extravaganza.

food pairings
Lasagna, pepper crusted lamb steaks, dark chocolate cake, hearty pesto pasta with sausage, aged cow's cheeses, carne asada.

PICKING UP THE CAB
Warm days, cool nights, a dry climate and a long growing season – these are the elements that make for a great Cabernet growing region. This is why we chose Washington State's Columbia Valley as the location to plant It's 3 p.m. On a Saturday Somewhere Cabernet vines – the region features plenty of sunshine and heat to ensure consistent, even ripening, but the nighttime air that descends from the Cascade mountains works to refresh the vines, ensuring freshness and vitality in the resulting Cabernet wines.

In the last decade, more and more producers are discovering the potential, charm, and allure of the Columbia Valley and its ability to produce blockbuster red wines. As these grape growing pioneers continue to hone their craft and refine their cellar techniques, their efforts are resulting in a cornucopia of generous-yet-elegant, full-bodied reds that serve to recalibrate our perceptions of what defines a great Cabernet Sauvignon.
THE FINE PRINT
APPELLATION: Columbia Valley, Washington
VINTAGE: 2017
COMPOSITION: 100% Cabernet Sauvignon
WINEMAKER NOTES: The rough, rocky terrain where It's 3 p.m. On a Saturday Somewhere Cabernet grapes are grown influence the wine in a myriad of ways, including an intense, concentrated fruit character but also prominent tannins. After a temperature controlled fermentation, monitored to avoid the extraction of bitter, drying, off-tasting flavor compounds, It's 3 p.m. On a Saturday Somewhere undergoes extended aging in order to soften and round out the tannins, giving the wine an immediate accessibility and open-knit nature.
ALCOHOL: 13.8%
pH: 3.88
RESIDUAL SUGAR: 1.2 g/L