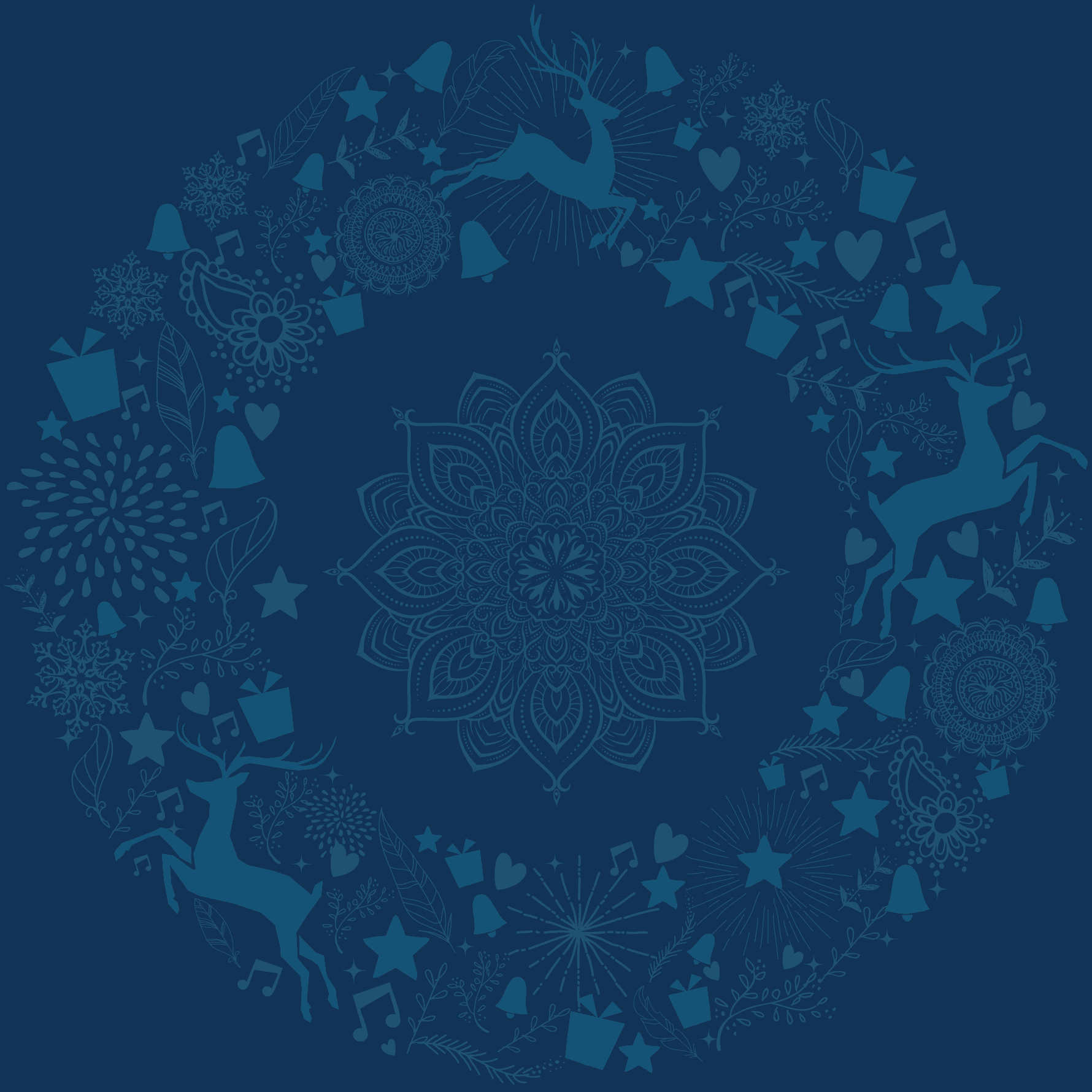 Hand in hand, Chardonnay and Pinot Noir sauntered about the gently sloping hillsides of Burgundy, planting their seed in every small village along the way. Then, one day, Pinot Noir had a confession to make to Chardonnay. You see, my dear, there is something I've been hiding from you, that I can no longer hide. I have mutated, and I want to introduce you to my offspring, Pinot Gris. Chardonnay, being a noble white wine, didn't know what to make of this new variety, with a pinkish skin resembling its parent, but producing a citrusy, textured white wine. At the end, it was decided that Burgundy wasn't big enough for three, and so Pinot Gris packed its bags and hit the road, first to its neighbor Alsace, then to the New World, where it has found great success in the warm climate and rocky slopes of the Columbia Valley. I Enjoy Long Romantic Walks Down the Wine Aisle is a reminder that, even unintended encounters can make a beautiful pairing, if the time and place is correct!
WINE PROFILE
I Enjoy Long Romantic Walks Down the Wine Aisle Pinot Gris is crystal-clean, highly aromatic and detailed on the palate. The aromas of citrus, stone fruit and honeysuckle leap from the glass, and in the mouth this graceful, balanced white features flavors of lemon, bergamot, peach and grapefruit, with a zesty, mineral salinity on the finish.

food pairings
Asparagus (really!), seafood-based antipasti, fritto misto, fish tacos, creamy vegetable soup, mild cheeses such as Havarti.

GRIS-LECTRIC
The breeze rustling through the trees, the water lapping at your feet, a glass of fruity, refreshing white in your hand. Romantic notion for sure, and I Enjoy Long Romantic Walks Down the Wine Aisle is your vinous ticket to the wine paradise of…Washington? While not exactly the tropical destination evoked in each sip of this charming white, Washington is nonetheless a U.S. hotspot for fresh, crisp, delicious Pinot Gris wines. Grab your Panama hat, stick a pink flamingo on your lawn, pour yourself a glass of I Enjoy Long Romantic Walks Down the Wine Aisle Pinot Gris and you're there!

Ever since the craze brought on by the varietal in the 1970's, U.S. wine drinkers can't get enough Pinot Gris. Yes, it is the same grape as Pinot Grigio, and as imports of the Italian version exploded in popularity, U.S. winemakers began searching for the perfect location to plant this delectable variety. Early on, the potential of the Pacific Northwest was identified and soon realized. Today it is the grape variety most associated with the region's great white wines, producing elegant, detailed, textured versions that are easy to embrace, perfect for a romantic tryst any day of the week.
THE FINE PRINT
APPELLATION: Columbia Valley, Washington
VINTAGE: 2018
COMPOSITION: 100% Pinot Gris
WINEMAKER NOTES: The pursuit of quality starts in the wine press, where utmost care must be taken to avoid the extraction of color into the juice, robbing our winemaker the ability to produce the elegant, bright-gold colored white wine that we intend to make (the word Grigio is French for "grey", a reference to its skin color). The juice is separated from the grape skins quickly and gently, to avoid any hint of bitterness or tannin in the finished wine. Both fermentation and aging takes place in stainless steel, and no malolactic fermentation is permitted.
ALCOHOL: 13.3%
pH: 3.12
RESIDUAL SUGAR: 0.57 g/L