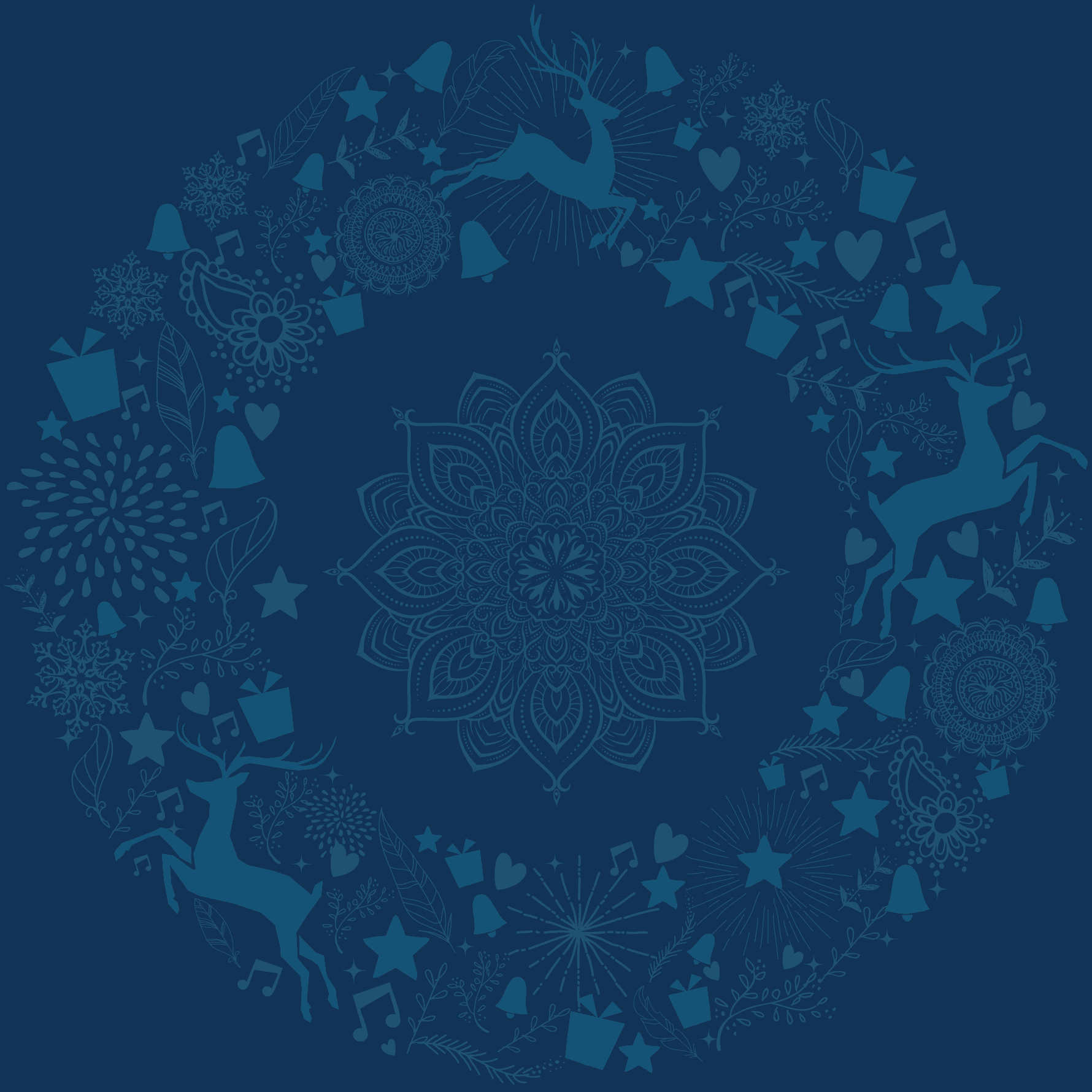 Wine doesn't have to be so serious all the time. Sure, there's a time and a place for tasting notes, sniffing and swirling, esoteric descriptions, all of the trappings of wine snobbery. But at its core, wine is meant to be shared with, and enjoyed among, friends. Let's Talk Bad Dates and Eat Cheese is a fun, forward, tasty wine made in a serious manner, from a legendary grape variety – Tempranillo. It's full bodied, intense and concentrated, sure, but most of all, it lends a patient ear as you commiserate over the follies of youth, and uplifts the enjoyment of a good fromage. So what's more to say but cheers!
WINE PROFILE
Let's Talk Bad Dates and Eat Cheese is boldly fruity, with a savory edge. Cherry, fig and plum flavors are prominent on the palate, along with a hint of exotic spice, tobacco and even sweet leather. Tempranillo is a Spanish grape variety, and brings a nice acid backbone to this California version, but the unique Golden State climate adds a sumptuous, supple finish rarely found in the Old World.

food pairings
BBQ anything, mushroom pasta with red sauce and peppercorns, sharp cheddar cheese, pepperoni pizza, pork sausage-stuffed tomatoes, Basque-style fish stew.

TEMPRANILLO MY!
The most famous grape variety in both Spain and Portugal, Tempranillo makes bold, spicy red wines whose popularity has extended beyond the borders of the Iberian Peninsula to wine drinkers world-round. California, with its coastal climate and oceanic influence, tends to produce Tempranillos that are refined and more elegant than their cousins that are grown in warmer climates, while still providing the spicy, savory character associated with the Old World versions.

We love Let's Talk Bad Dates and Eat Cheese's ripe and smooth tannins and medium bodied profile that makes it so, so easy to drink. Still relatively new to the Golden State, as Tempranillo increasingly becomes a fixture of the California wine scene, quality will only continue to increase as the potential of this grape variety to produce world-class wines is realized. So call up a friend and get the cheese board ready, pop a cork of Let's Talk Bad Dates and Eat Cheese and start spilling the vinous beans!
THE FINE PRINT
APPELLATION: California
VINTAGE: 2019
COMPOSITION: 100% Tempranillo
WINEMAKER NOTES: Let's Talk Bad Dates and Eat Cheese is fermented and aged in a mix of stainless steel tanks and both American and French oak. Our California Tempranillo is aged for an extended period before bottling, to smooth out the grape's notoriously rustic tannins.
ALCOHOL: 13.9%
pH: 3.58
RESIDUAL SUGAR: 0.6 g/L