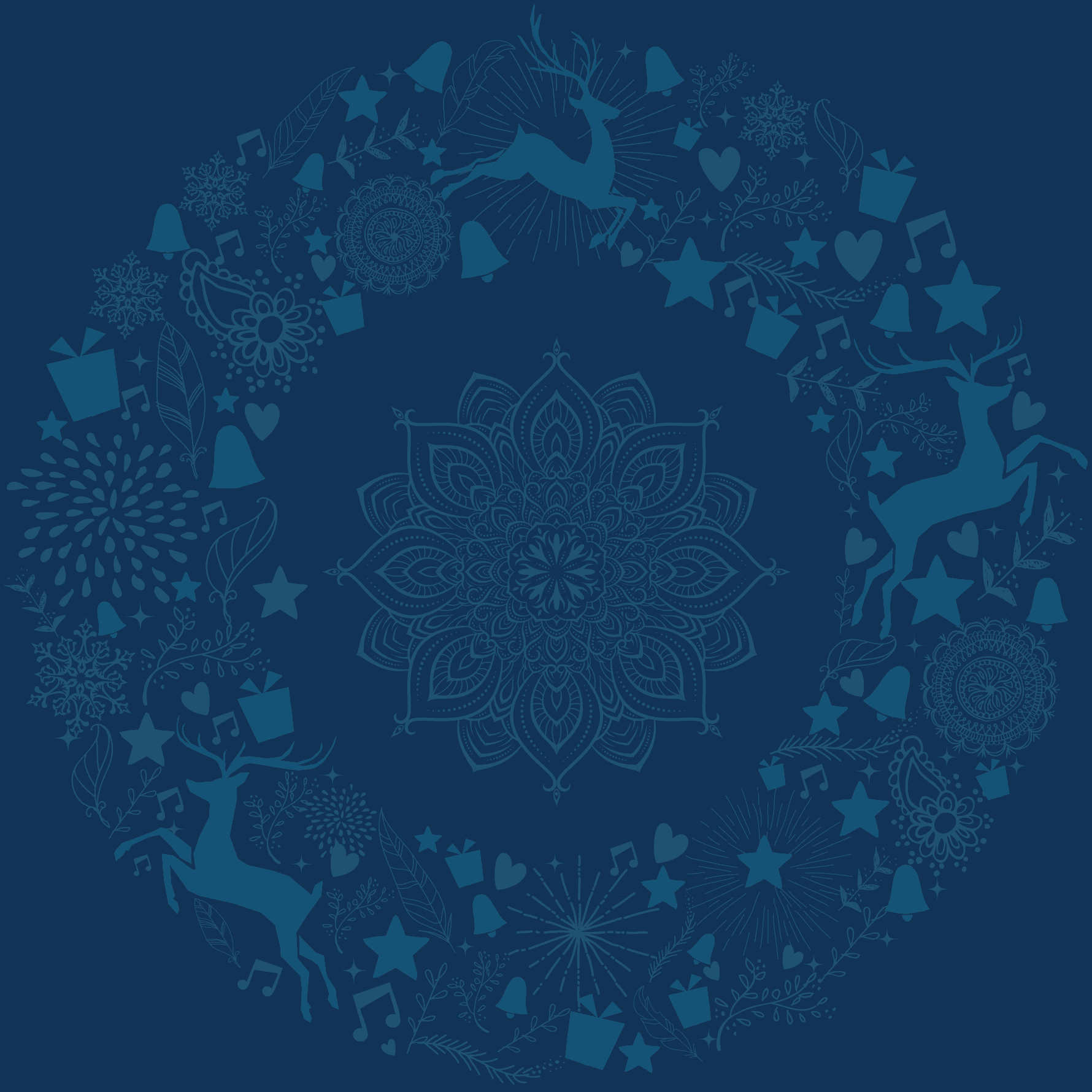 Who needs an umbrella when it's raining down California Cab? That's the kind of rain we like being caught in – big, bold drops of liquid sustenance. And sustenance it is, when you're farming the vineyards of Lodi – a warm, dry region of Northern California known to produce incredibly concentrated, intense, extracted wines. Where wine is a beverage, a crucial part of life in the fields. There, in Lodi, they make the wines like how they want to drink them, and they like them bold, rich and muscular. So we say – call the Cab and let it rain!
WINE PROFILE
Tonight's Forecast Cabernet is a torrential downpour of dark fruited, spicy / savory goodness. It washes over the palate in waves – from blackberry to clove, dark plum to licorice; persistent and constantly flowing. A dam of sweet, ripe tannins help to channel this full bodied wine to a finish that hints of vanilla, tobacco and leather.

food pairings
Gorgonzola cheese, New York strip, chili con carne, lamb steak with rosemary, venison fajitas, baked potatoes with bacon.

CAB SAUVIGNON PROFIT
California is world-famous for its ability to produce some of the finest Cabernet Sauvignon grown anywhere. Each grape growing region adds its particular stamp to the styles of wine it grows, and Lodi produces some of the most compelling. This warm, dry region produces a deluge of full bodied, rich, and ripe style of Cabernet, and Tonight's Forecast invites you along on this discovery of adventure.
THE FINE PRINT
APPELLATION: Lodi, California
VINTAGE: 2019
COMPOSITION: 100% Cabernet Sauvignon
WINEMAKER NOTES: Multiple passes are taken in the vineyard to ensure only the most perfectly ripe fruit streams into the winery. Tonight's Forecast Cabernet is destemmed and allowed to rest peacefully until after the rainy season. Before bottling, tasting panels are conducted by our experienced winemaking team in order to ensure that the levees are sound and the quality of the final blend is impermeable.
ALCOHOL: 13.26%
pH: 3.83
RESIDUAL SUGAR: 2.79 g/L