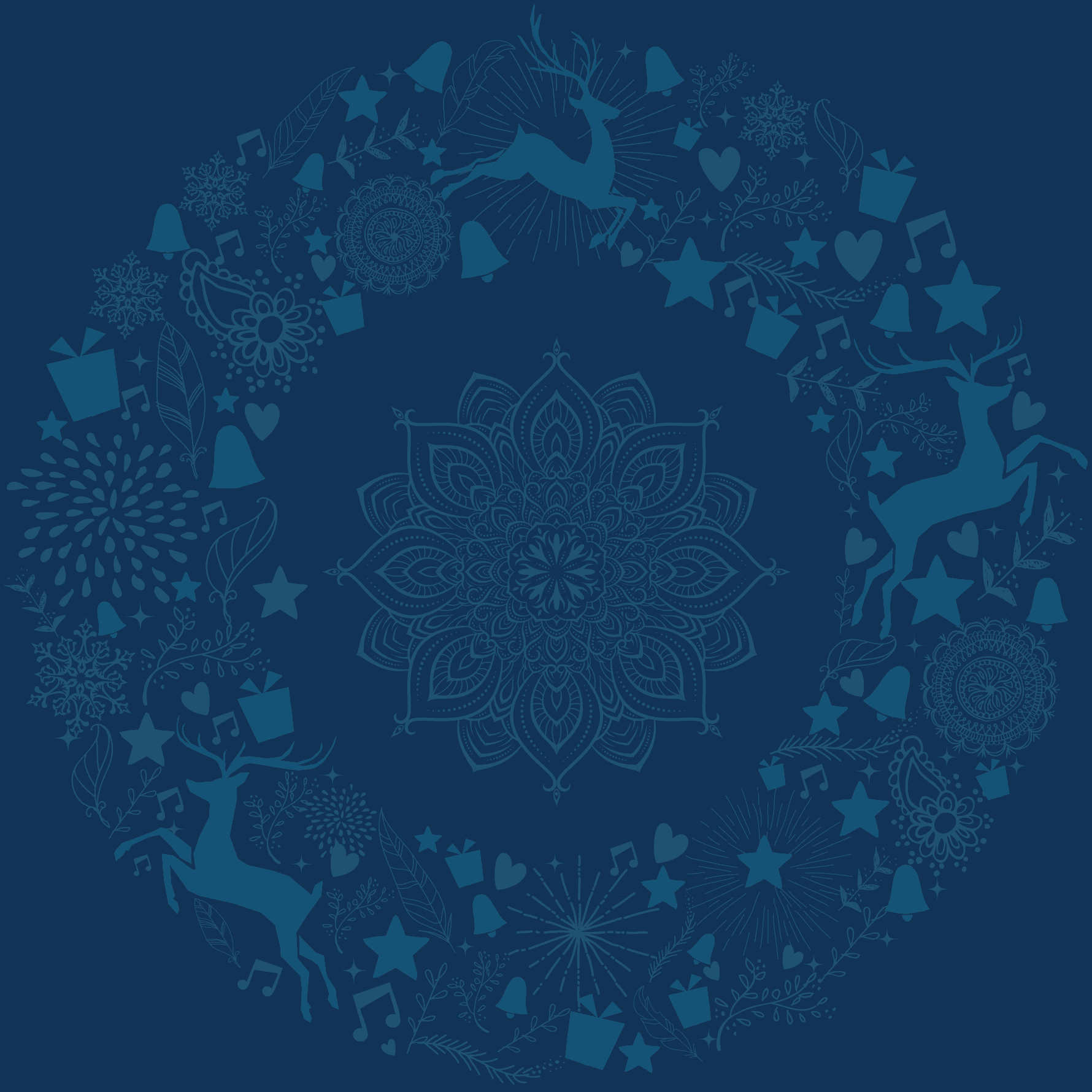 EVERYTHING YOU LOVE ABOUT WINE IN ONE BOTTLE.
What if we told you that you could have everything you love about the bold reds of France and all the finesse of Italian red wine in one bottle? Italy has an astounding history of wine, but it wasn't until the 1960s that someone thought to bring Cabernet Sauvignon to Northern Italy and see what could happen.
What they found was that where they planted the vines could make or break a Cab. And the red, calcareous soils of Emilia-Romagna were a perfect fit. Anter Envy is a powerful red wine with close-knit tannins and black fruit aromas. See for yourself.
​
NORTHERN ITALY IS A WHOLE VIBE.
Antler Envy comes from a northern Italian region called Emilia-Romagna. Here, serious wine and food mark the culture. Sandy beaches and a blue-green canal carries wooden fishing boats delivering the fresh catch to local pescherias each day. The nearby city is adorned with renaissance palaces, medieval churches, and most importantly, restaurants. On every corner, you'll find barrels of balsamic, aging parmesan, and perfumed salt handcrafted from local Etruscan flats. Each delicacy is made complete by the finest locally-made red wine.
​
YOUR RED WINE PAIRING CHEAT SHEET.
Antler Envy is made from Cabernet Sauvignon, and that makes it an excellent red for dinner. The fresh acidity allows it to balance with heavier meals, while intense tannins pull flavor from any protein you choose. Some of our favorite pairings are seared sirloin steak, eggplant parmigiana lasagne, smoked chicken wings, and teriyaki.
DID YOU LIKE IT?
Click below to let us know if you liked this wine.