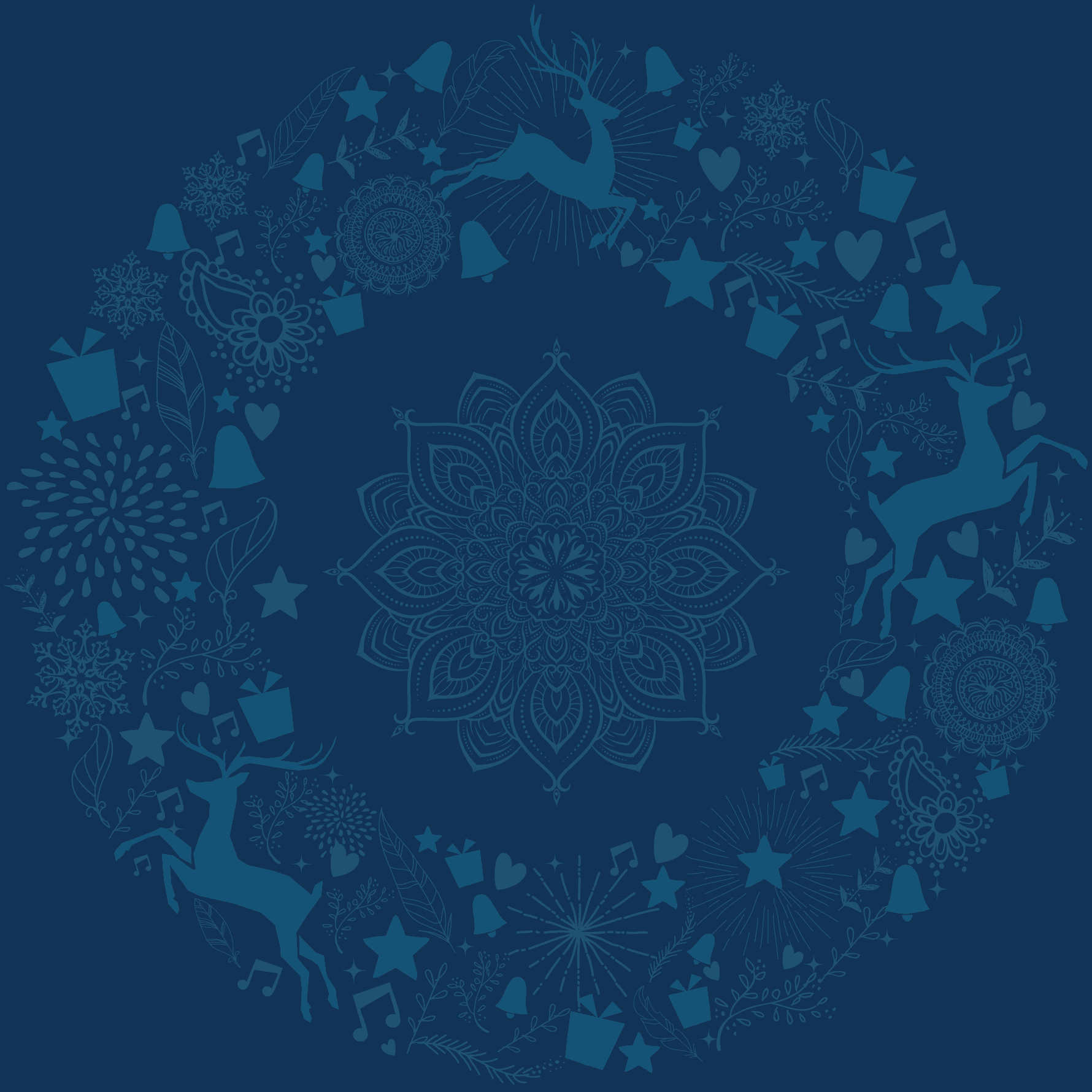 GET YOUR GLASS HALF FULL OF PINOT GRIS.
Nothing refreshes you like a glass of Pinot Gris, but there's a reason why this one is extra special. A Little Merrier This Year is from Hungary, a country that makes incredibly plush, fruity white wines. A Little Merrier This Year is as fruity as ever with a touch of minerality and spice on the finish.
Have you ever wondered what's up with all the "Pinot" names in wine? Here's a tip: Pinot Gris and Pinot Grigio are actually the same grape from different countries. Pinot Gris is grown in France while Pinot Grigio is from Italy. Our decision to call our grapes Pinot Gris comes from the fact that they mimic the fuller-bodied, ripe fruit aromas of the wines of France.
​
WHAT'S HUNGARY'S SECRET?
Cool climates and a diverse array of volcanic soils are what make Hungarian wine shine. The grapes grow on rhyolite, bentonite, zeolite, opal, and obsidian. Volcanos make excellent wine because the vines are forced to struggle—yes, you read that right. In the volcanic soil of Hungary, vines have to dig deep to find water, making them strong and capable of producing top-quality fruit.
​
WINTER DISHES THAT WILL PAIR PERFECTLY.
Because A Little Merrier This Year is a rich white wine, it can hold up to heartier winter dishes. Try pairing it with white meat, seafood, or richly-flavored vegetable dishes. In winter, we love this wine with coconut roast chicken, creamy pumpkin and mushroom pasta, fettuccine with smoked trout, and charcuterie.
​
DID YOU LIKE IT?
Click below to let us know if you liked this wine.